A few days ago I decided to take new photos of (so far) my Supia Rosy – for the purpose of selling her (which I have unsuccessfully been trying to do for the last year!). I was happily snapping away the photos of the doll that still didn't click with me… I got these shots…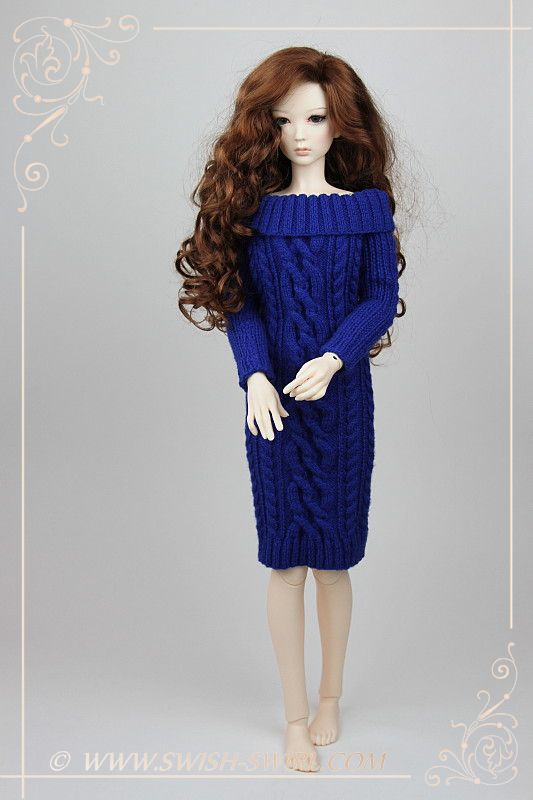 And was about to put her back in her box where she has spent the last year, but then I decided to try to change her eyes and wig. That was my biggest mistake, I guess! Because once I put in these blue glass eyes and gave her this wig which was just lying around without being used by any doll, Rosy suddenly clicked with me!!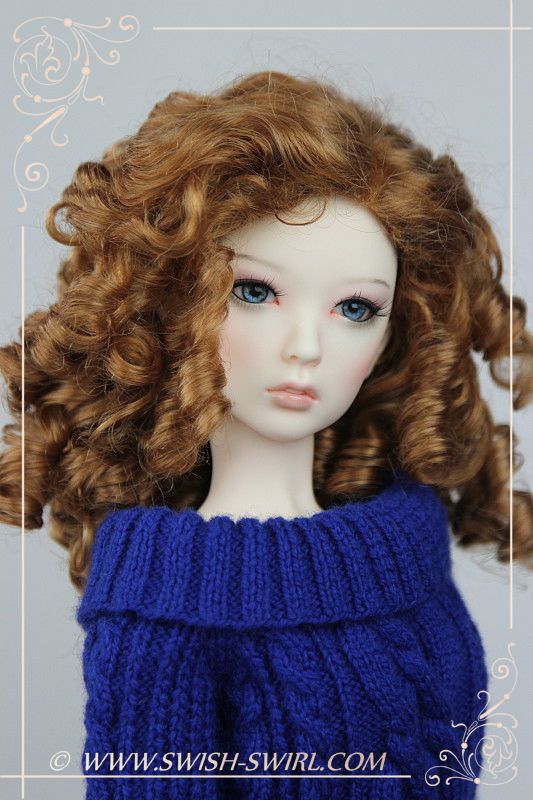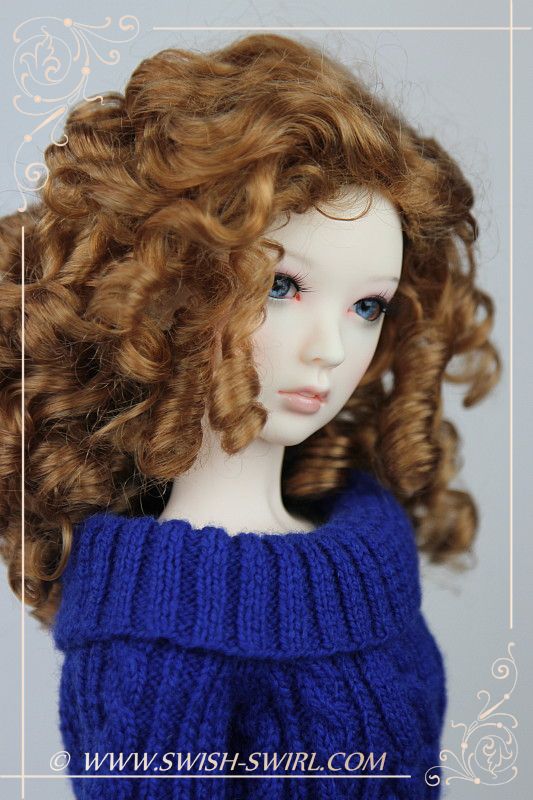 The big question is: what should I do with her now? To sell or not to sell?? My instinct is telling me to sell you anyway, but… I just don't know. What do you think?