Matilda has decided it is time to pack for her holiday!
And what does one need for a good holiday? That's right! A CAMERA!!
Matilda got really excited to get this Canon DSLR camera!
Just imagine what wonderful photographs she will be able to take!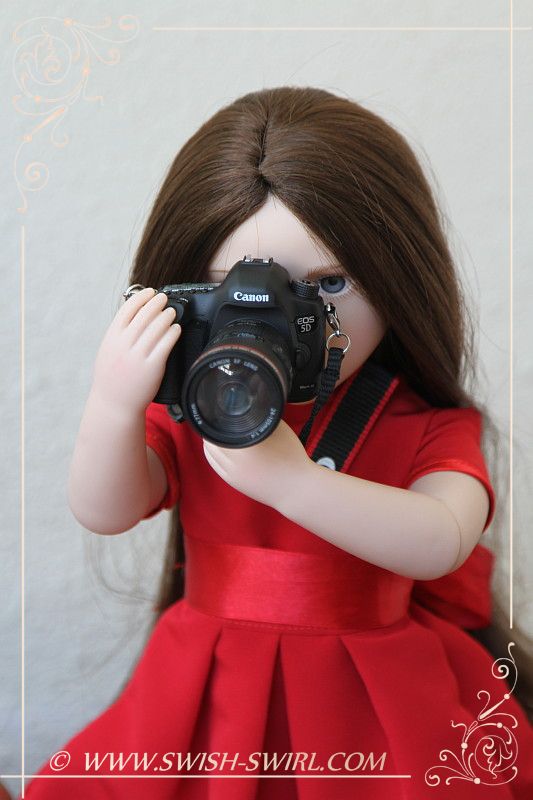 No, Matilda, this camera will not fit in that suitcase!
Why is it always so hard to close a suitcase??
Finally, Matilda is ready for the journey!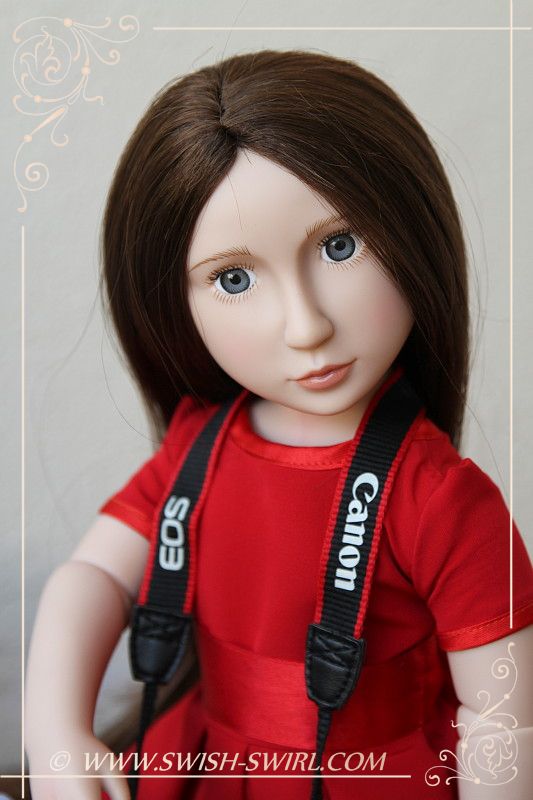 A few more photographs of her little camera.
Now, would you believe that it is an almost exact copy of my own camera?
Matilda's and my cameras side by side!