I love this Kidz'n'Cats doll! But I wasn't sure which colours suit her best with this combination of gray-green eyes (I would say, they are turquoise!) and golden brown hair. So, I have tried all recent dresses on Eowyn to try to figure it out. I think, all colours suits her beautifully, but my favourites are the royal blue and brown owl dresses.
And what do you think?
Royal blue polka-dot dress.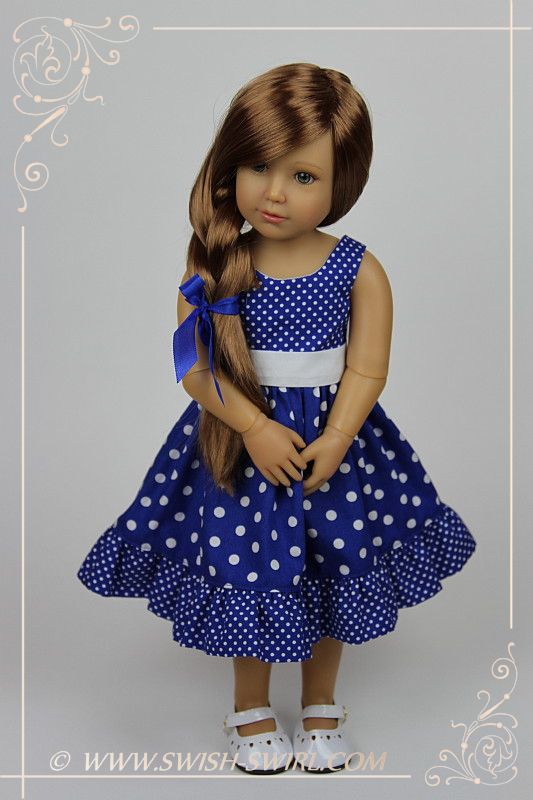 Turquoise polka-dot dress.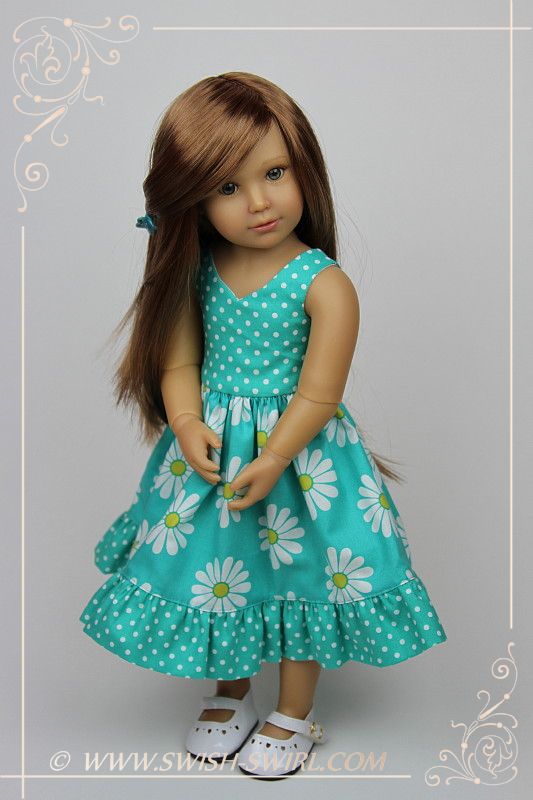 Orange dress.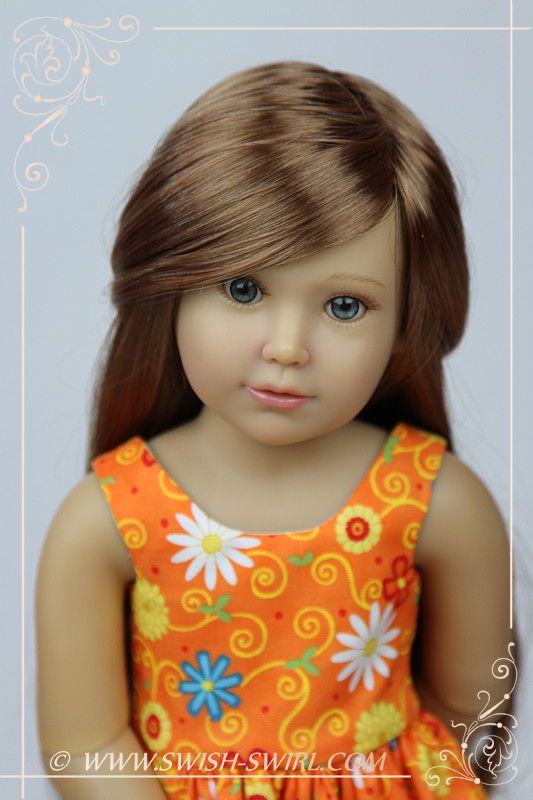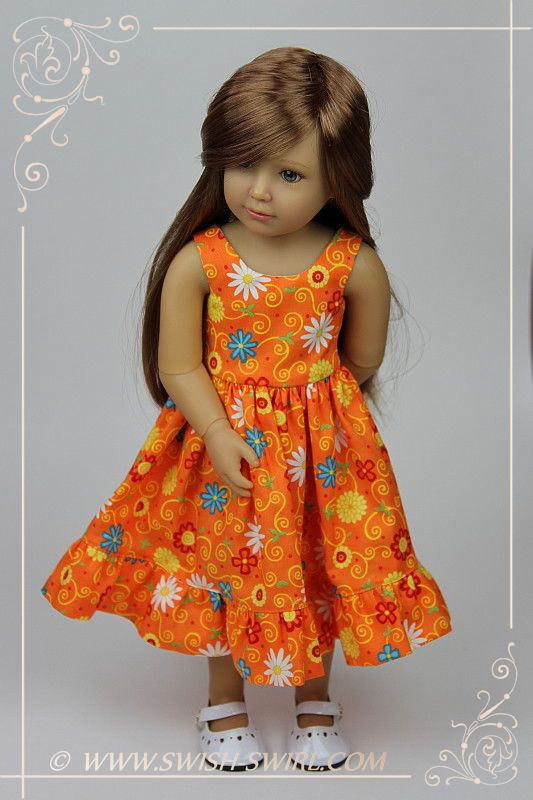 Red dress.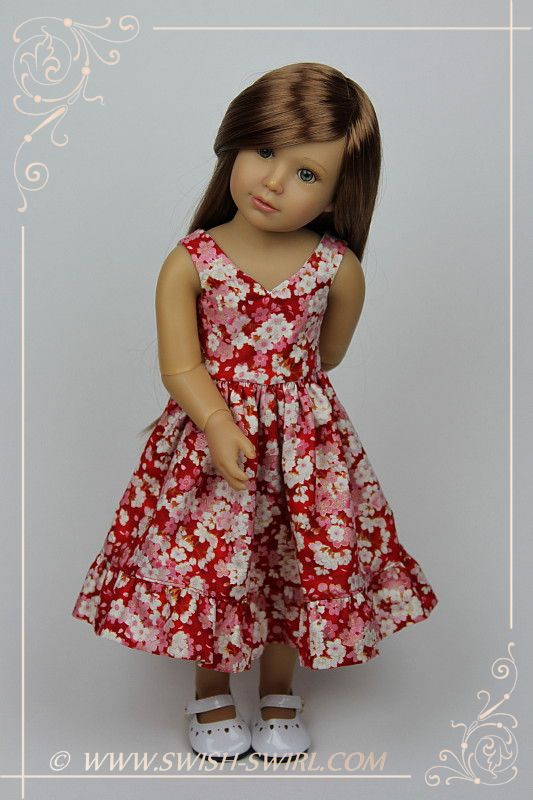 Yellow polka-dot dress.
Yellow owl dress.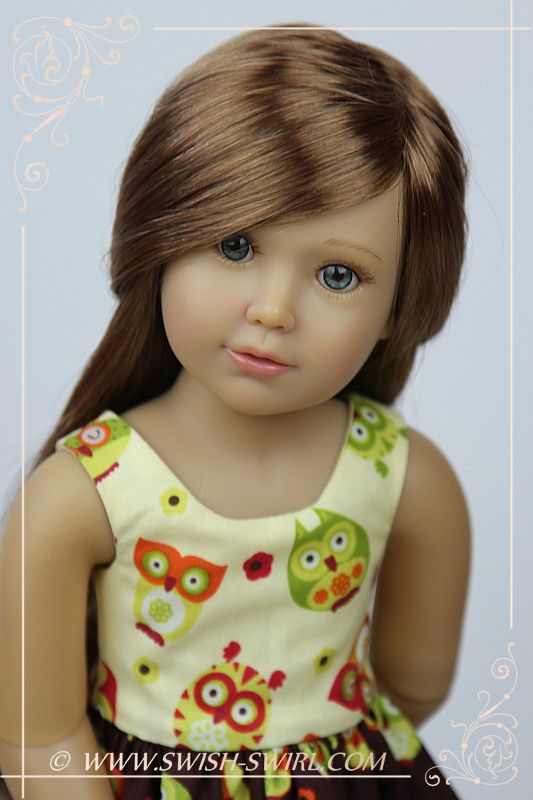 Brown owl dress.