I couldn't resist these little cuties. They are Our Generation mini dolls. I've never particularly liked large OG dolls, but the little ones are pretty. They are sold in the US in Target shops. These dolls are the same size as American Girl mini dolls, they also have a soft cloth body (though the new mini AG dolls have all-vinyl body, I think). Their hair is rooted and they have inserted eyes. On the whole, they are a bargain for $9.99!!
I've bought only two, one for each of my daughters. They are Sierra and Kendra.
Sierra
Kendra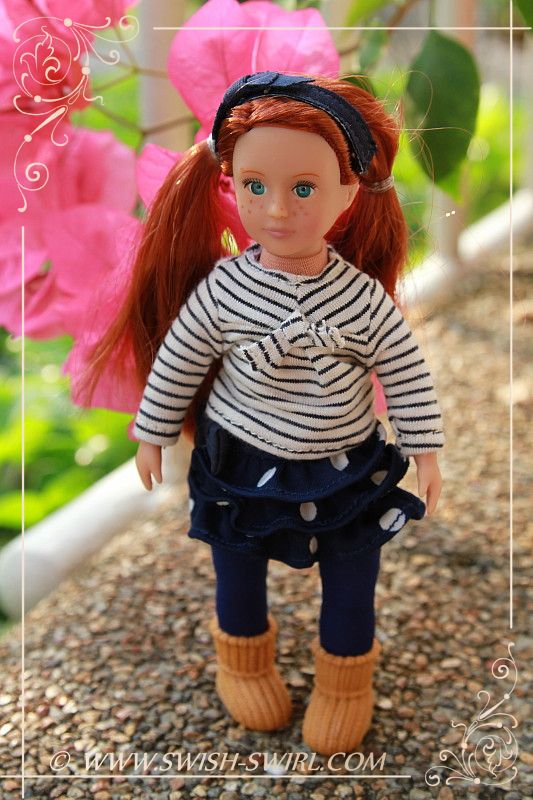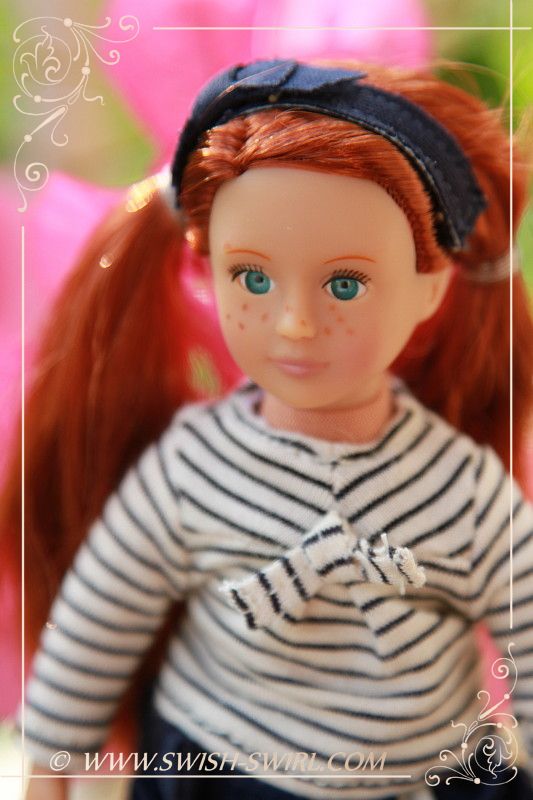 Sierra and Kendra next to mini AG doll Isabelle.