The final part of Lydia's trip to Hong Kong! Not so much of Lydia here. I just wanted to show the Frozen madness in Disneyland. My children and I are also big fans of Frozen (who is not!). So, it was very exciting to see so many things related to the cartoon!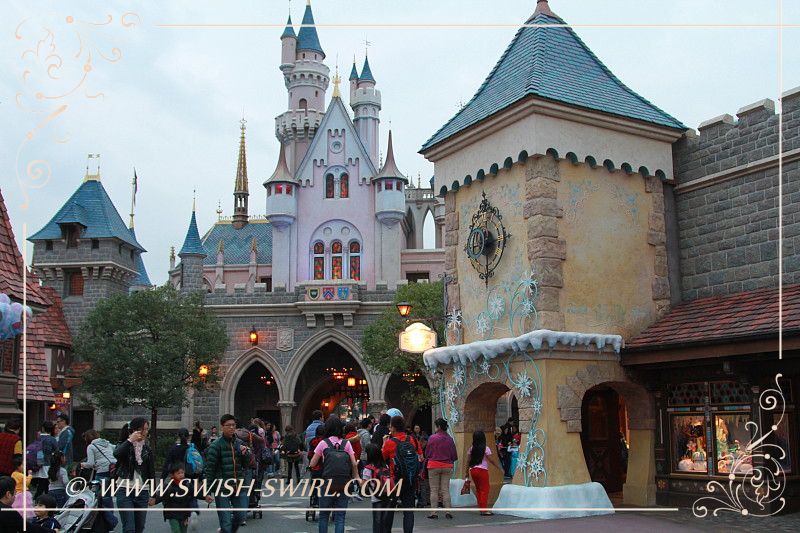 Photoshoot with Elsa and Anna. (No, we didn't do it! The queue was too long!)
Disneyland shops were selling a lot of Frozen items of all kind!
We ended up buying a t-shirt in the middle for my 7-year-old daughter in this shop.
And we left Hong Kong with 2 new dolls – one each for my two daughters! But, of course, they can't compare with my gorgeous Lydia!!