I was sorting out my old photographs when I came across with these photos which apparently I have forgotten to show! They were taken more than 3 years ago, in January 2012! This is Singapore, the country I have been calling home for the last 13 years (but not for much longer). We had a walk around the Boat Quay, one of the most beautiful places in Singapore. It was late afternoon and also rather overcast so the photos may appear a bit dark, but they give the impression. The model is my daughter's Build-a-Bear Sebastian the Rabbit!
This is a sculpture by Botero called Bird. I just love it, it's so cool!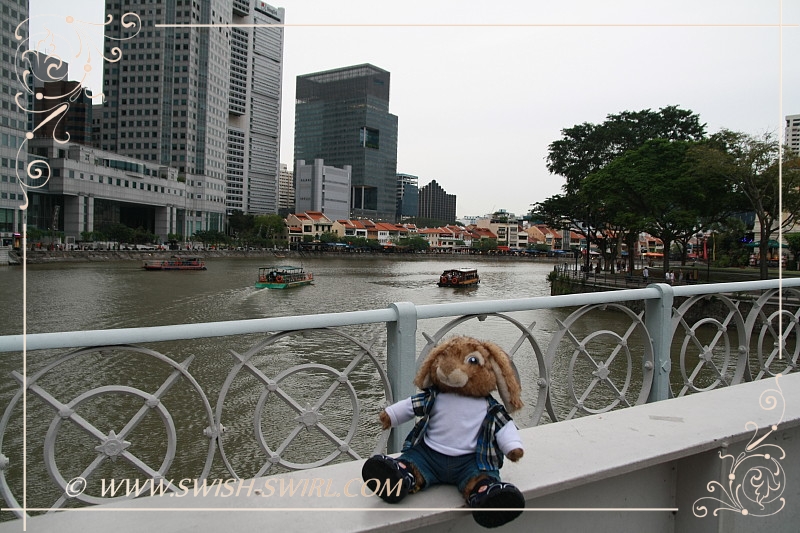 Singapore Parliament Building.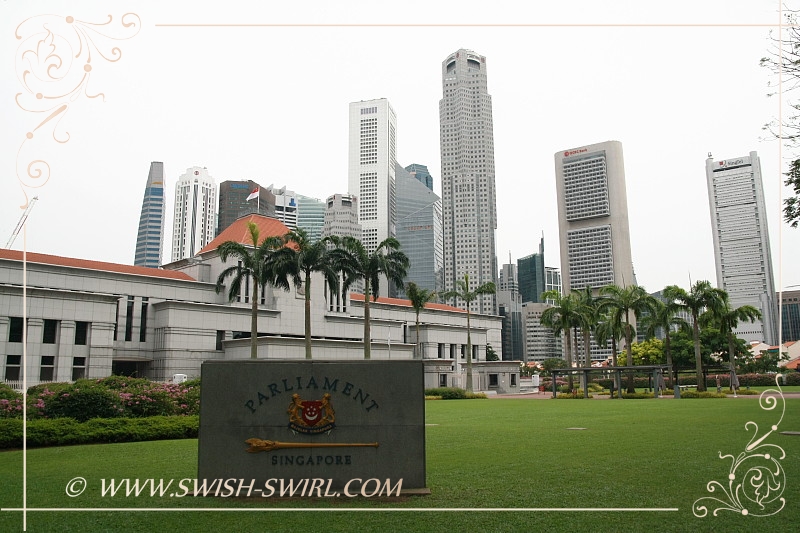 There are quite a number of sculptures around Boat Quay – of animals but also people from the history of Singapore.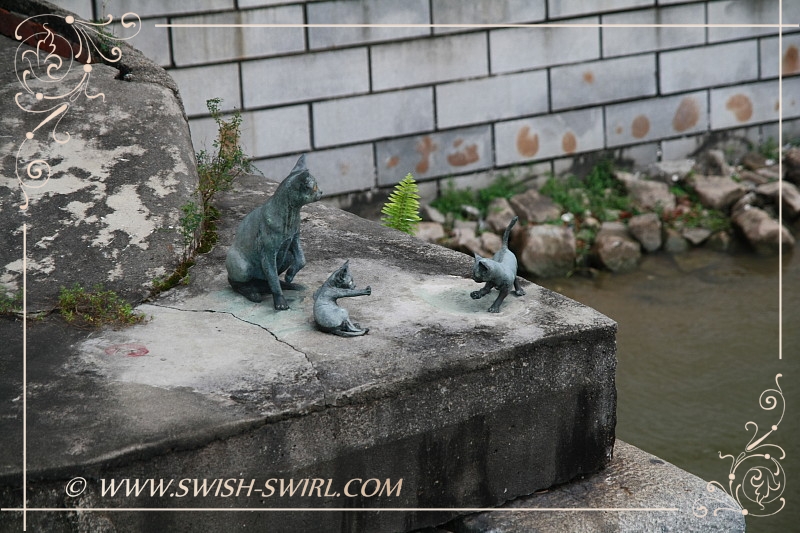 As it was getting dark…