Yesterday I received a new doll and she is extremely special for me! I have been looking for a Sasha doll for a few years! I really liked the ones with re-rooted hair but the cost was almost astronomical. There were also many affordable Sasha dolls I didn't really like enough.
But last week I finally found THE one and only!! She is Sasha Wintersport from 1986. I have read that this limited edition doll was only produced until 24 January 1986 when the factory in England closed and that less than 400 of these dolls were produced.
Sasha dolls were created by the Swiss artist Sasha Morgenthaler (1893–1975) and they were produced in England from early 1960s until 1986. The production was resumed in mid-1990s by Gotz in Germany.
My Sasha is dressed in a lovely sports outfit with a white t-shirt and panties underneath. Of course, I am going to redress her. She seems to be of similar size with A Girl for All Time dolls so I will start with trying some of their outfits on her. But I will show that some other time. She is an absolutely gorgeous girl. One has to really get one (or see one in person) to realize just how wonderful these dolls are!! Photographs do not nearly show just how beautiful and charming they are! I am totally in love with her!!
I am tempted to rename her into Alexandra (since Sasha is short for Alexandra / Alexander anyway!). I might do it.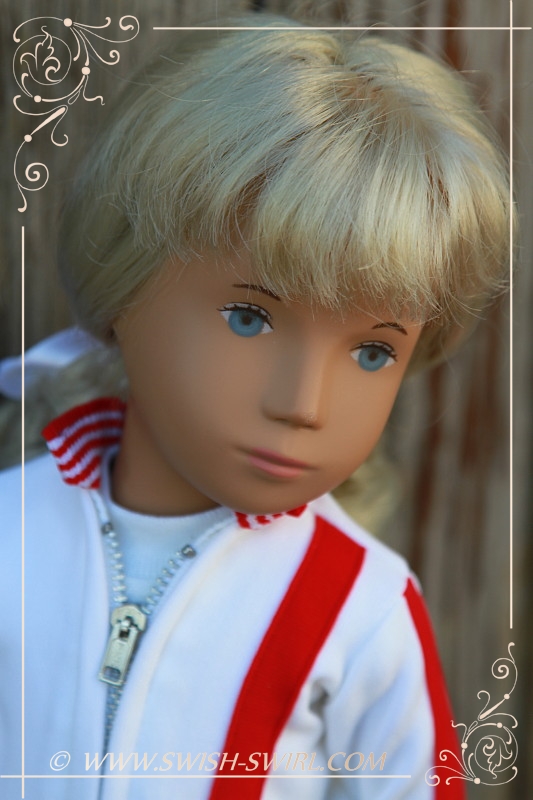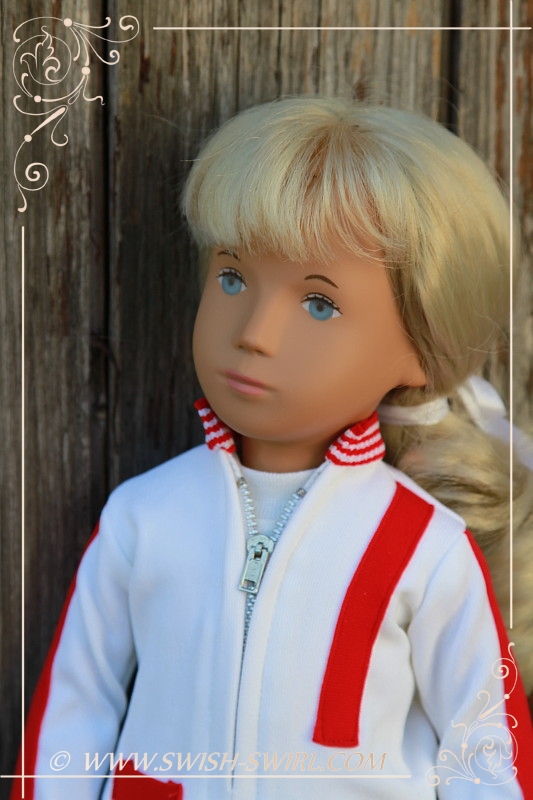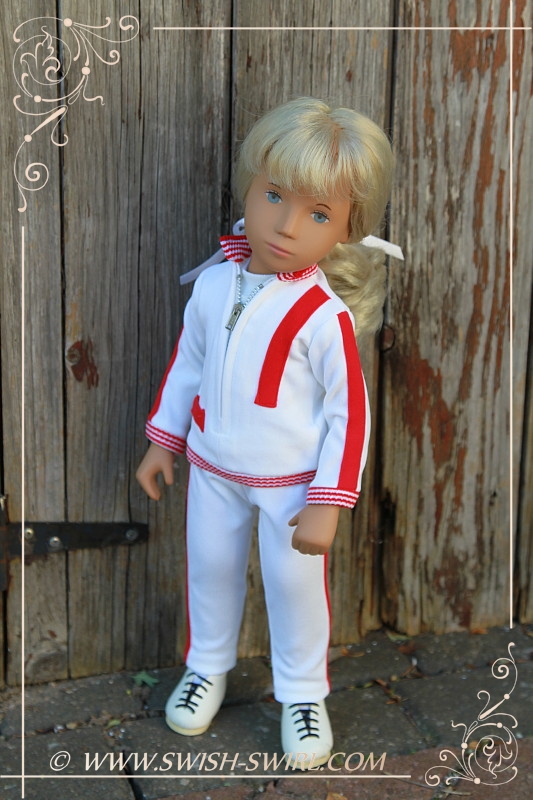 My Sasha has gorgeous locks, still in a pony tail.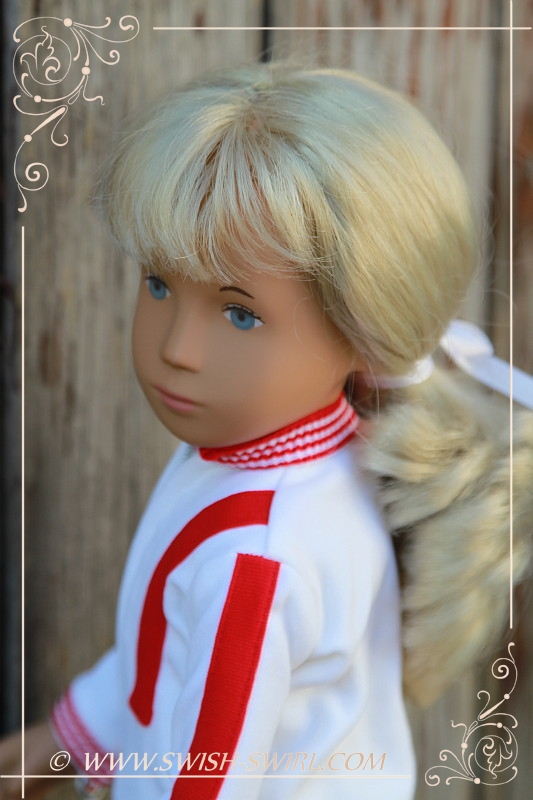 More photographs are in the gallery below: