I am starting showing long overdue photographs from my trip to Cornwall last summer! This is the first part (of 3 or 4).
We started our holiday by trying to find real Nampara – Ross's house. However, having driven in circles around Bodmin Moor (St Breward), we have failed to find the real place (which is a working farm, by the way). Still, I have come across with two different houses which looked rather like Nampara – also located on Bodmin Moor, probably really close to the real house – so, I took some photos of them instead.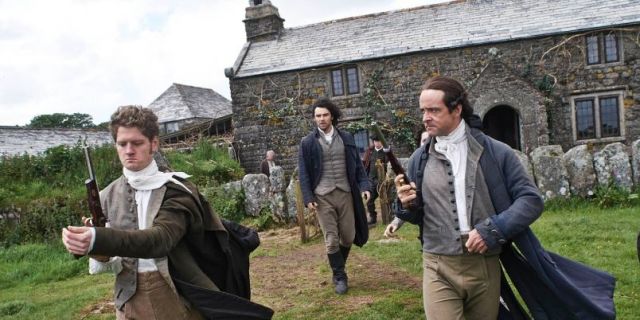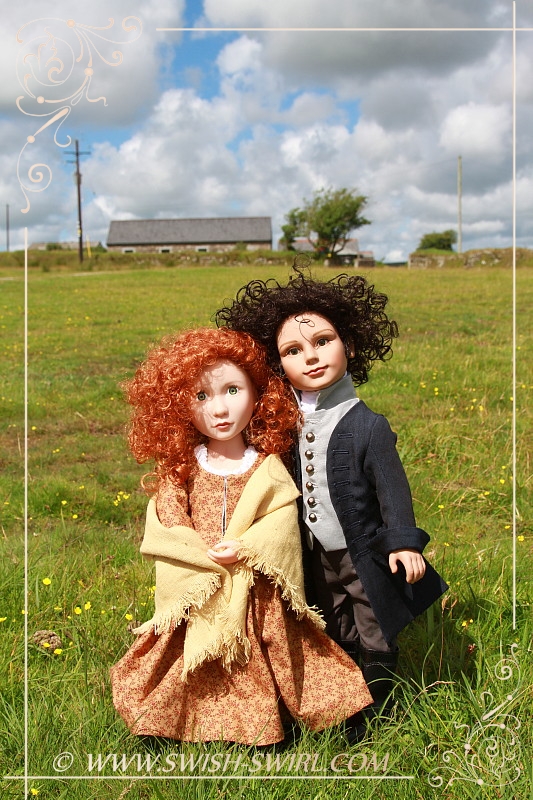 The crossroads near Nampara.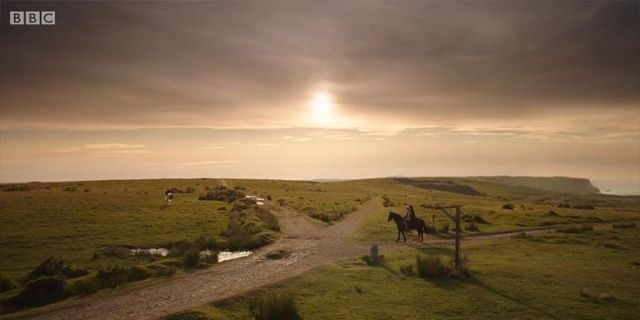 I've found something very similar on Bodmin Moor.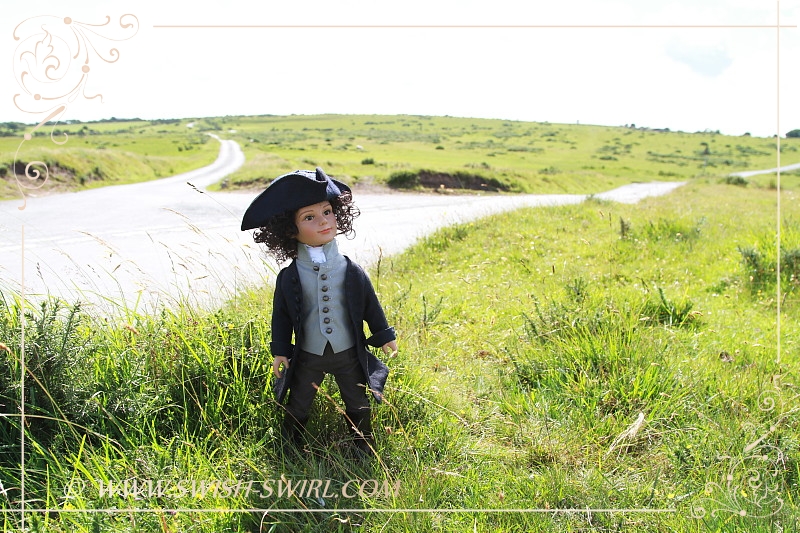 And, finally, the cliffs near Nampara. Which were actually filmed far far away from Bodmin Moor – at St Agnes Head!!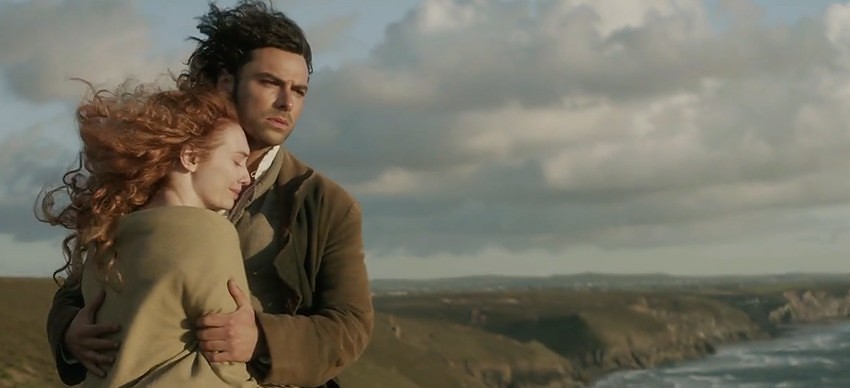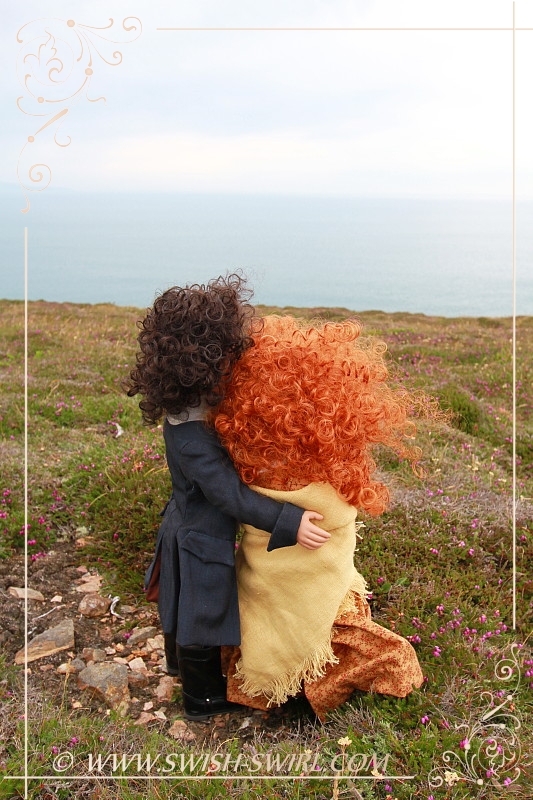 To be continued…