Continuing with the Poldark theme. As you know Truro – the town in Cornwall which is located close to Nampara and where Ross keeps going – was filmed in different places (because the real Truro doesn't look like an 18th century town anymore). The harbour area was filmed in Charlestown.
Here it is in the TV series. I took a few photos of my Ross standing on the top of those stairs!!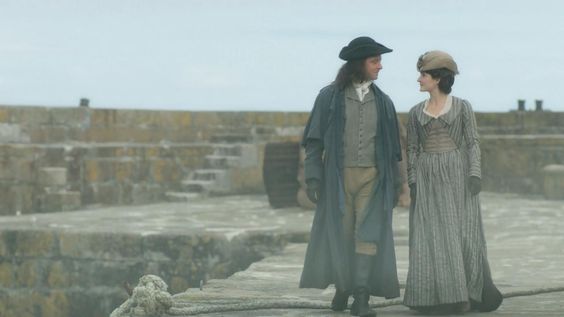 And these are some of the photos of my Ross that I took there – much to the excitement of the visitors, clearly, also Poldark fans!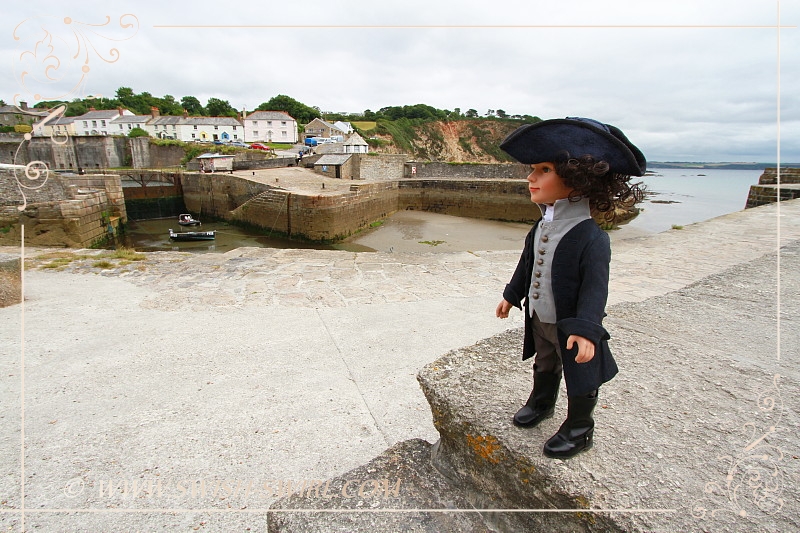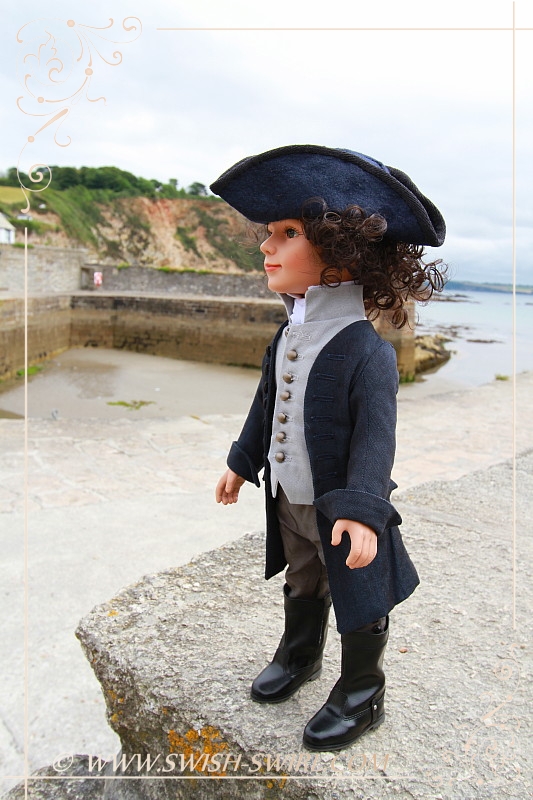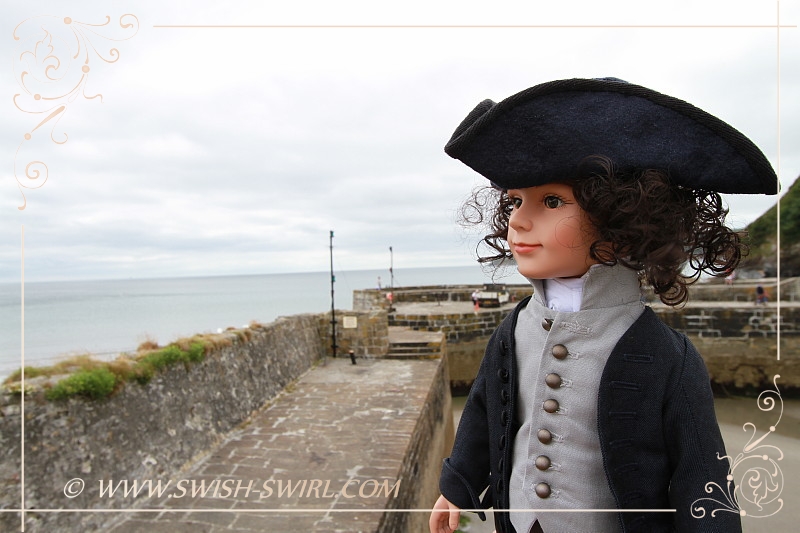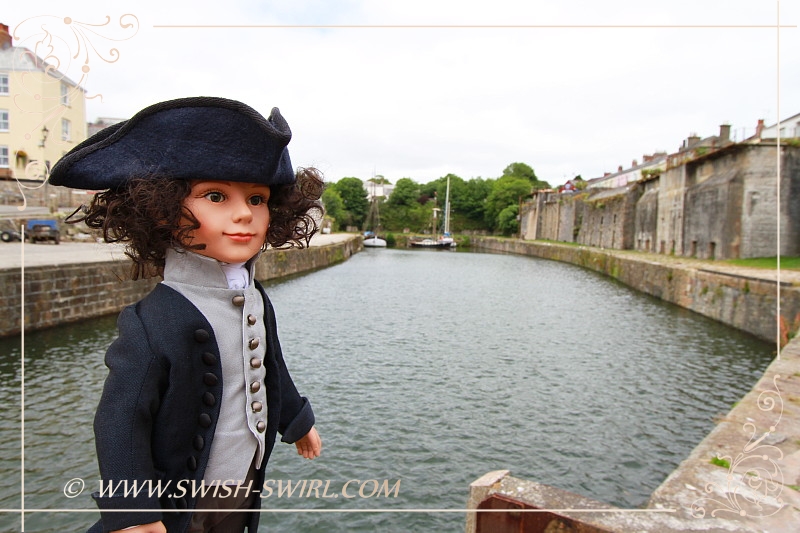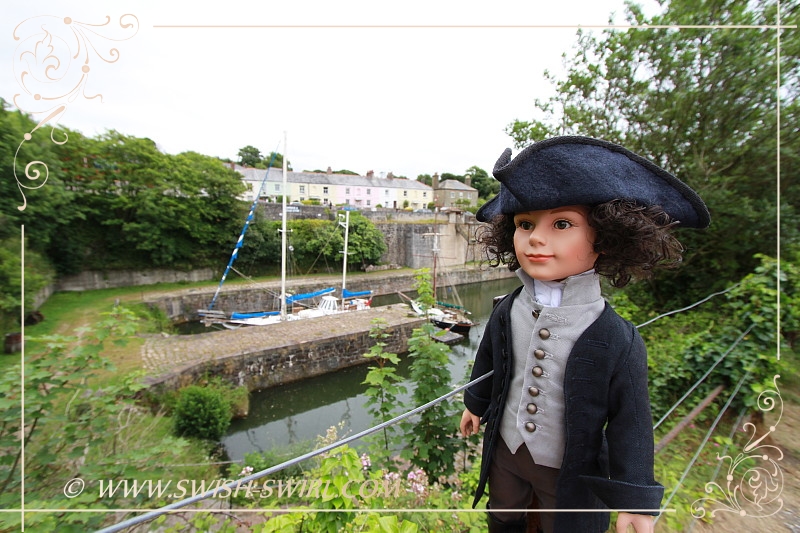 Some houses in real Truro.
To be continued…