So, Hong Kong Disneyland! We spent 2 full days there (well, at the least the children enjoyed themselves!), but Lydia went there only on the first day.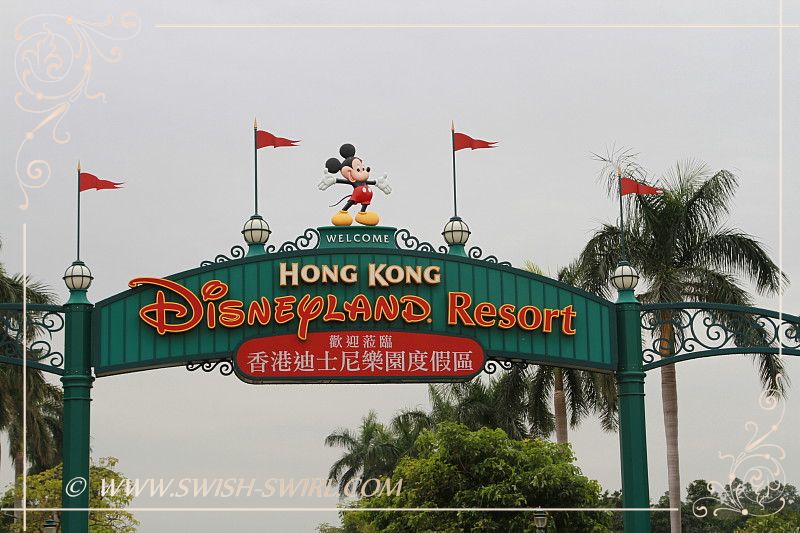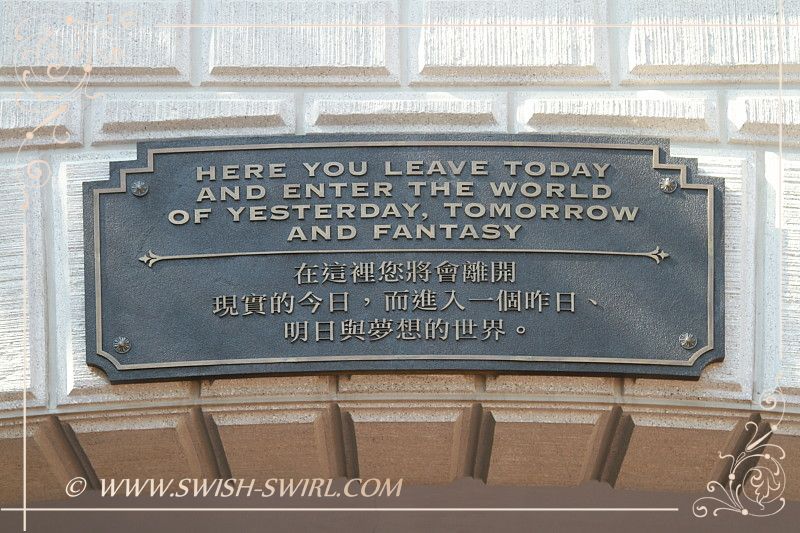 Opera House on the square next to the entrance. We didn't go inside.
A magnificent Christmas tree on the same square!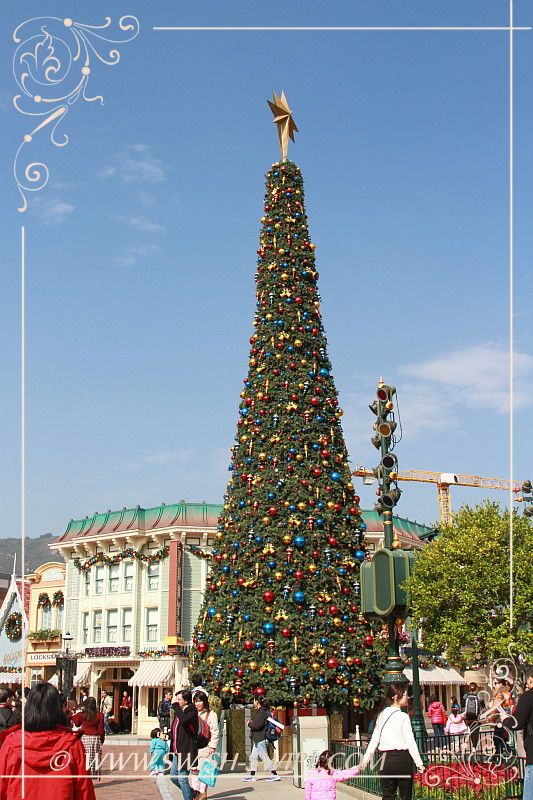 The main street.
Sleeping Beauty Castle.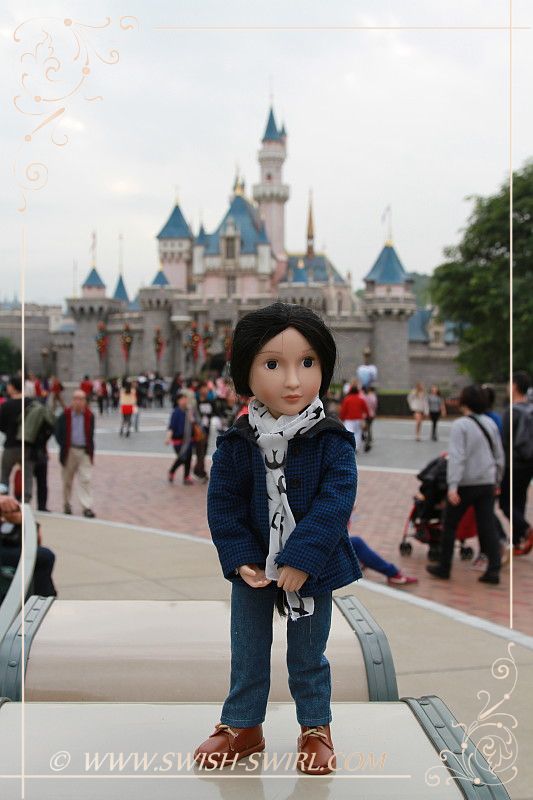 Grizzly Gulch – an abandoned mining town.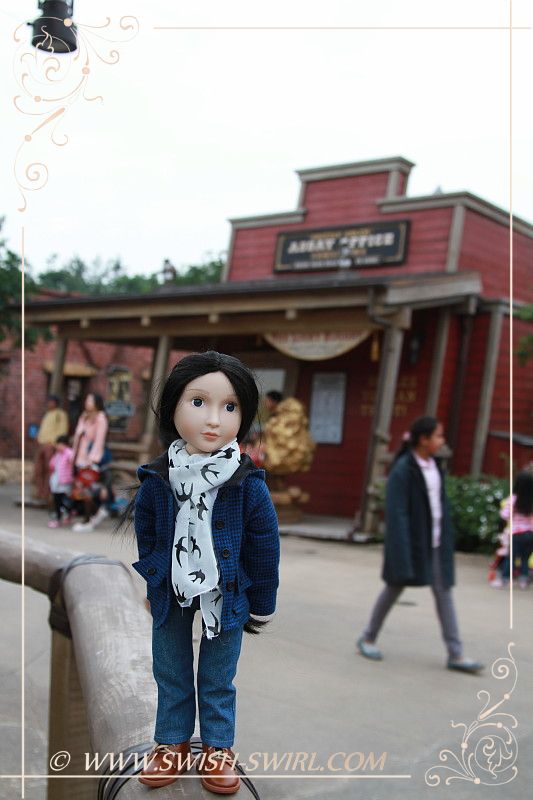 Mystic Manor – home of Lord Henry Mystic, a world traveler and adventurer, and his mischievous monkey, Albert.
Disneyland entrance in the evening.