I have had this doll for over 2 years already, and took these photos a long long time ago, but somehow haven't got around to showing them until now!!
This is Kai, Tonner doll, The Snow Queen Collection, 2008, LE500. He is 12-inch / 30 cm tall.
He is supposed to be part of my Phantom of the Opera project (or, rather, the sequel – Love Never Dies). His name is Gustave de Chagny and he is the son of Christine Daae and Raoul, vicomte de Chagny. Or, perhaps, not? Maybe he is the son of the Phantom, after all? We'll find out. Eventually.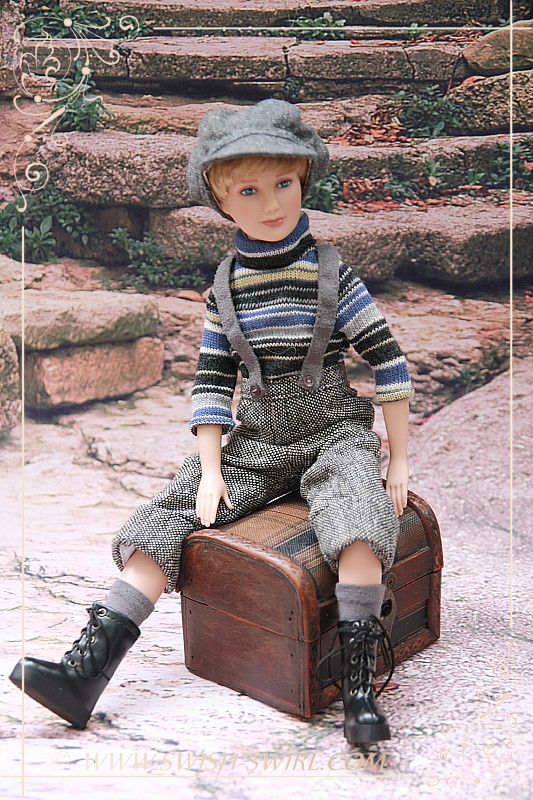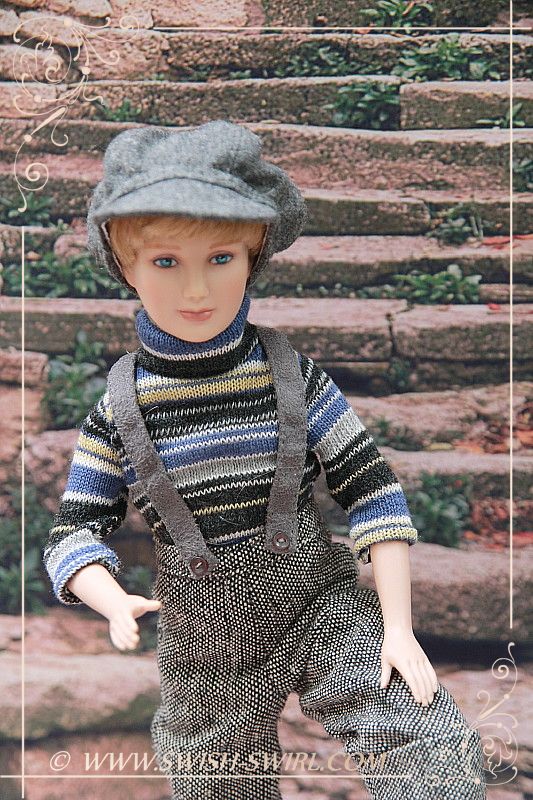 And here is a photograph from the original London production of Love Never Dies (with the most perfect Christine ever Sierra Bogges).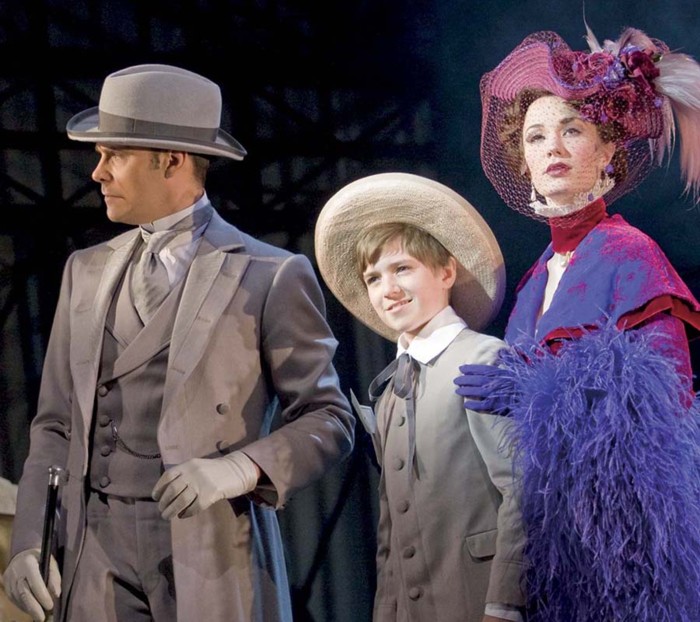 And the very Look with Your Heart (with an actress I actually saw in this production in London).