The remaining photos of Cait's trip to Melaka. They are here to show what a city of contrasts Melaka is!
This is a beautiful building which was just opposite our hotel. I have no idea what it is, but isn't it just gorgeous!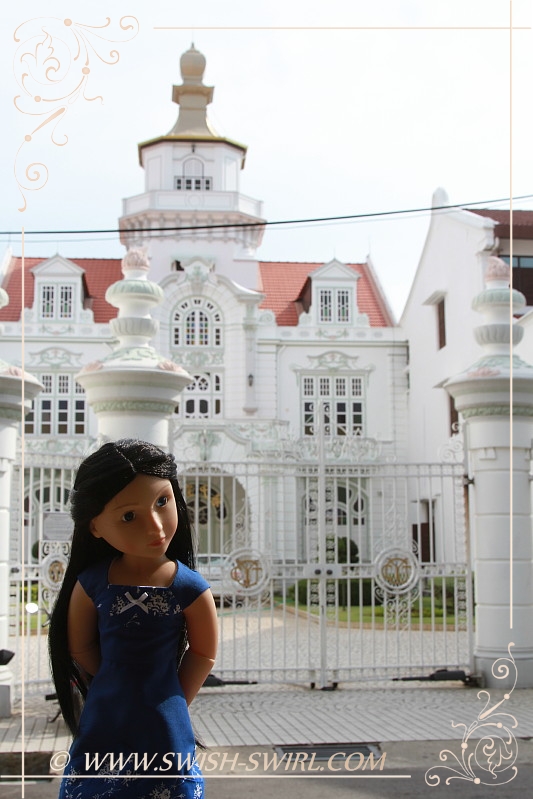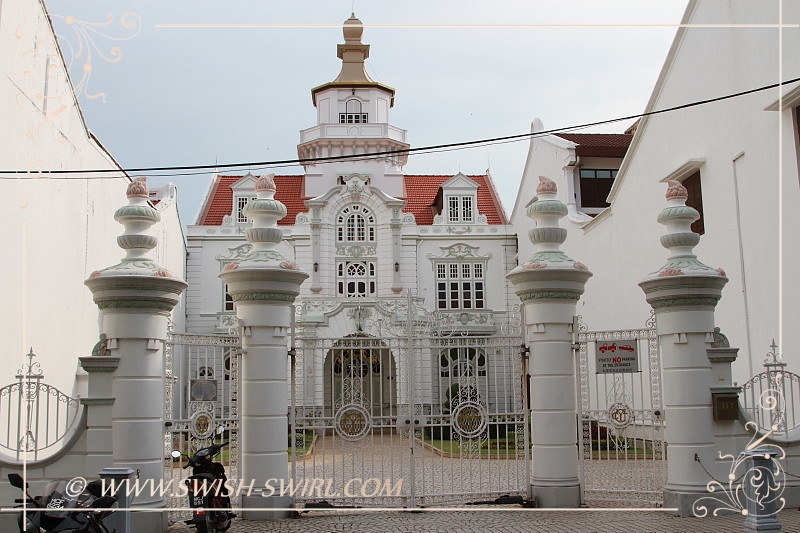 On the same street in central Melaka.
This is the beginning on the street where our hotel was. The interesting thing is to see how long these houses are. They are narrow at the front and are very long inside.
The Orangutan House, one of the famous landmarks.
A museum next to the Portuguese ship.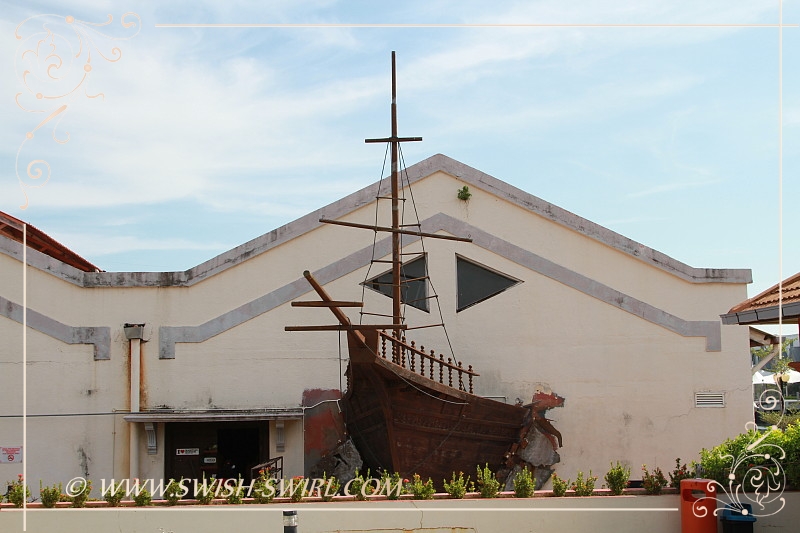 Kampung Kling Mosque, built in 1748. The architecture of the mosque is Sumatran, with strong Hindu influences. The minaret resembles pagoda. The mosque also has details that show Portuguese, English, Chinese and Moorish influences!
The most famous Chinese temple in Melaka – Cheng Hoon Teng temple. It was built in 1645.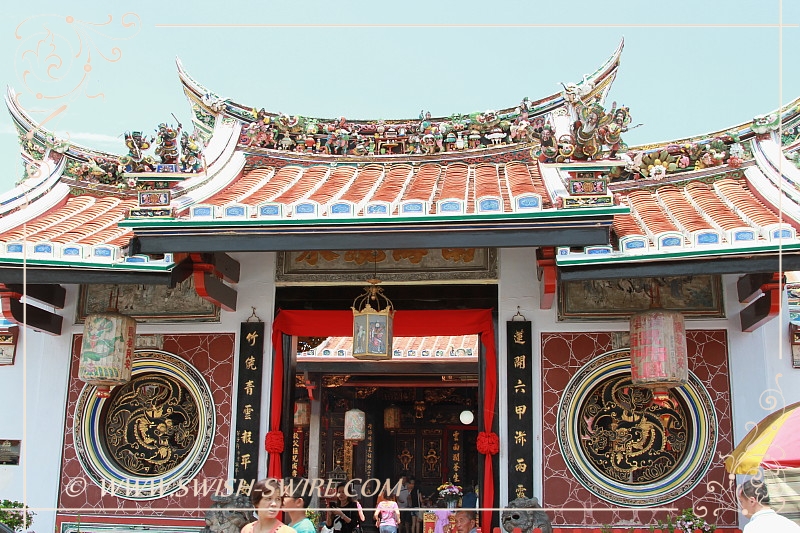 Another Chinese temple on the same street.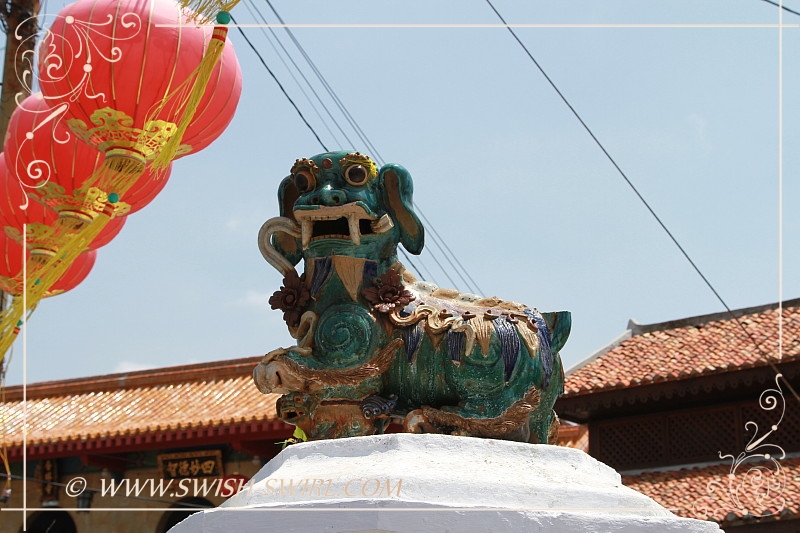 And this is a totally different – modern! – Melaka. I took these photos while we were driving out of Melaka on the way home. (There is a Toys R Us shop there, the sign is just above the green bus.)
A Catholic school and church of St Theresa built in 1841.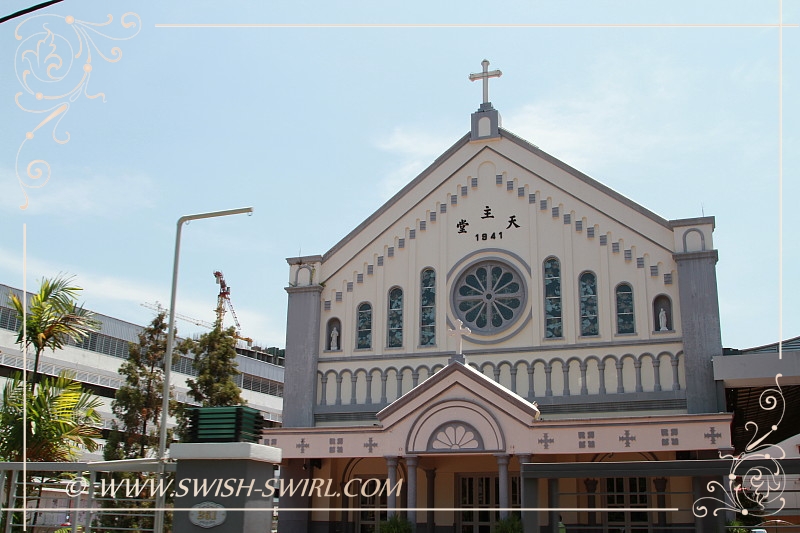 A familiar sight for those in the UK – a TESCO supermarket!!
One of the quiet residential areas.
Interesting lamp posts. We still don't know why the sign "Don't mess with Melaka" is everywhere.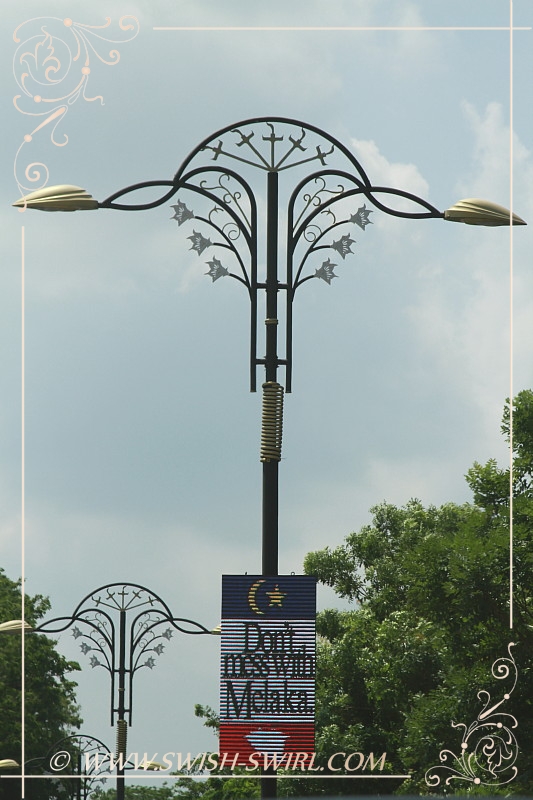 Leaving Melaka through rather spectacular gates. The sign read "Thank you. Please come again.".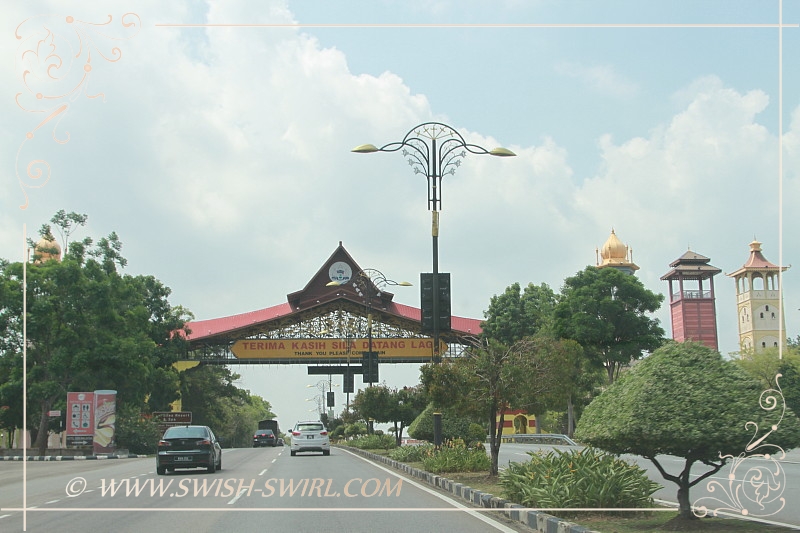 At first we thought the sign means something like "Cows crossing". When I decided to check the translation, Google has told me that it means simply "Drive carefully". But, perhaps, people are supposed to look out for cows?