There are dolls that simply won't let you go. There must be something magical about such dolls. Even if you decide to slim down your collection and sell them, you keep remembering them. And sometimes they make a return! I have definitely had such experience with 3 types of dolls – Carpatina, Australian Girl and Magic Attic.
Since I have just received a new Magic Attic doll, I have realised that I have never shown my gorgeous Heather – the first Magic Attic ever to come to my house. So, even though these photos are old – I took them 4.5 years ago!! – I thought I should share them. I named this doll Rebecca and I loved her a lot. However, when I had to reduce the amount of dolls, she went to live with my good friend. I know she is very happy there but I do sometimes miss her.
So, here are some photos of my Rebecca. She was a doll from the 2003 collection and had rooted hair (which is rare for these dolls).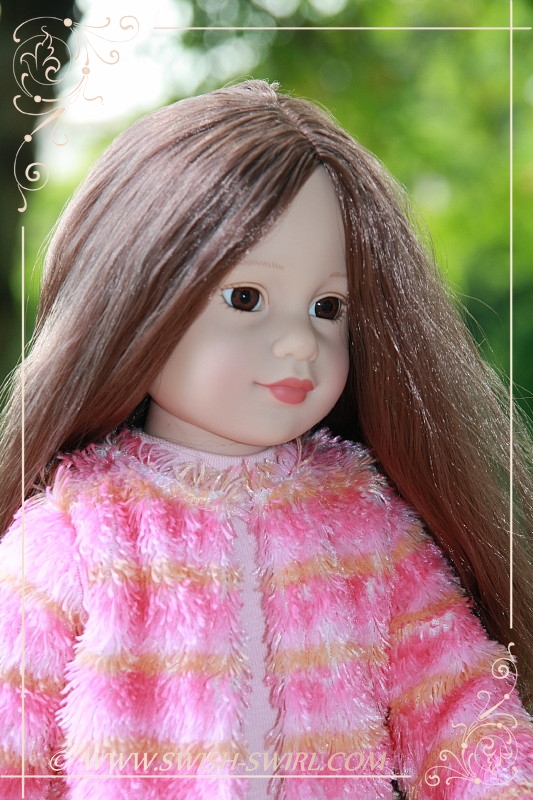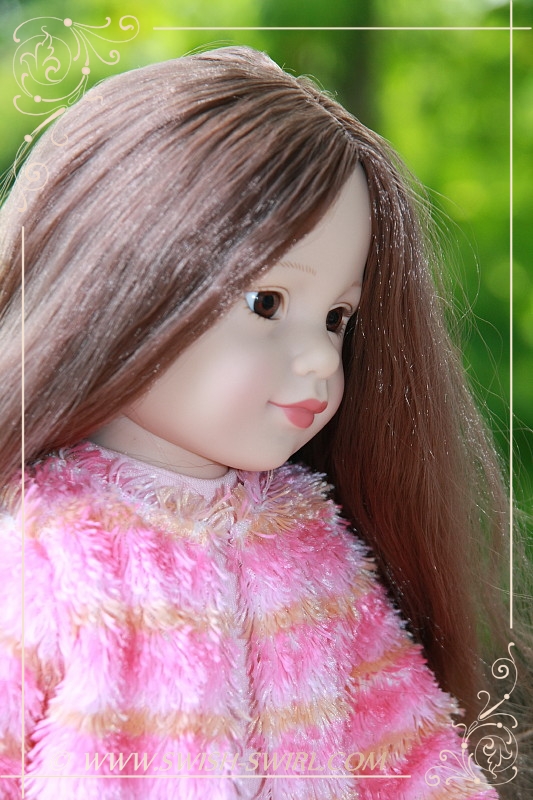 I also took a few portraits of Rebecca in dresses that my mum made for my daughter's Carpatina doll (even by that point they were very well played with!). Yes, Carpatina and Magic Attic dolls have very similar bodies and can share clothes and shoes.