Some quite overdue photos. In April we had a short trip to South Wales. I took my Rose Tyler (customized A Girl for All Time Matilda) to visit Caerphilly Castle which was built in the 13th century. It was quite appropriate, as it turned out, because it is one of the Doctor Who filming locations!! The day was amazing – sunny and warm, but the wind was so strong that sometimes even standing was quite hard! That is why Rose's hair is all over her head!!
By the way, today is Billy Piper's birthday! So quite appropriate timing for showing these photos, too!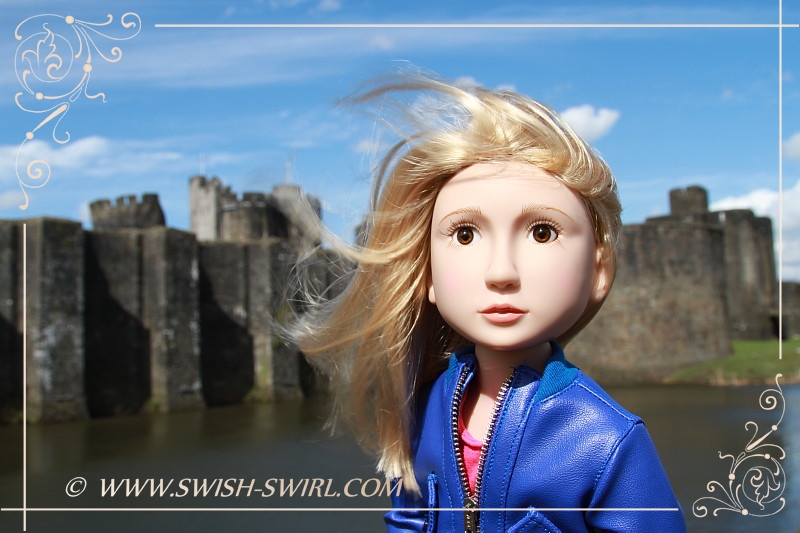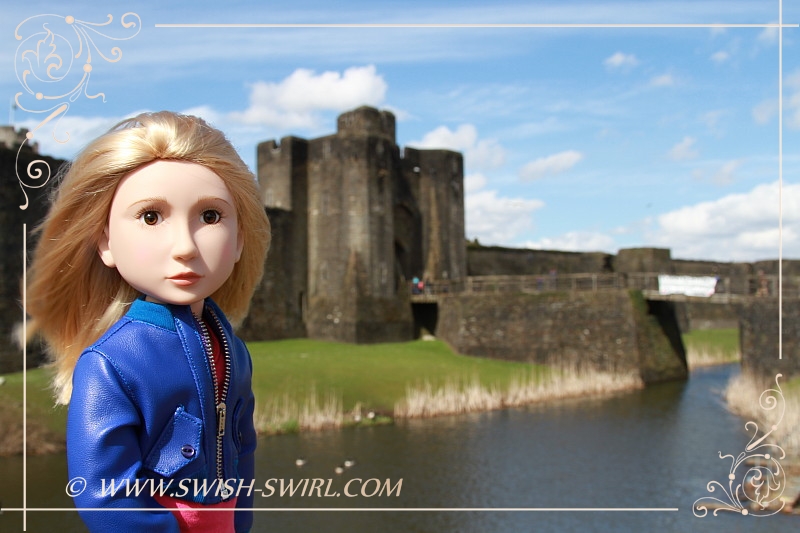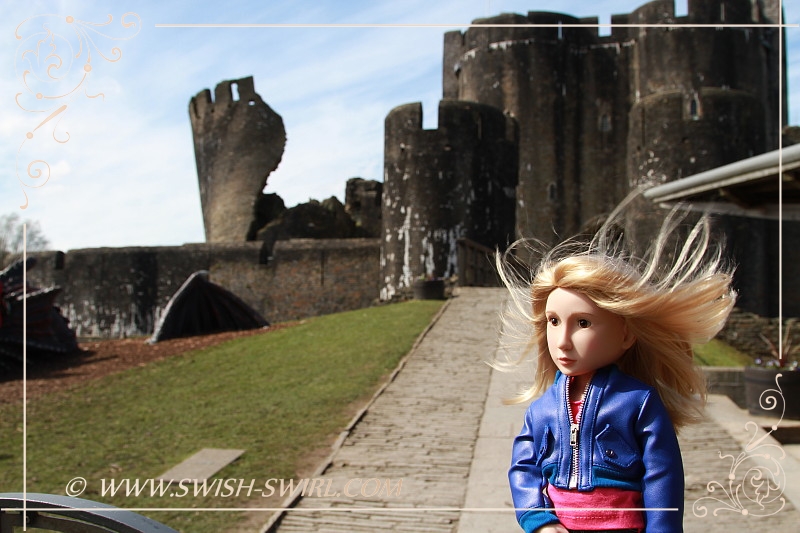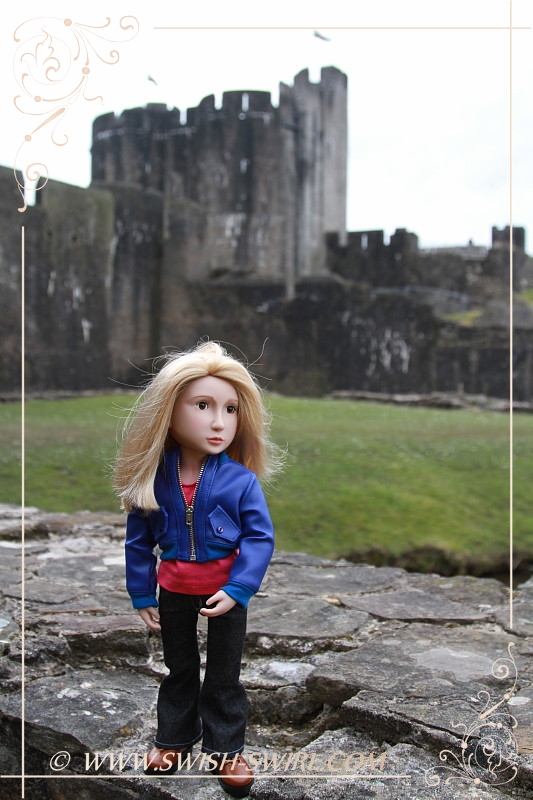 This is one of the places in Caerphilly Castle that I have definitely seen in Doctor Who series!
And near the castle we found a circle of standing stones. And Rose had a go of going through them into the 18th century. But luckily, she failed. Because Outlander is a completely different story!!