Recently I've got hooked on customized American Girl dolls. Somehow I've got bored with standard AG dolls and wanted something different, unique. So, I bought my first one (though I won't show her today). And then some time later I bought two more at the same time. All of them were customized by Jodybo. And now I am so hooked that I have decided to customize most of my AG dolls myself – those will be characters from my favourite films and TV series – Poldark, Outlander, Doctor Who, Victoria, etc. Stay tuned!!
But for now I would like to introduce two of my new custom dolls – Jocelyn and Jane. Some of the outfits below (namely, scarves) are sneak peeks of the upcoming patterns!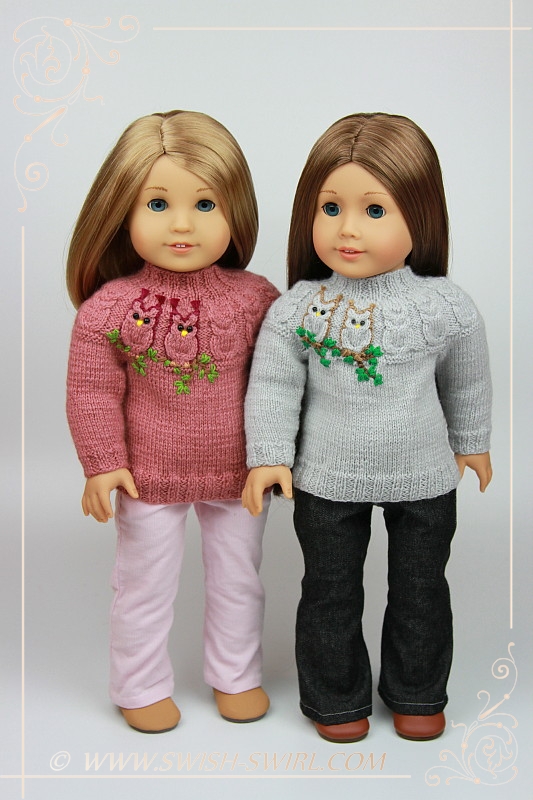 Jane is a Truly Me #39 doll with Marie-Grace's wig that was straightened (and the side curls were cut off).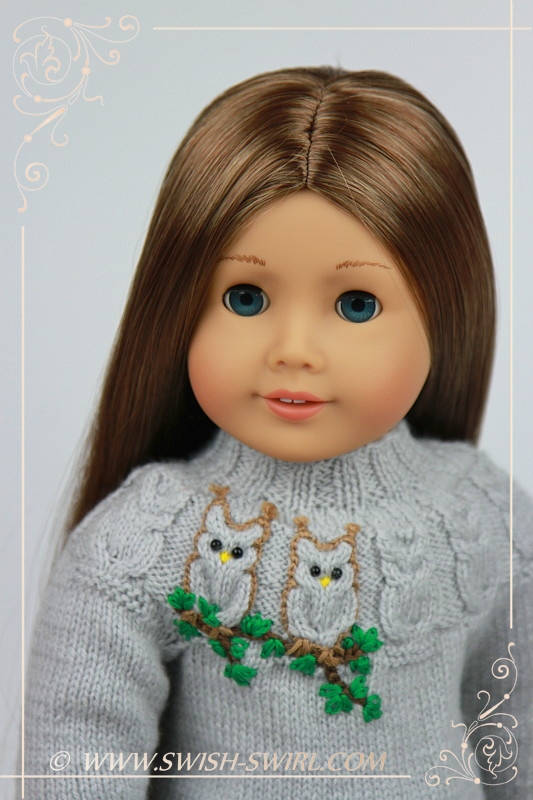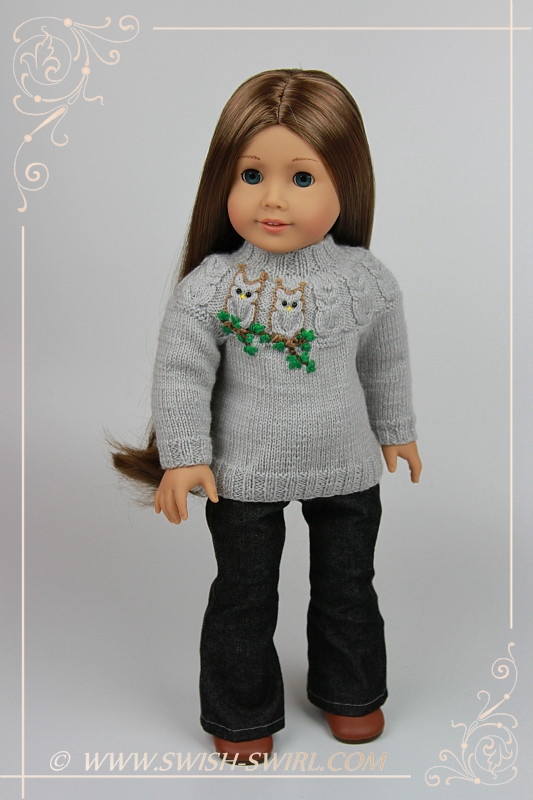 Jocelyn is originally a Truly Me #40. Her eyes were changed (brown for blue) and her wig is from Truly Me #53. She looks so awesome that I have now sold my Kanani doll!!