It is truly amazing how quickly and easily I am managing to source various fabrics and accessories for this Outlander project. In almost not time at all I have managed to find fabrics for most of the outfits I have in mind.
Here is the impressive array of fabrics for a number of garments.
My luckiest find is this: fabrics for both of Jamie's kilts. The only drawback is that as it is printed on demand, the fabric is cotton, not wool, and it is printed on only one side. As great kilts simply must be double-sided (both sides are visible!) I will have to be creative to overcome the problem. But I definitely will. I am so happy I have found this fabric!!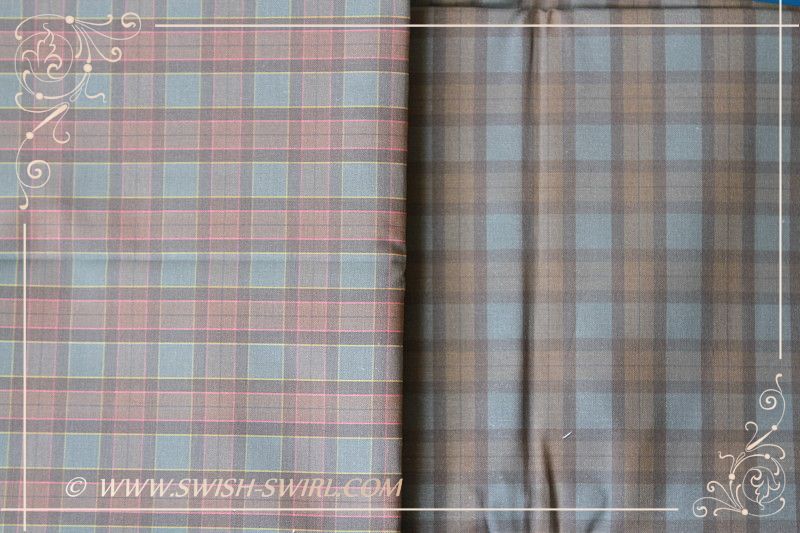 A set of fabrics for Jamie's everyday outfit – light brown linen for the vest, dark brown wool for the jacket and fabric for the everyday kilt.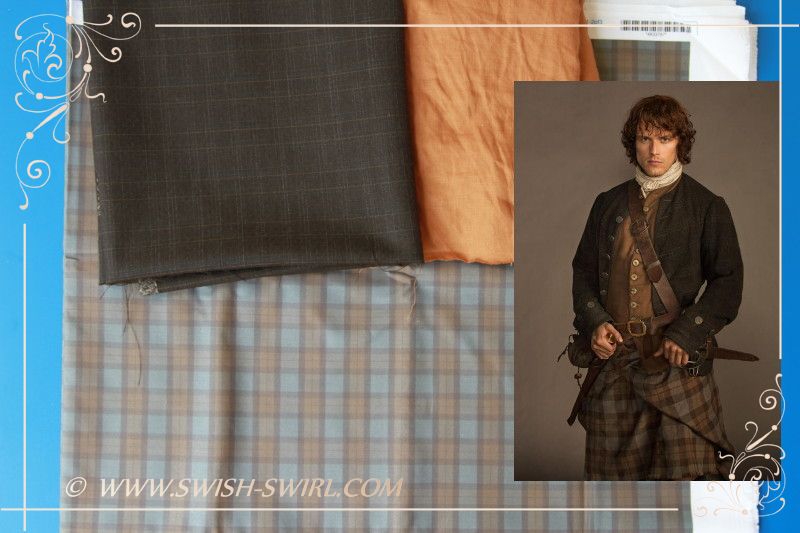 A set of fabrics for Jamie's wedding outfit.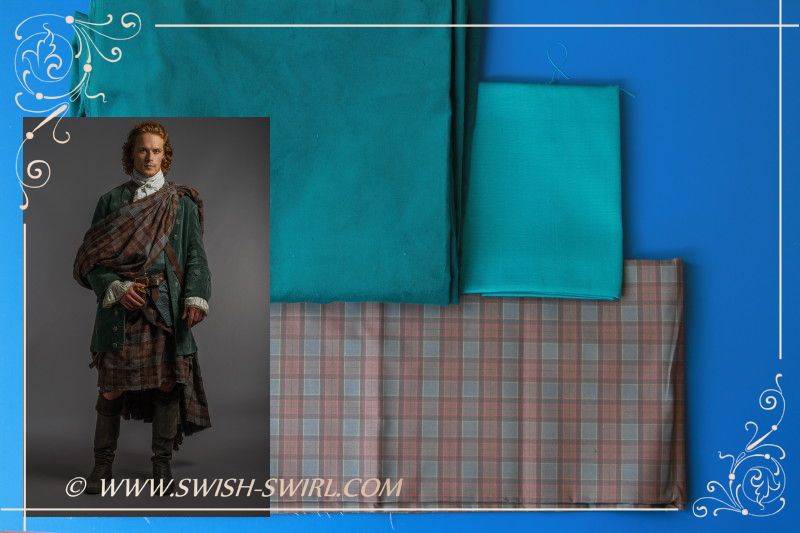 A set of fabrics and knitting yarn for Claire's brown outfit.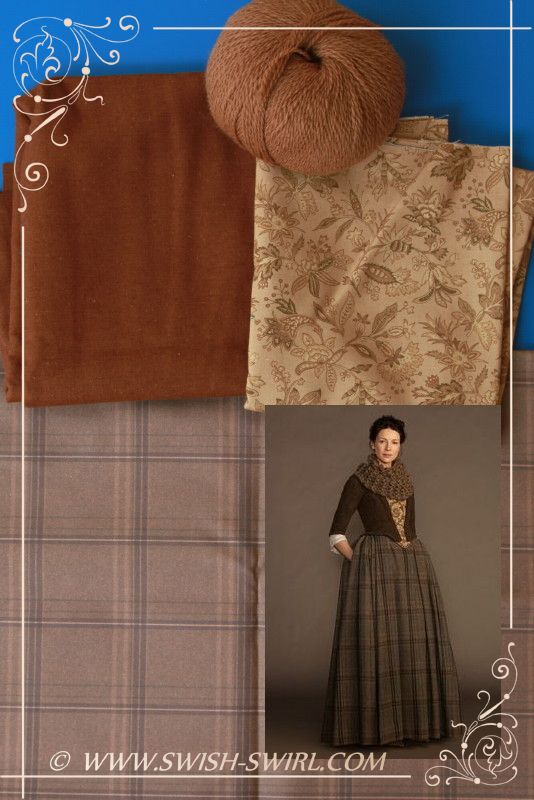 Blue fabrics for Claire's blue jacket.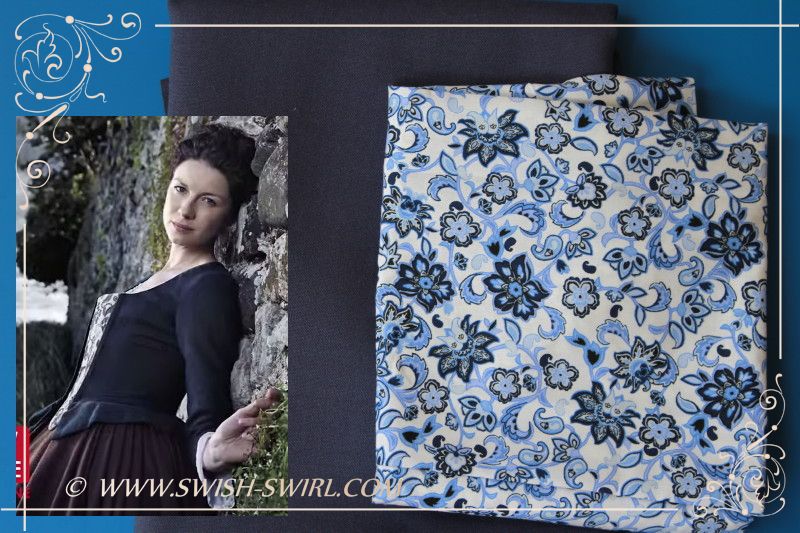 Silver linen is for Claire's wedding dress and the other fabric is for her wedding corset (no way, I can do that elaborate embroidery, so this will be a substitute).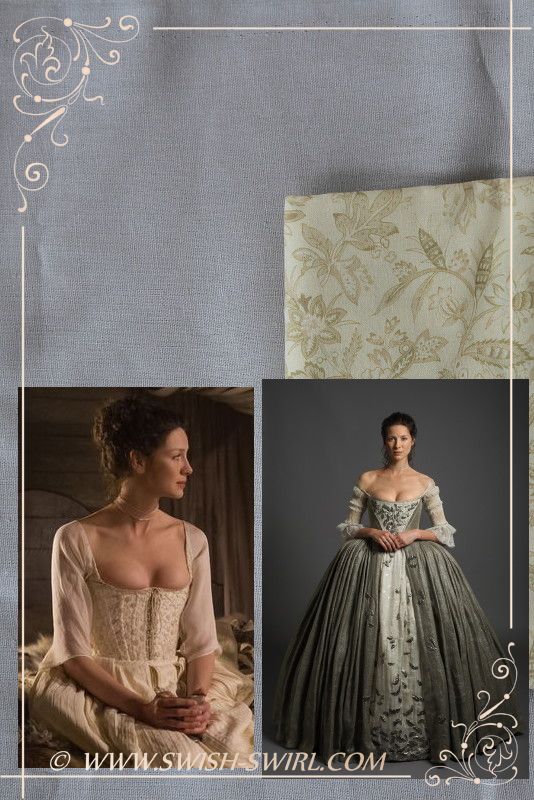 Blue wool for Claire's 1945 coat which is so beautiful, I feel I just have to make!