Another doll brand from the Toy Fair 2018 in London – Lori dolls. I have known these little dolls for quite some time and I like them. My daughters even have two similar ones from the Our Generation brand.
These dolls are the same size as mini American Girl dolls – that is, they are 15 cm (6 inches) tall. They have cloth bodies and vinyl limbs and, most importantly, they have inserted eyes and rooted hair.
Lori is the principal character in the Lori world. She and her friends live in a city and they have lots of hobbies and activities.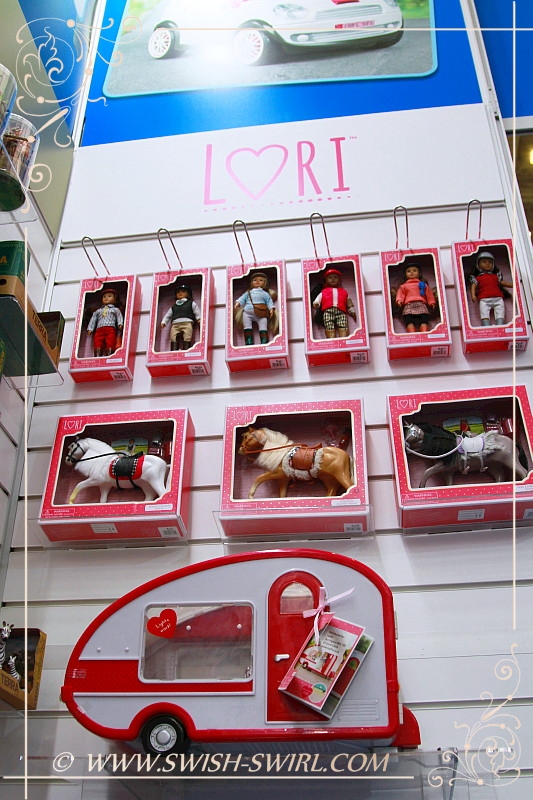 There were two displays of Lori dolls. All dolls were in their boxes.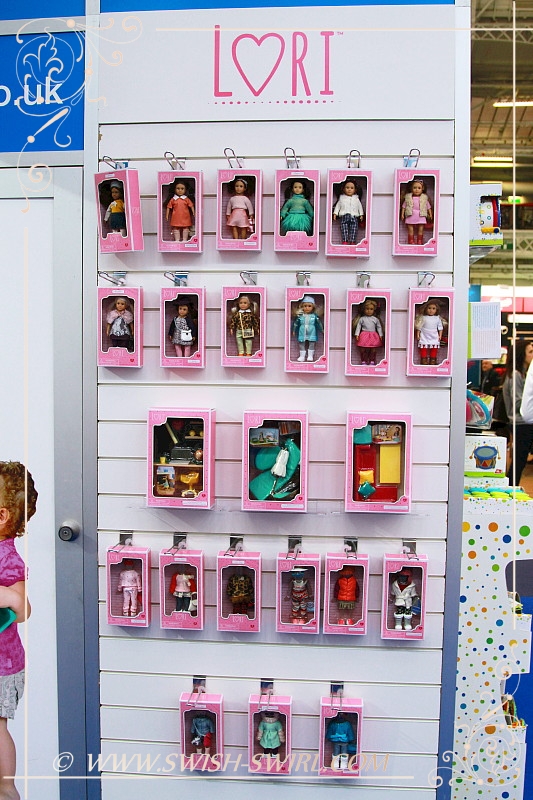 This doll is my favourite! I just love the combination of emerald green eyes and black hair!
Some more close-ups.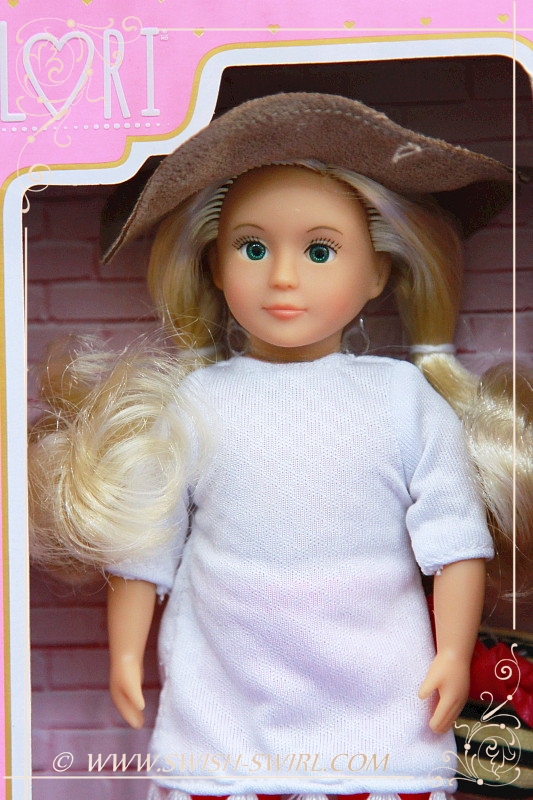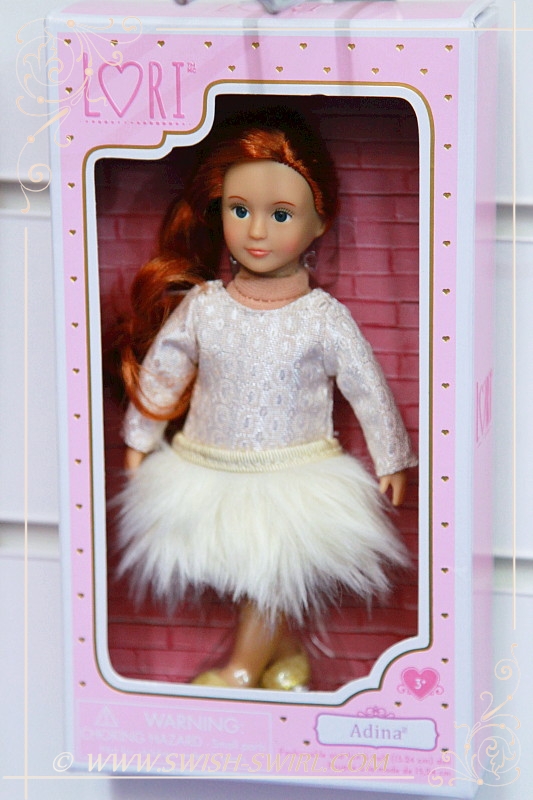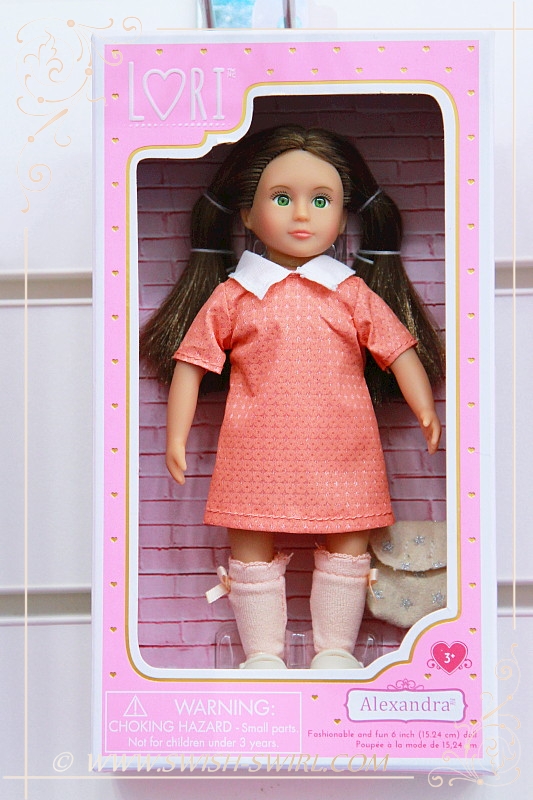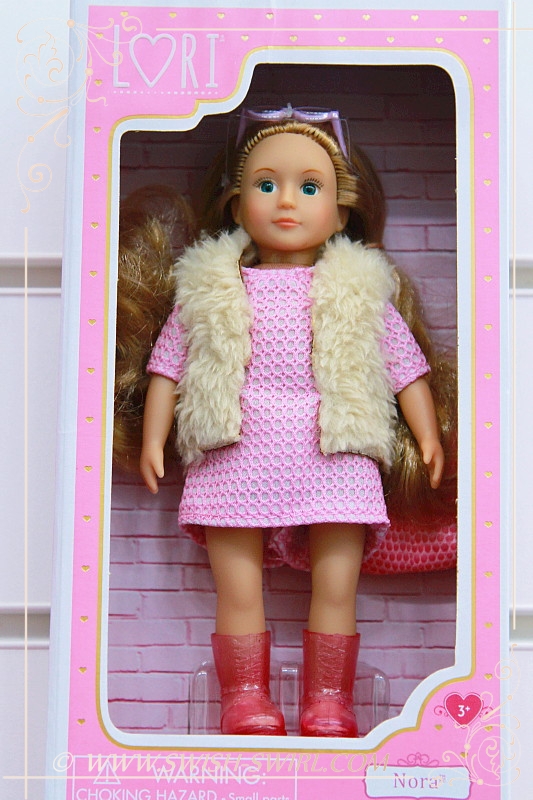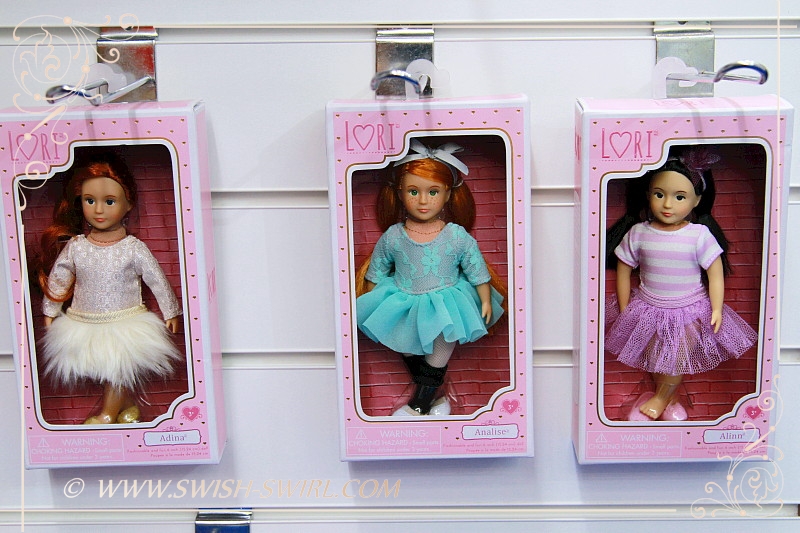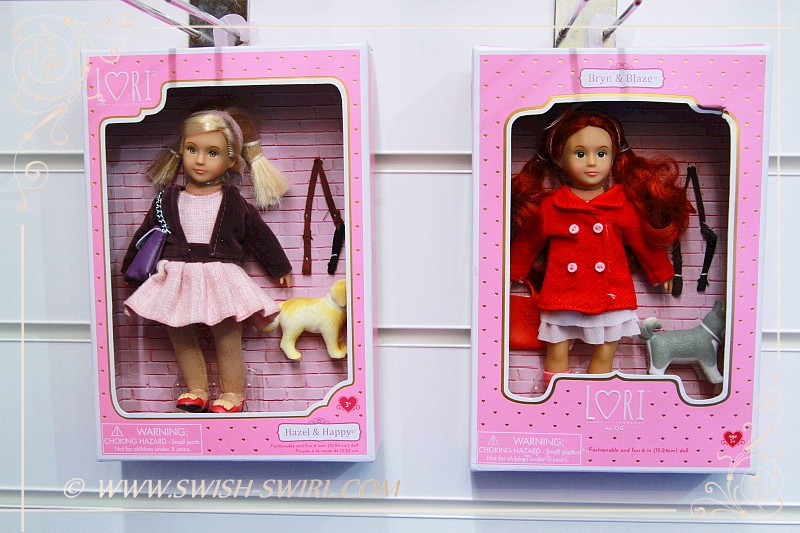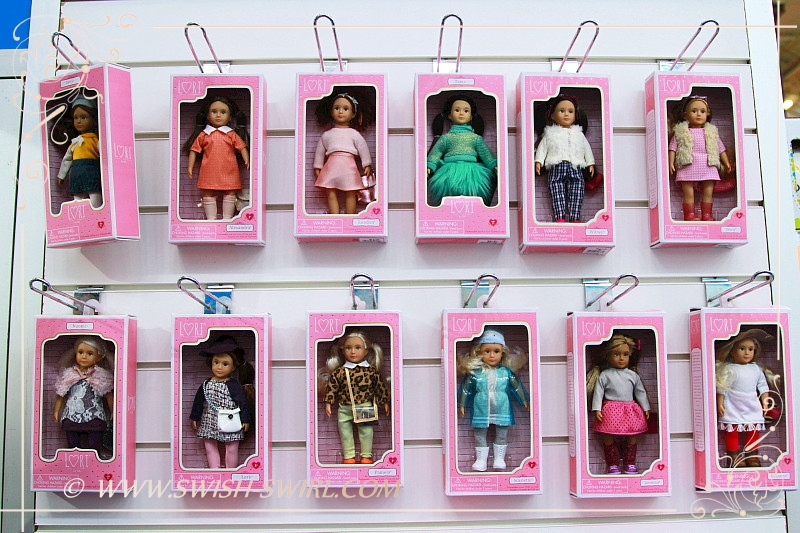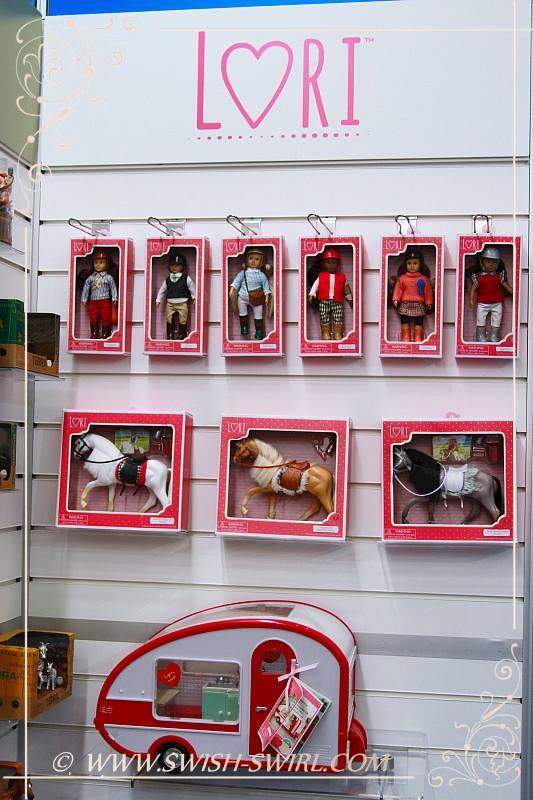 Some exciting playsets and outfits.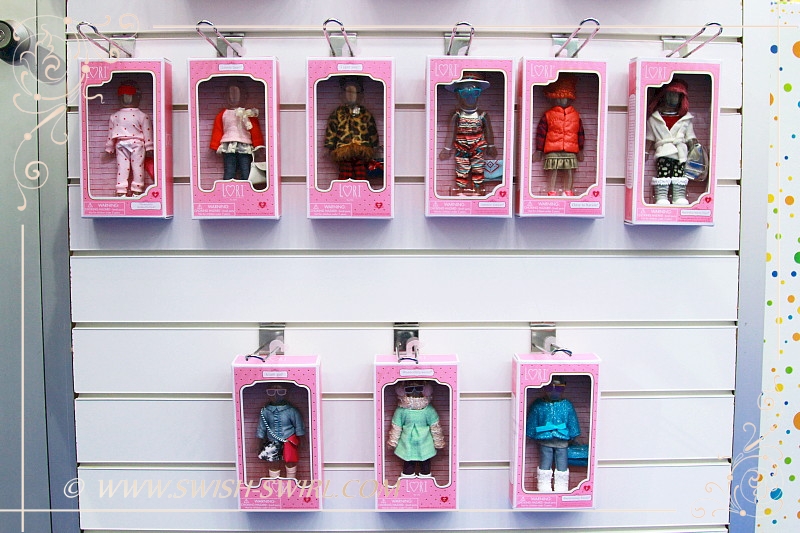 I must admit, these dolls are really cute. They are perfect companions for little girls as they are easy to take around and come with exciting accessories.