Another doll stand at the London Toy Fair 2018 belonged to Our Generation dolls. I have shown their stand from the Toy Fair two years ago here. The current one is pretty similar, so I won't talk much, just enjoy the photos – they speak for themselves!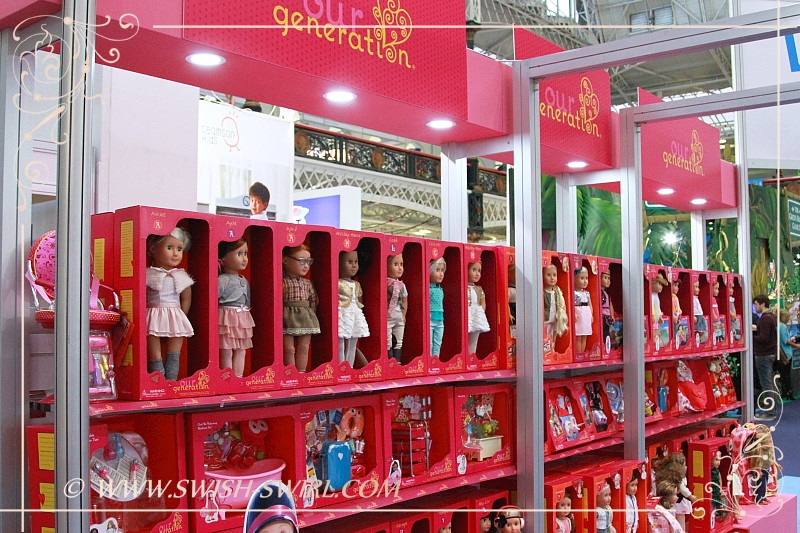 Some of the dolls closer.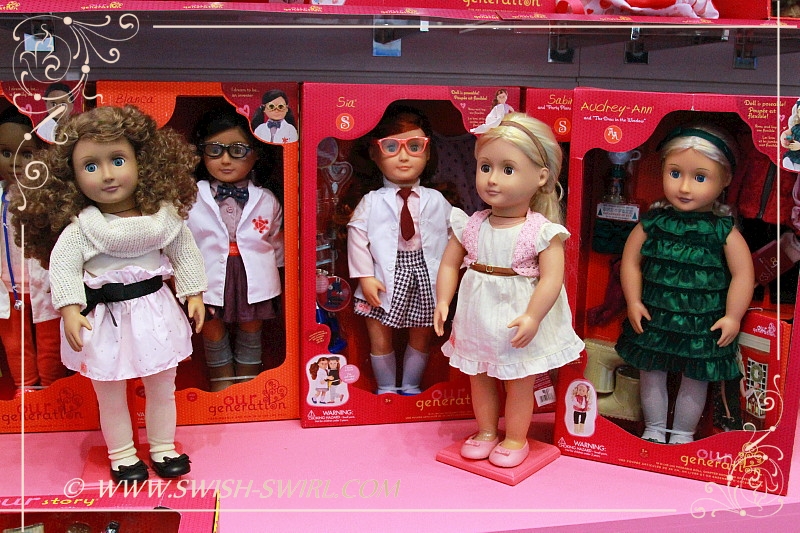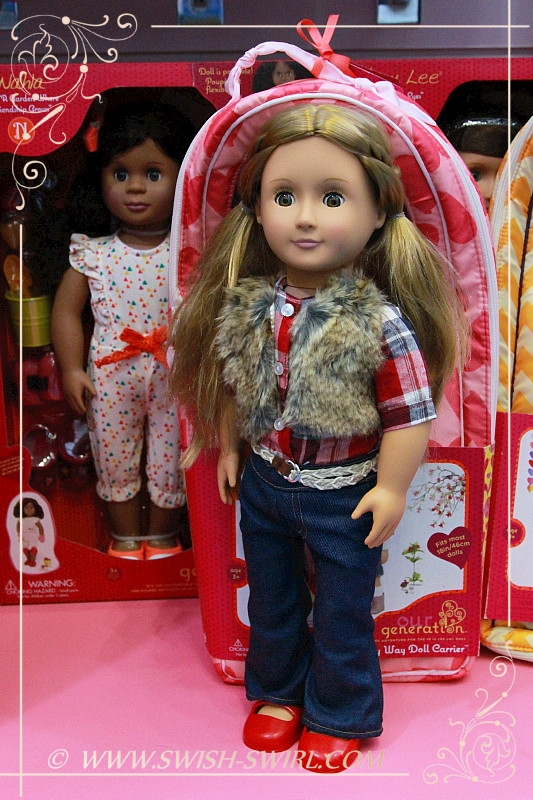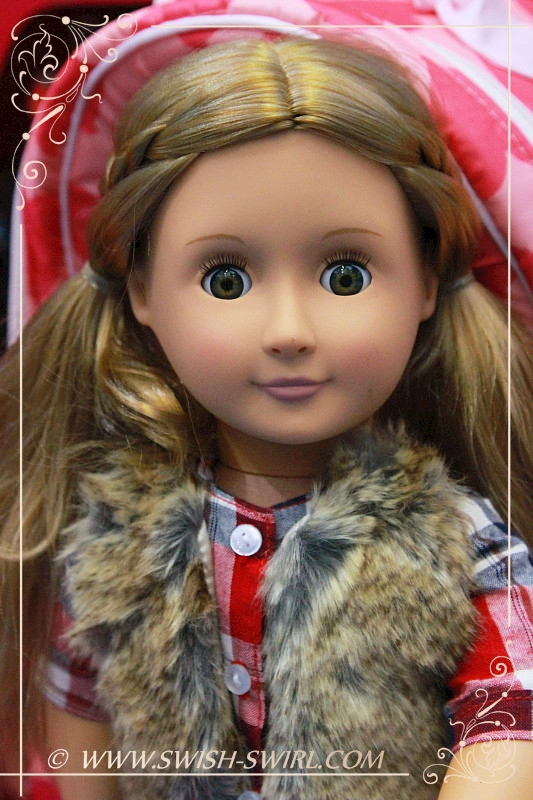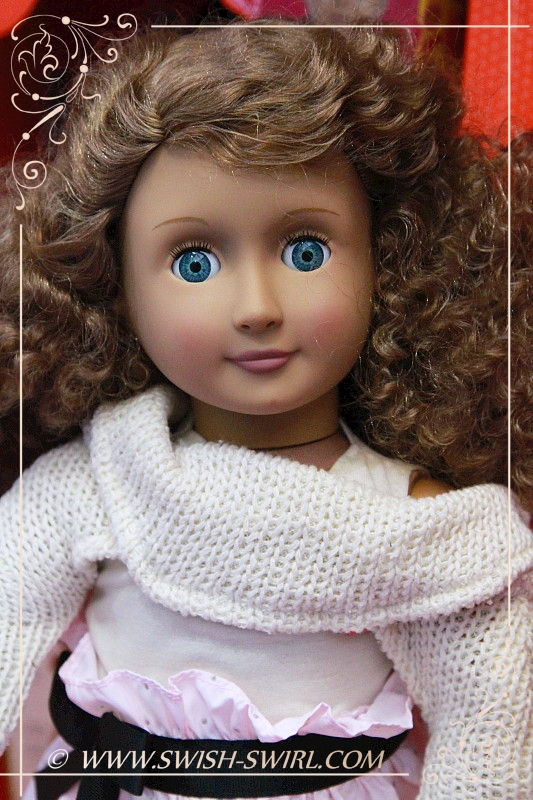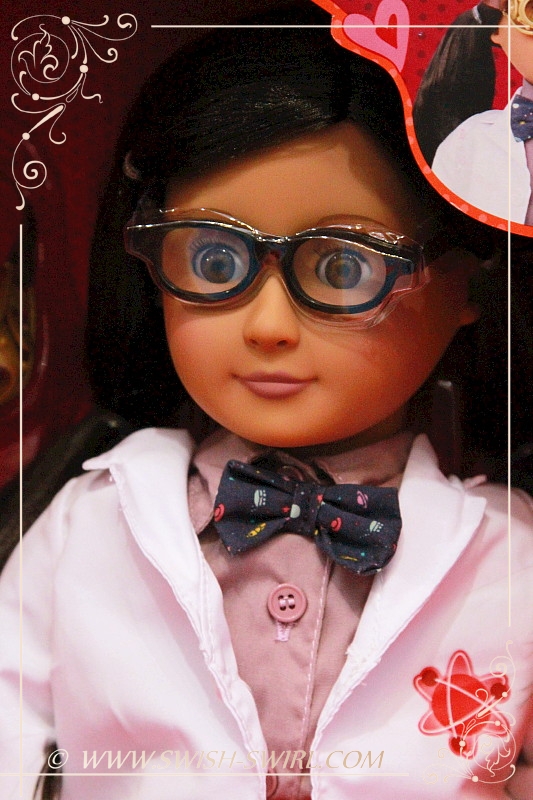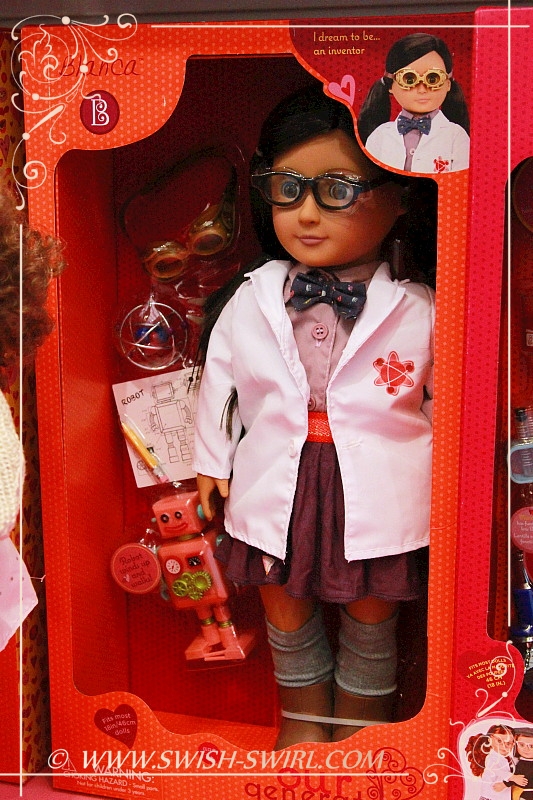 I must admit, this one is my favourite!
Some of the OG accessories. I love their accessories and how detailed they are. I would love to have this car for my A Girl for All Time dolls but I think everyone knows by now that I simply can't stand colour pink! I saw this car in grey in Canada but haven't seen one available in the UK…
This is a vet set and it's awesome! I got one for my daughter's 10th birthday this year and she absolutely loves it! Just look at all those little items! They are so realistic!
Another set I love.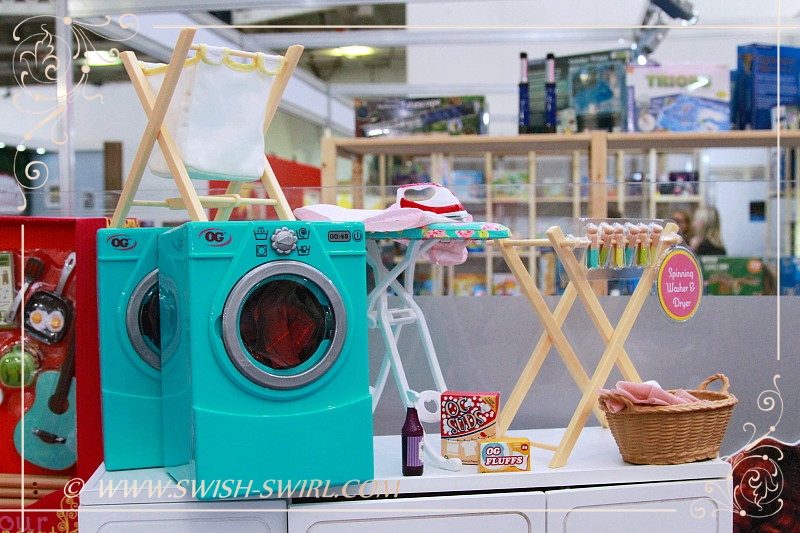 And we have the Christmas set as well and love it!
Some more fun accessories.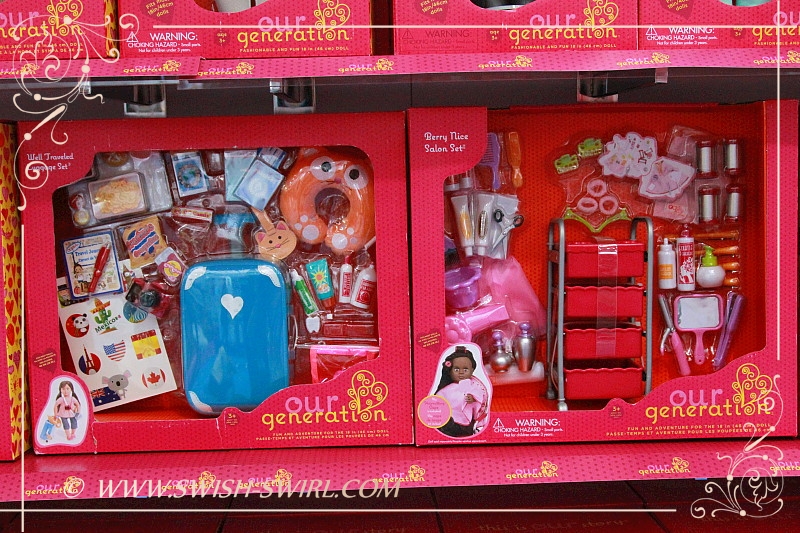 And some clothes.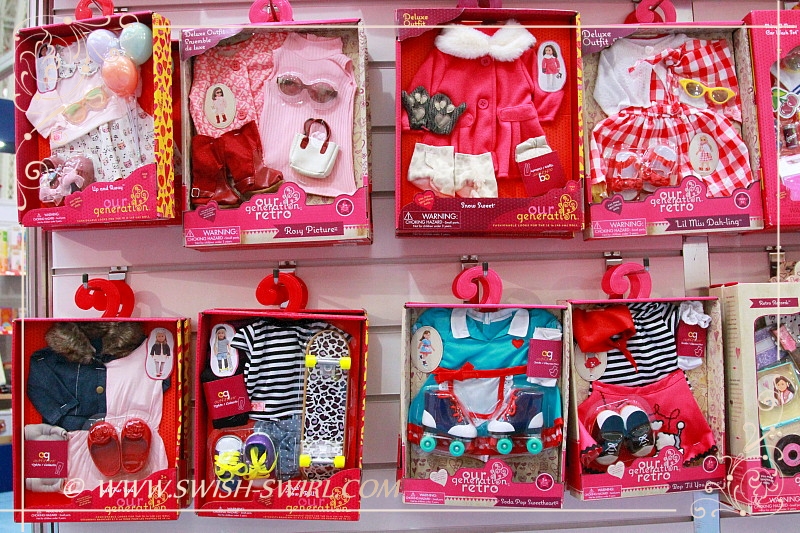 What was new for me at this Toy Fair is the new line of Our Generation dolls – Glitter Girls. They are exactly the same size as WellieWishers from American Girl, but more affordable. I must admit I liked them in person more that I did when I saw their photographs in various doll groups and on Instagram.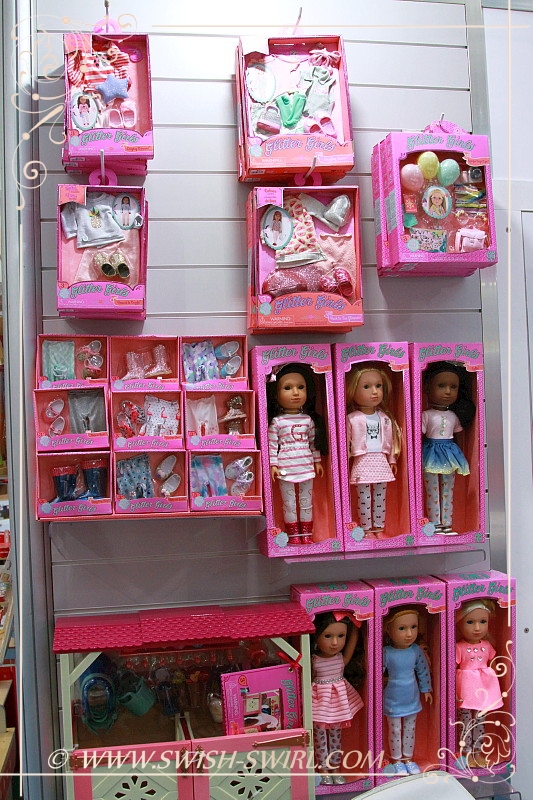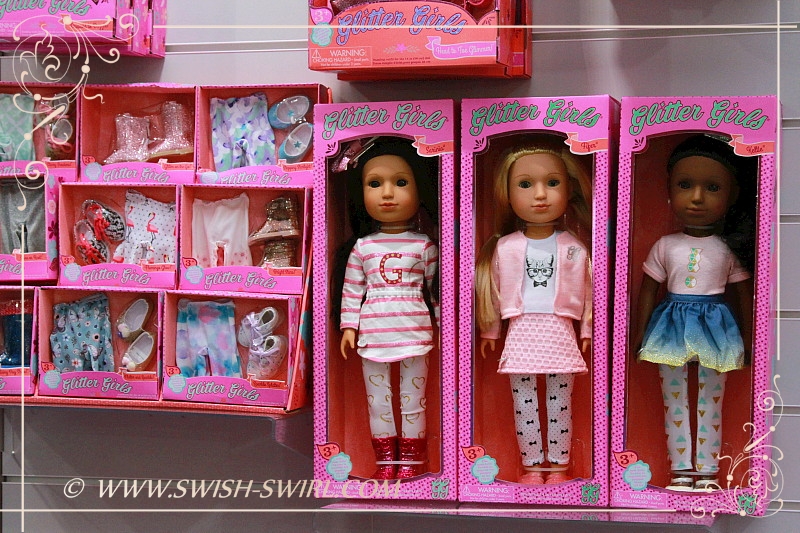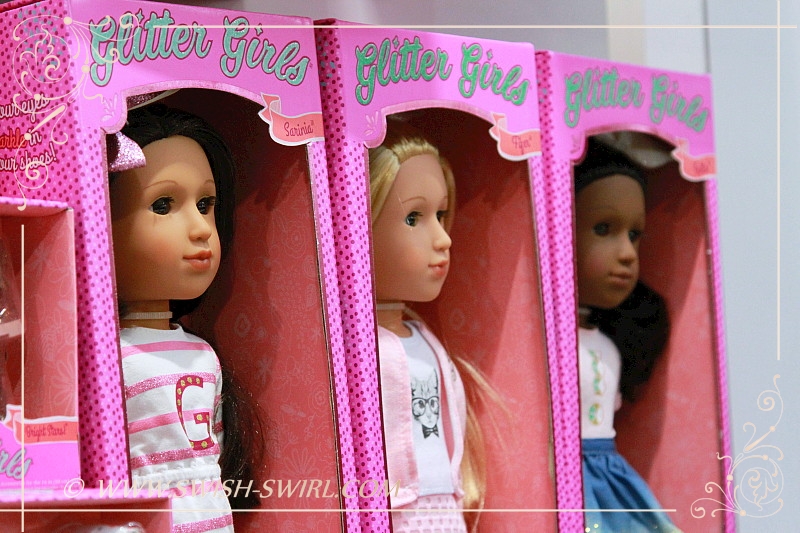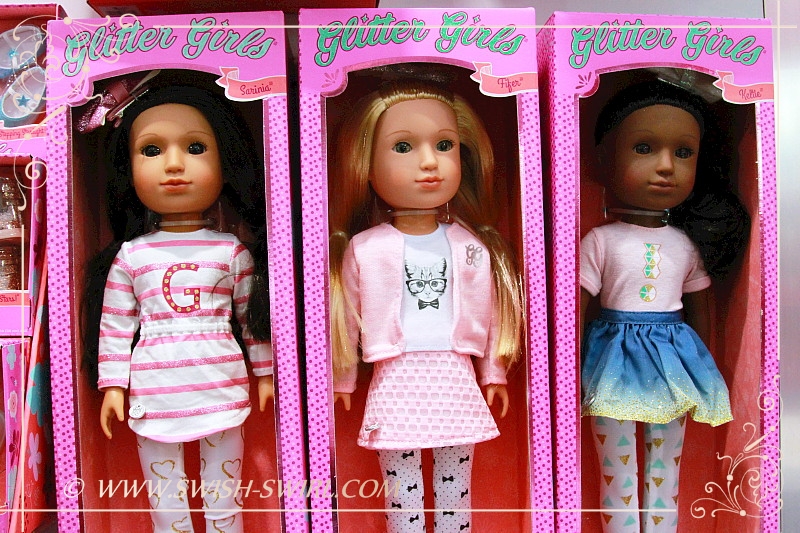 Which one is your favourite? I think I prefer this one, Fifer.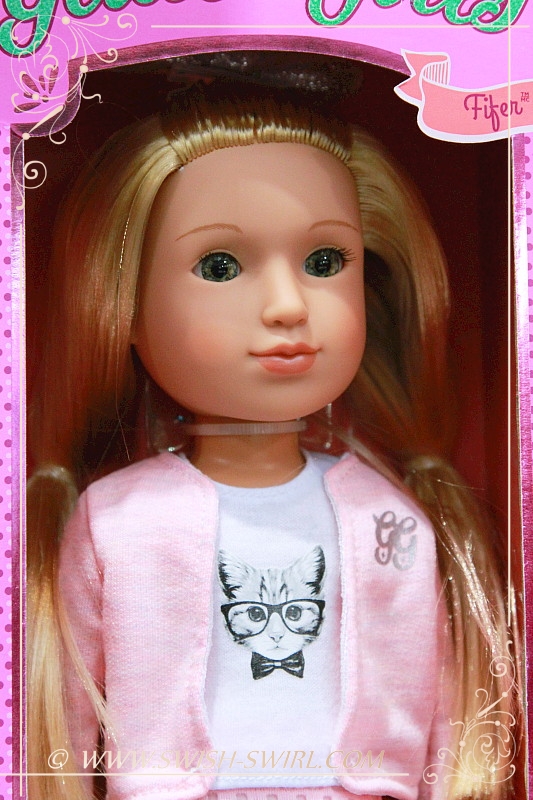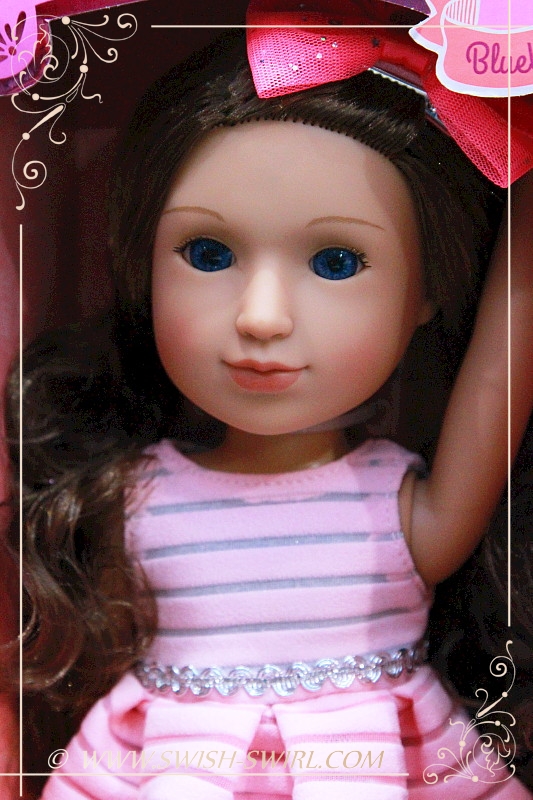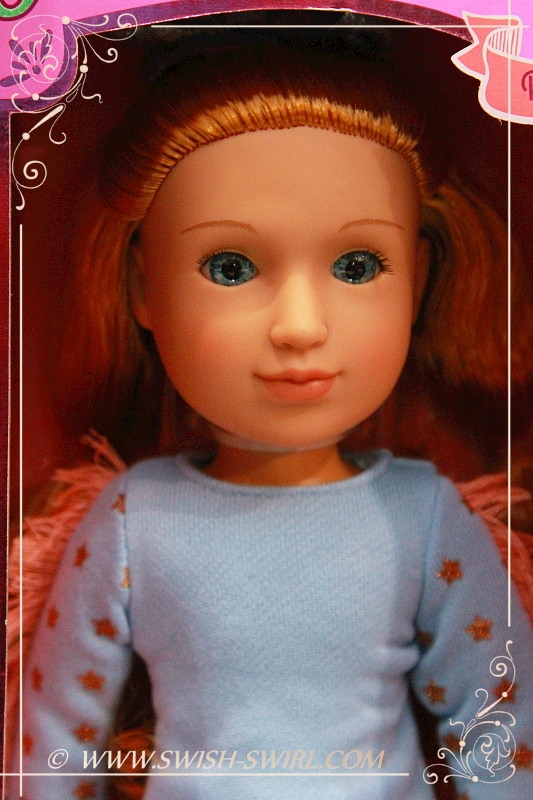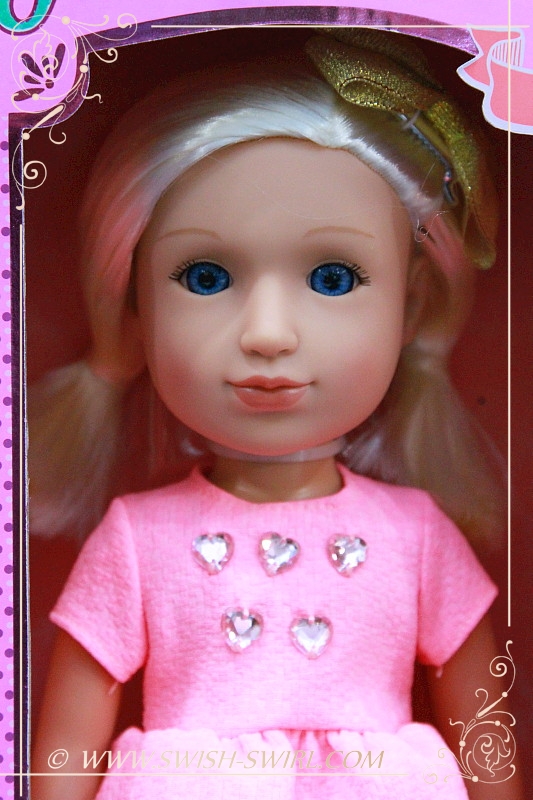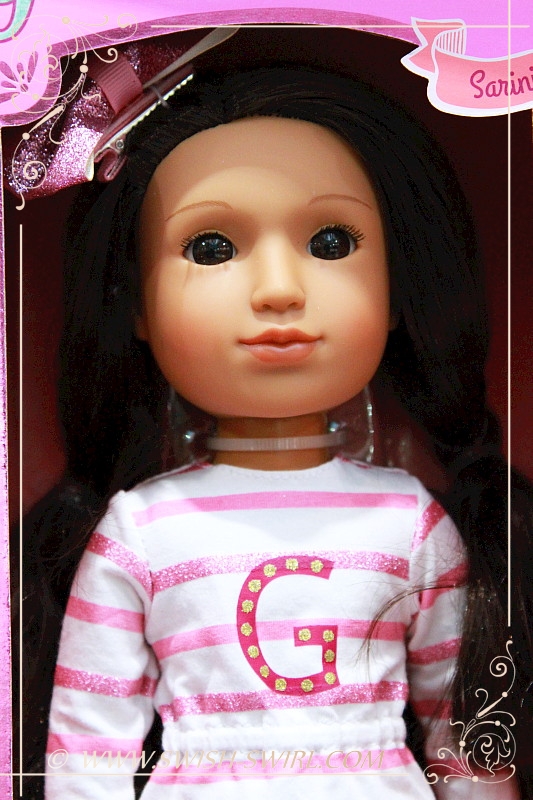 And here are some clothes for Glitter Girls.
Oh, and two horses!! Aren't they lovely!