It sounds absurd – "the summer snow" – and yes, it is precisely that! A pile of snow from a nearby ice rink in the middle of July! Having lived in the tropics for the last 13 years, it is a miracle for us to see snow, so we had to grab the opportunity and take photos of Tinka in whatever snow I managed to find!!
The sweater, the scarf, the hat and the mittens, of course, were knitted by my mum.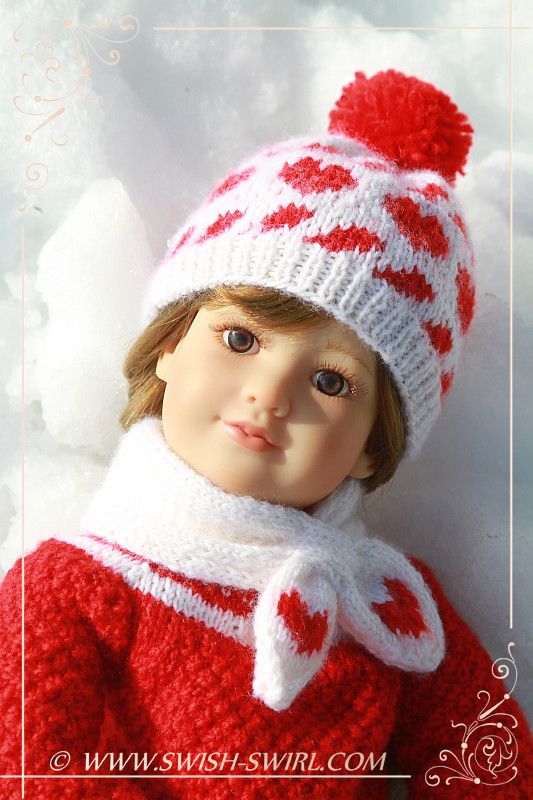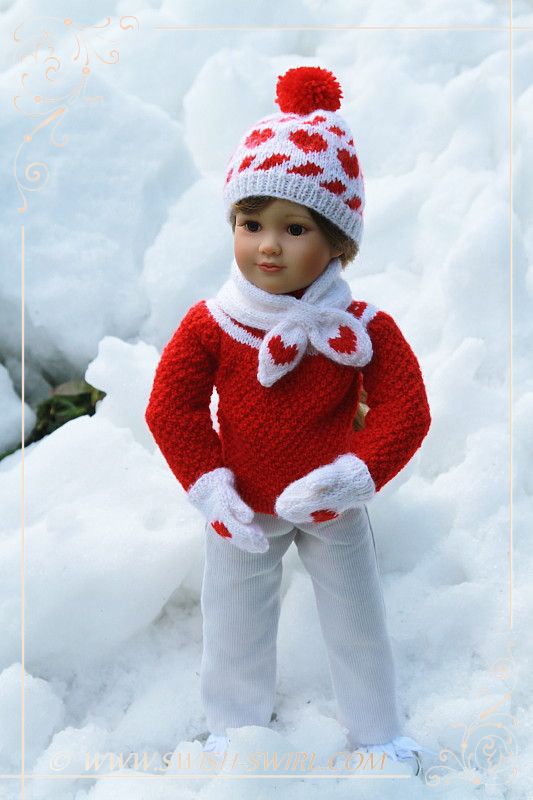 Tinka had lots of fun in the snow. She even built a snowman (well, sort of)!