Tomorrow Lydia is going with us on a short holiday to Hong Kong. I've spent the last month making outfits and accessories for her and now she has a brand new wardrobe (everything in this picture, in fact, except for the furniture, camera and shoes!).
I have made a large tote bag from a pattern by Miche Designs. I just love how realistic it looks!!
Packing the stylish red coat.
And a white blouse to go with the coat…
And like any lady she is very fond of scarves, so in they go, too (and the more the better!)!
– Which bag should I take?
Both, Lydia! Both!!
And let's not forget the camera!
Gosh, what a heavy bag! And it's only for 5 days!!
Zipping the bag up.
I am ready!
The coat goes on…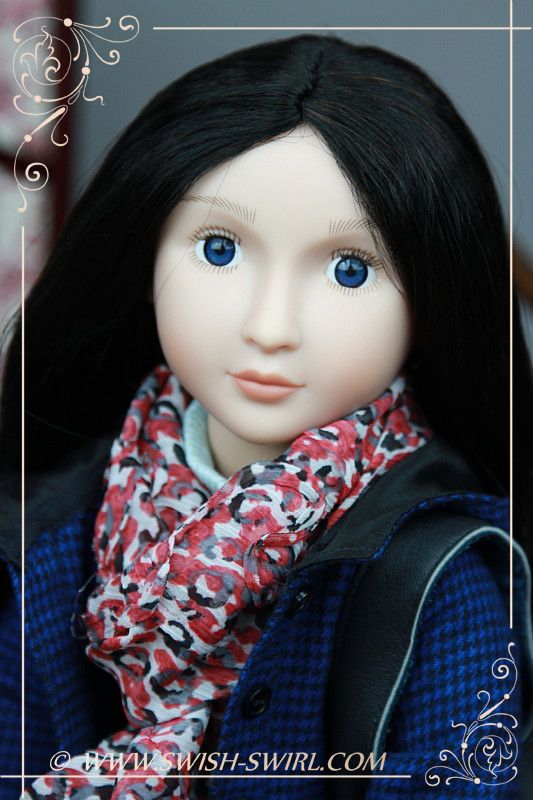 And off she goes! Have fun, Lydia!
More photos are in the gallery below: