Our second day in Hong Kong was just as exciting as the first one. We decided to go on a double-decker sightseeing bus and also to make a short boat trip to Kowloon (for the sake of a beautiful view of Hong Kong island from there!).
The Central Pier and the buses.
Here is Lydia on the Central Pier and the view behind her is Kowloon!
Preparing to board a boat (the boat is behind Lydia). These boats are fun, they are quite rustic but that adds to the excitement.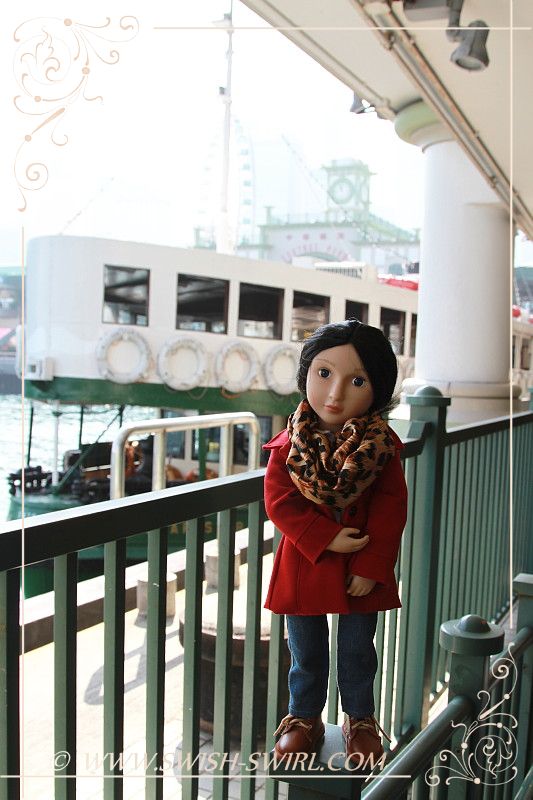 One of the views of Kowloon from the boat.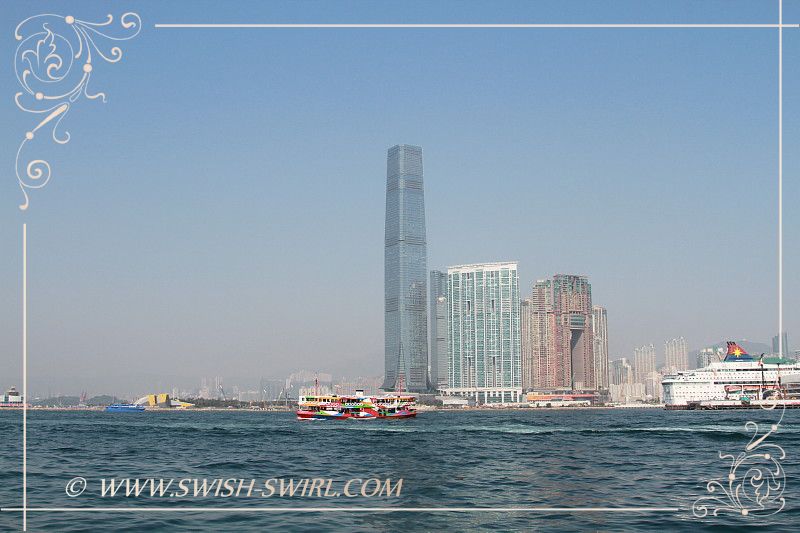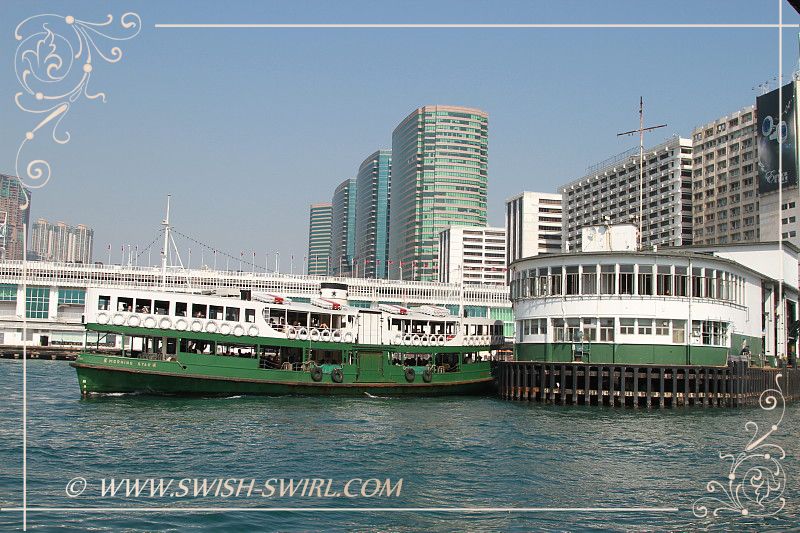 The Central Pier and the view of Hong Kong island from the boat, as well!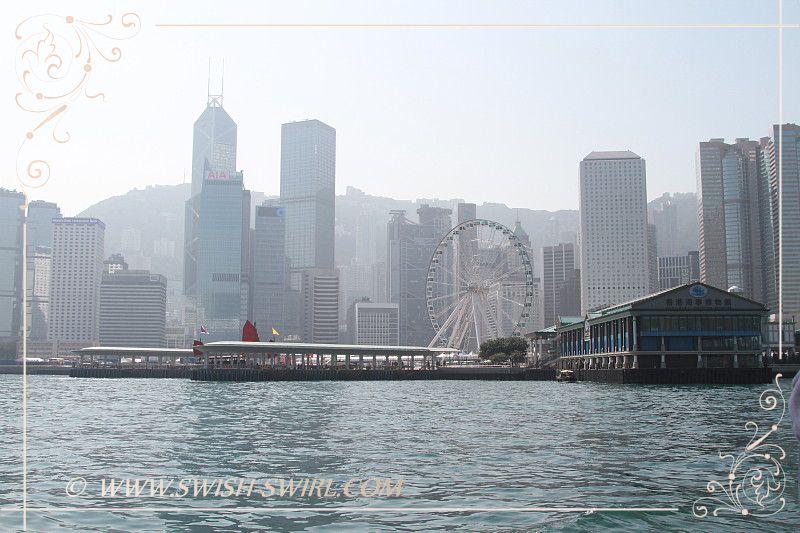 Finally on the other side! And a view of Hong Kong (and a bit of our boat). It was a very sunny day, and Hong Kong looks very hazy. Luckily, I have a magic reflector which can be put straight onto a DSLR camera, and as a result I could take photos against the sun! From now on this reflector will be a must-bring item in my handbag!!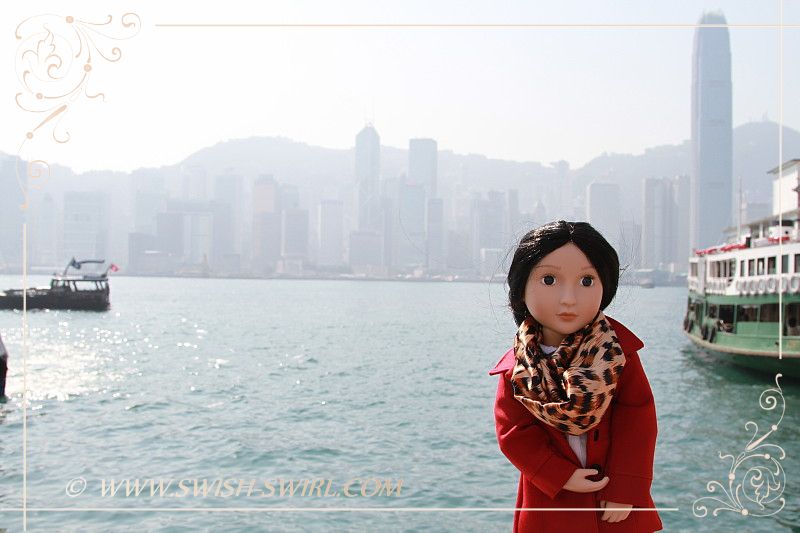 The Avenue of Stars which is modelled on the Hollywood Walk of Fame. This is a 4.5-metre tall replica of the statuette given to winners at the Hong Kong Film Awards.
And what we went there for – a view of Hong Kong. As you can see, Lydia was very busy taking pictures, too!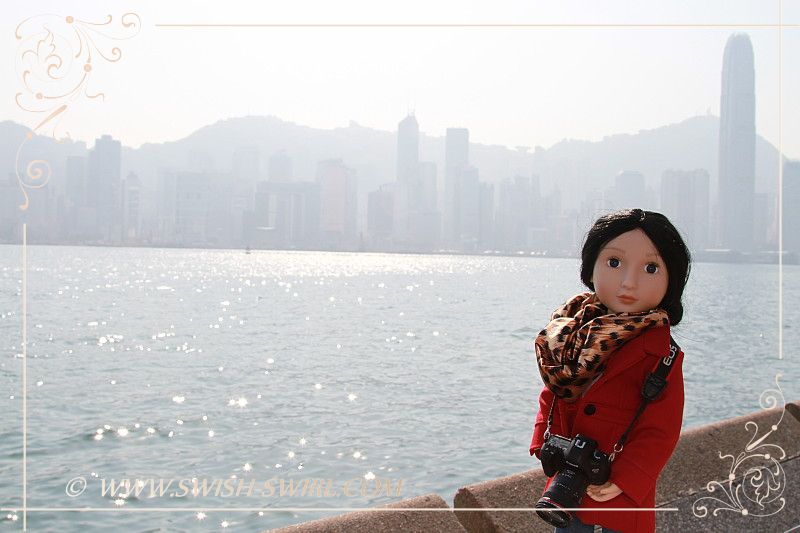 Lydia on some artificial grass seats complete with some trees (quite an amazing sight in itself!) and the Space Museum and The Peninsula Hotel in the background.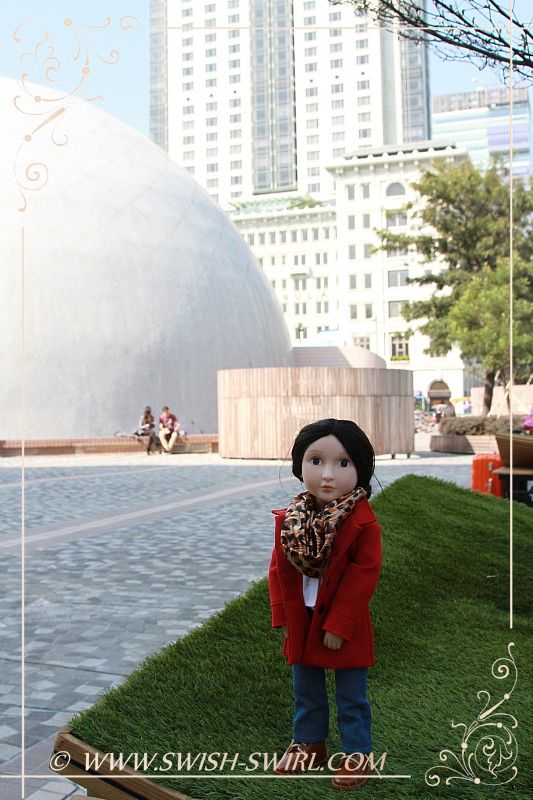 Inside the Hong Kong Cultural Centre.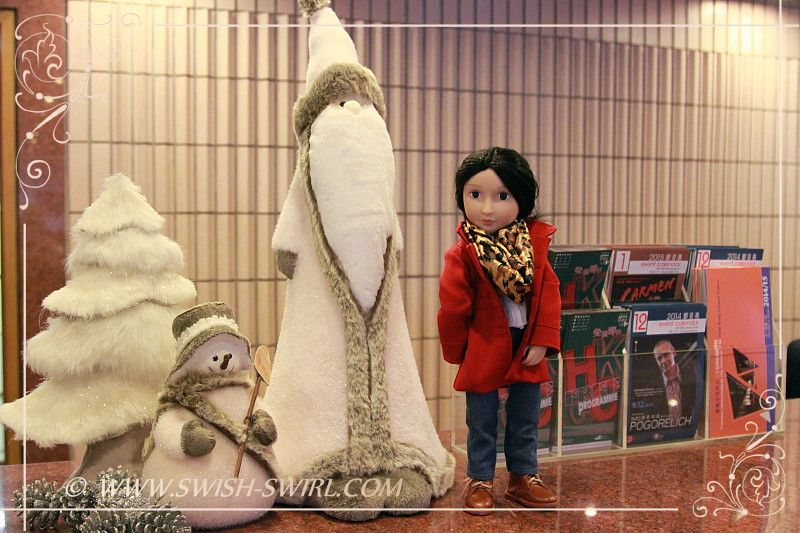 And outside it.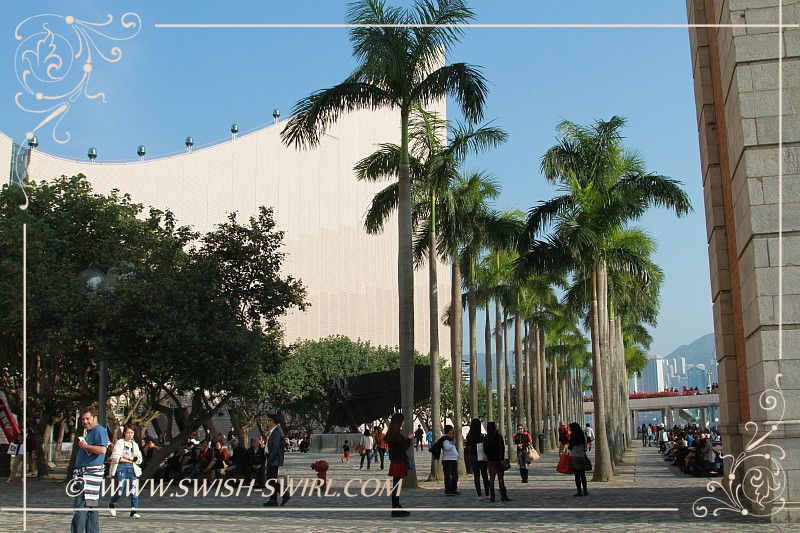 Lydia studying a map of Hong Kong.
The Hong Kong Observation Wheel.
And, finally, some random views of Hong Kong from the top of the bus.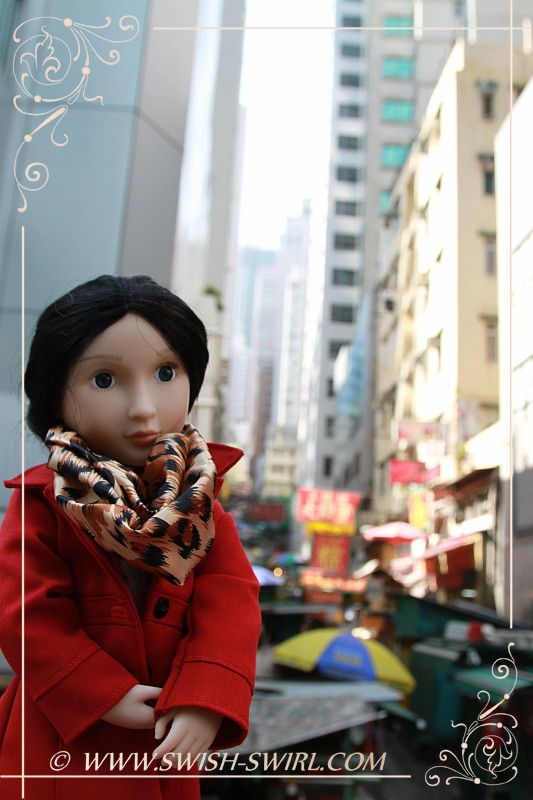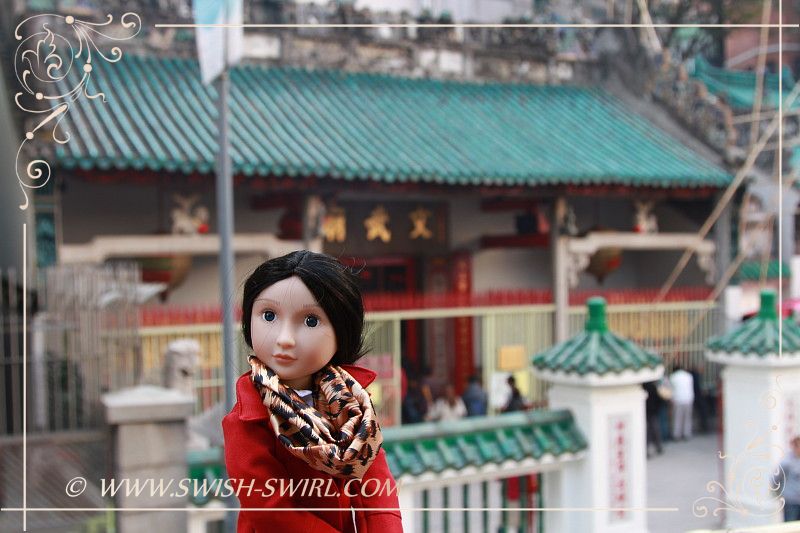 More photos are in the gallery below: