Our next destination in Hong Kong was Disneyland (for the sake of our children, of course!)! We stayed for 2 nights in the fabulous Disneyland Hotel and it is so magnificent that it deserves to be shown separately!
The Disneyland Hotel is built in a Victorian style and has lots Victorian style pictures on the walls. And it is certainly very grand.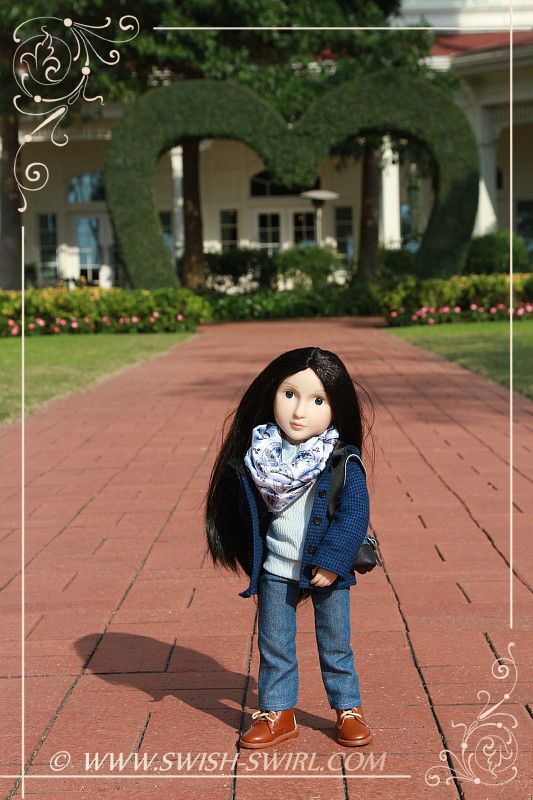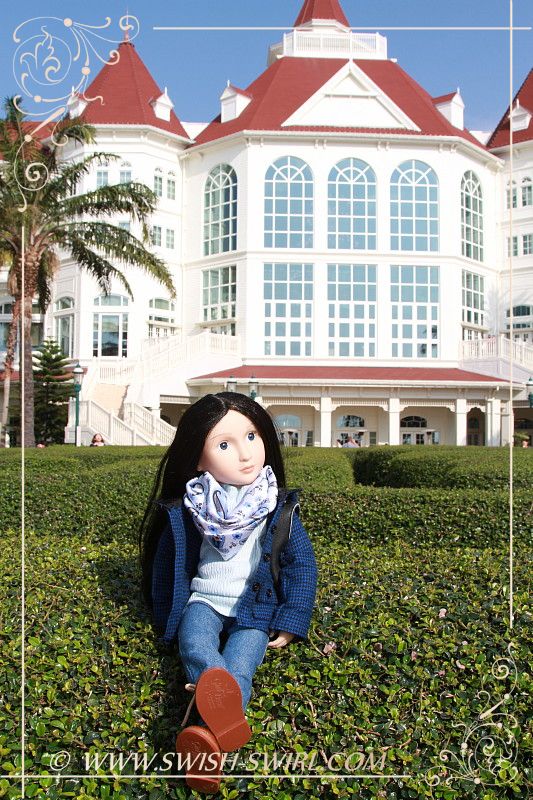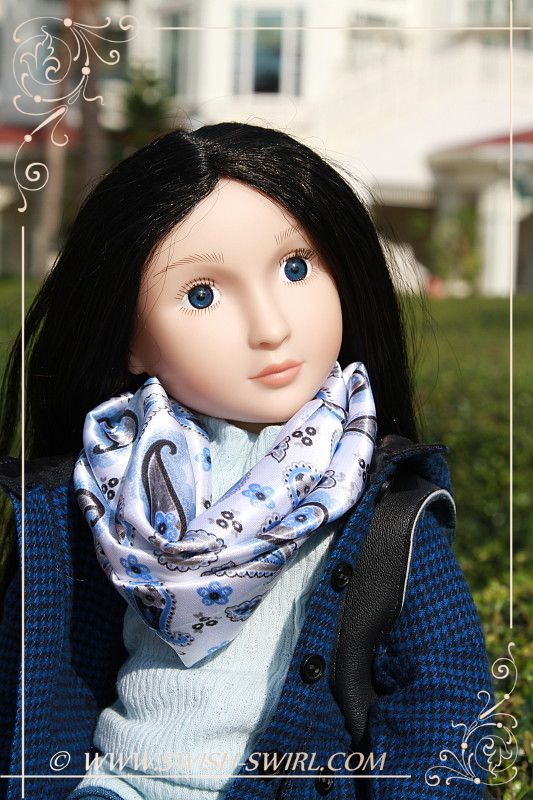 A fun maze on the grounds of the hotel with a view of the South China Sea. (By the way, I managed to spot this hotel from the plane when we were flying back to Singapore! It looks spectacular even from the air!)
Inside the hotel.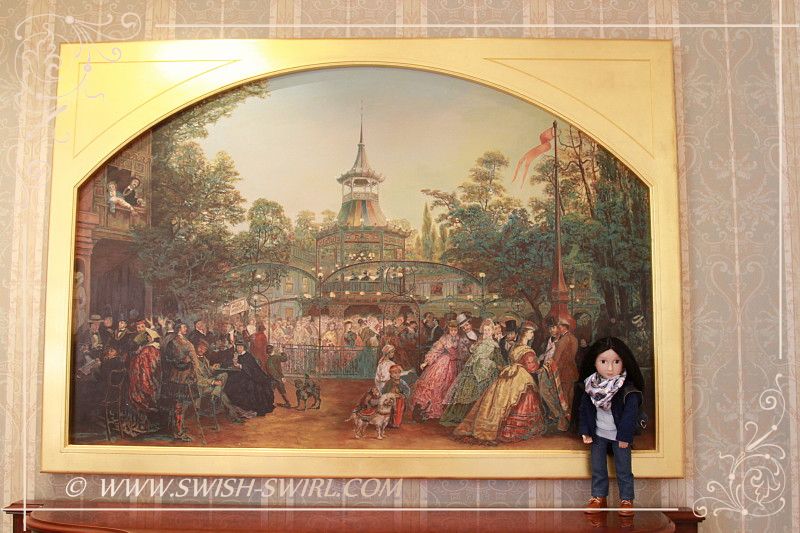 Some photos of the hotel without Lydia!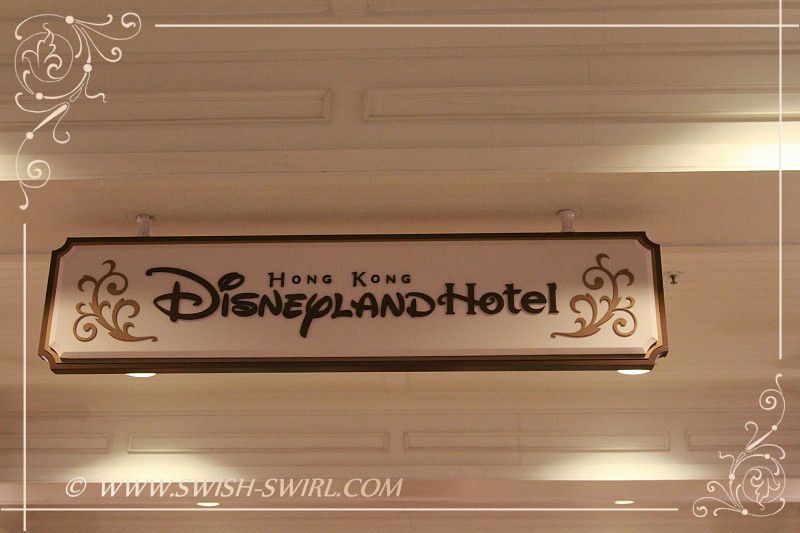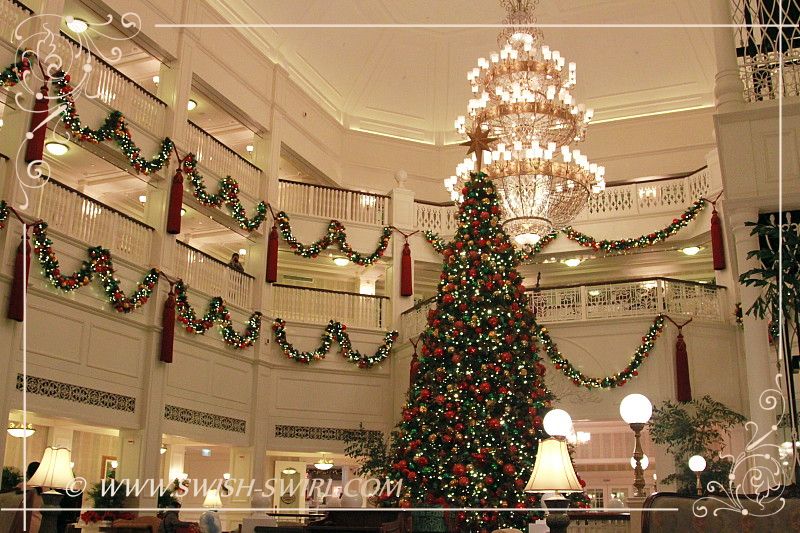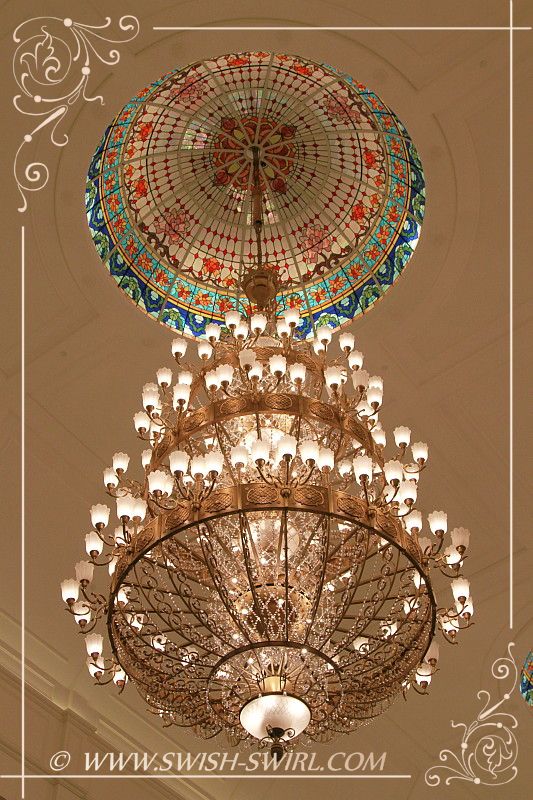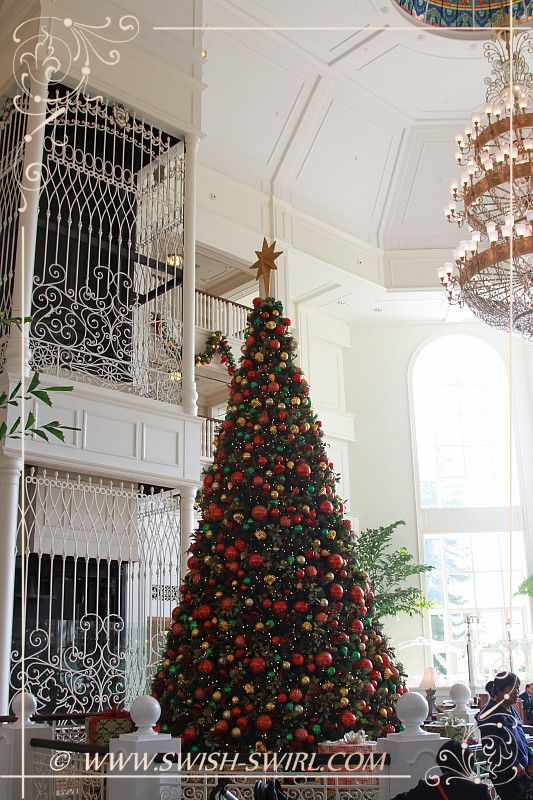 What really made my day there were the fashion plates from the 1870s which I found on the walls!!
Les Modes Parisennes.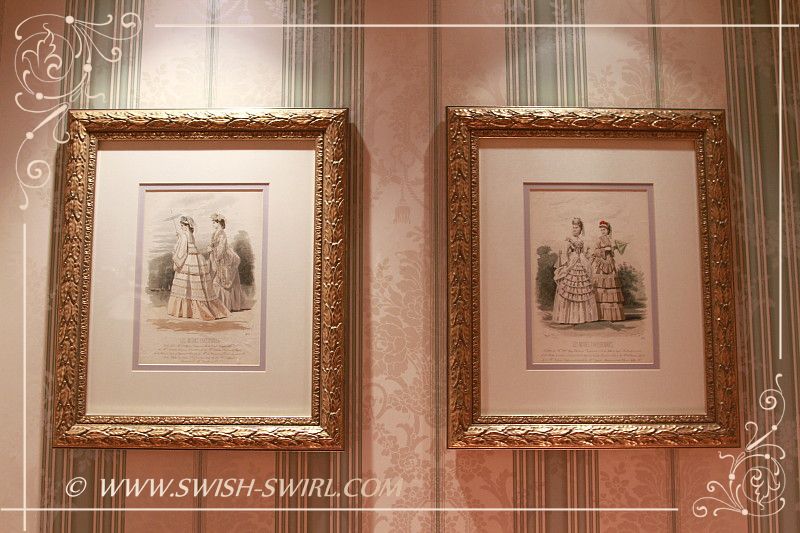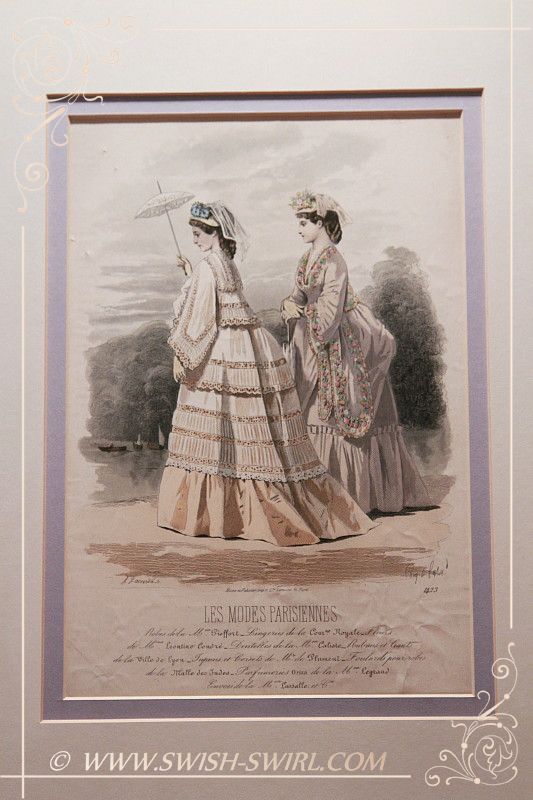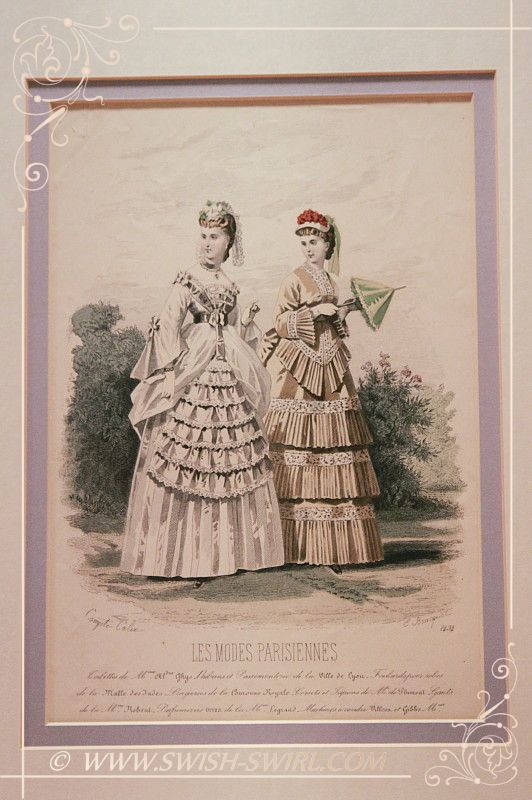 Godey's Fashions for September and December 1870.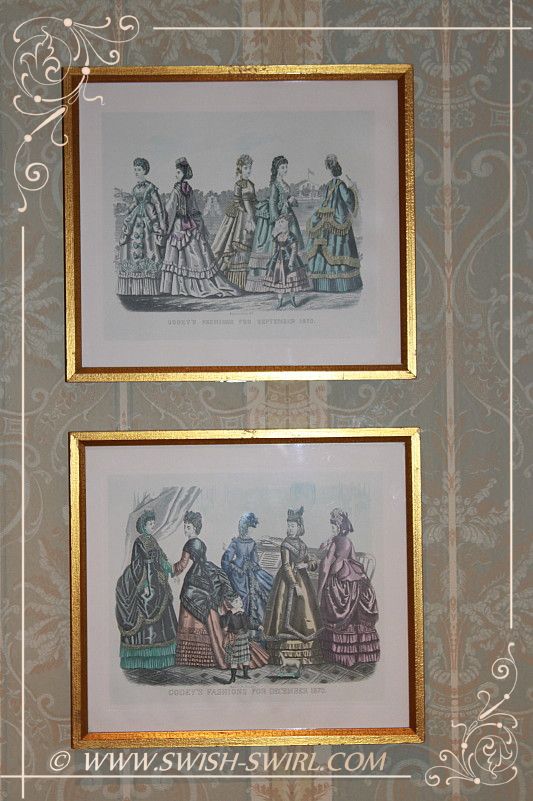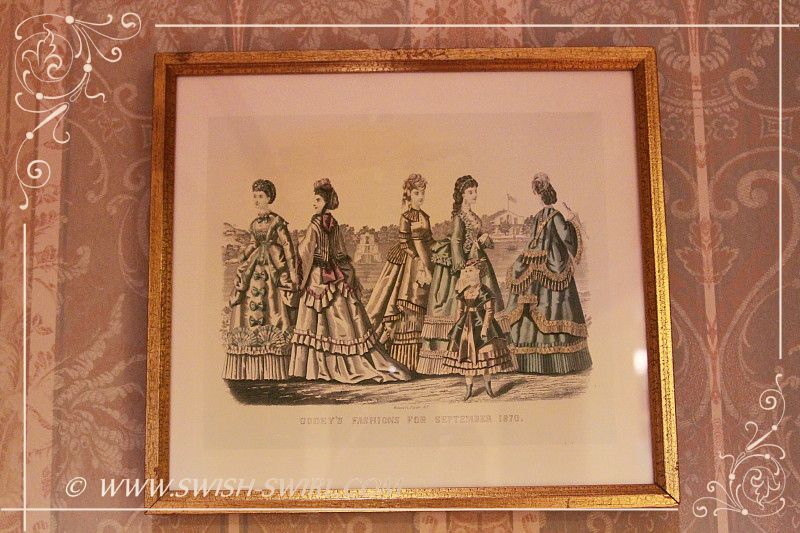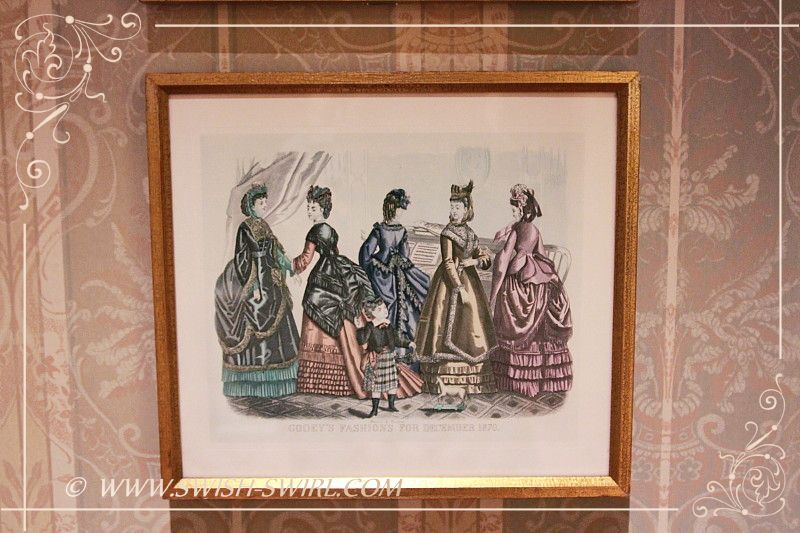 All around the hotel there were fun paintings imagining Disneyland in Victorian times. Impossible, of course, but fun!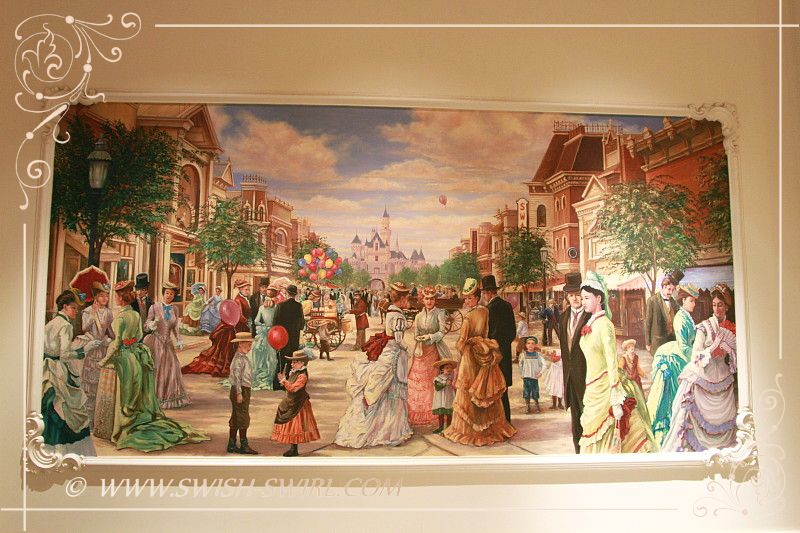 And lastly, this was a small picture in Disneyland itself. I am not sure how I even managed to notice it as it was well hidden on one of the houses along the main street, but I guess I am well tuned to the 19th century fashions at the moment so nothing can escape me!