I really like the combination of matching tops and trousers, so after I made the blue one in June, I decided to repeat the design in other colours.
For the peplum top I used a pattern from Liberty Jane. It closes at the back with a zip. The corduroy trousers are based on another pattern from Liberty Jane.
I have made two yellow sets (one for Etsy and the other one for my daughter who loves yellow!) and a pink one.
The other yellow set!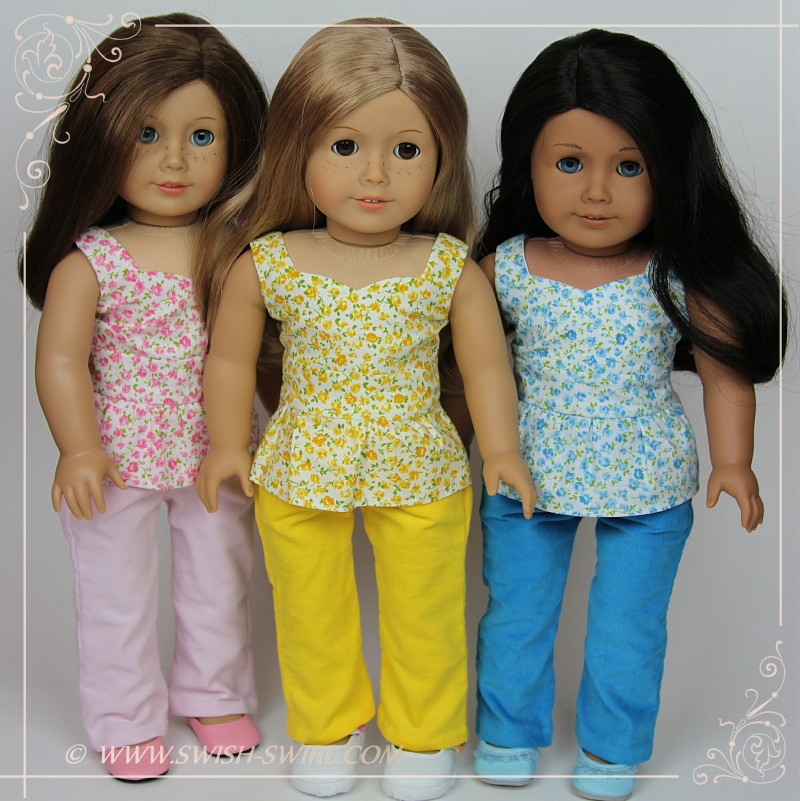 Here are both yellow sets (the right one is my daugher's).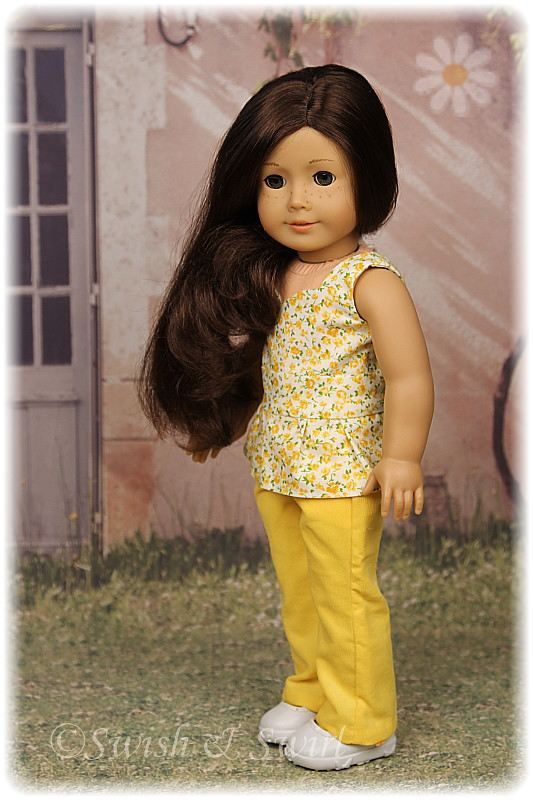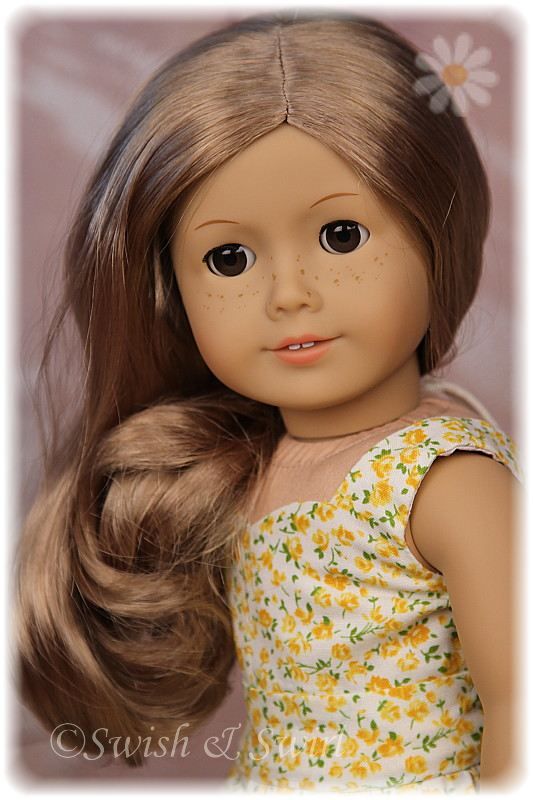 And the pink set!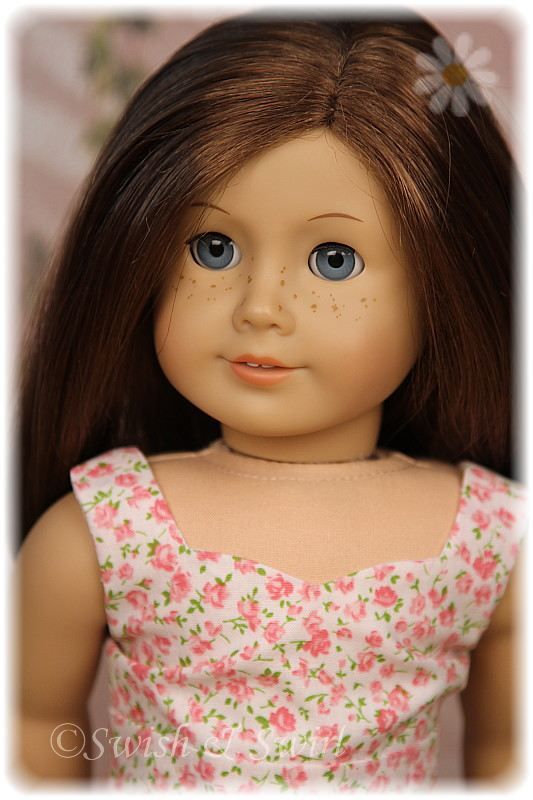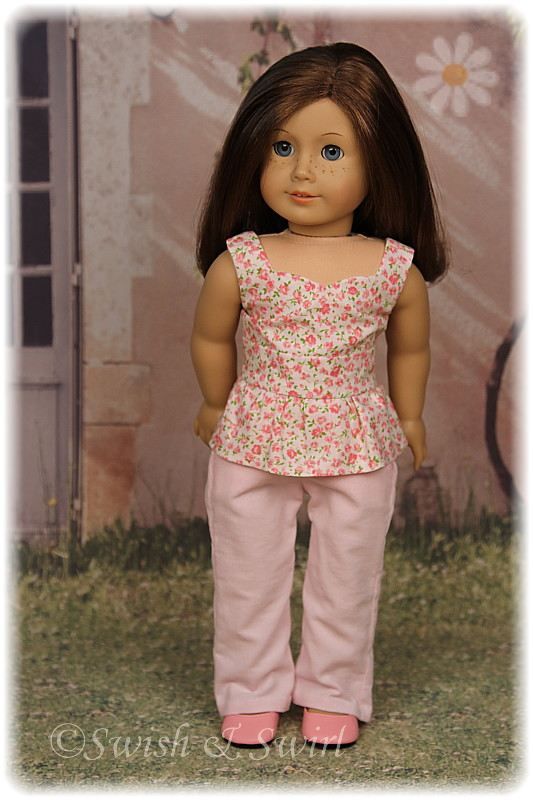 More photos are in the gallery below: