The head of my Jamie is finally here!
For those who don't know: James Alexander Malcolm Mackenzie Fraser, or simply, Jamie Fraser, is the main character of Diana Gabaldon's book series Outlander and the recent TV series with the same name. He is a highlander, who lives in Scotland in 1743…
Here are some of his photographs from the TV series.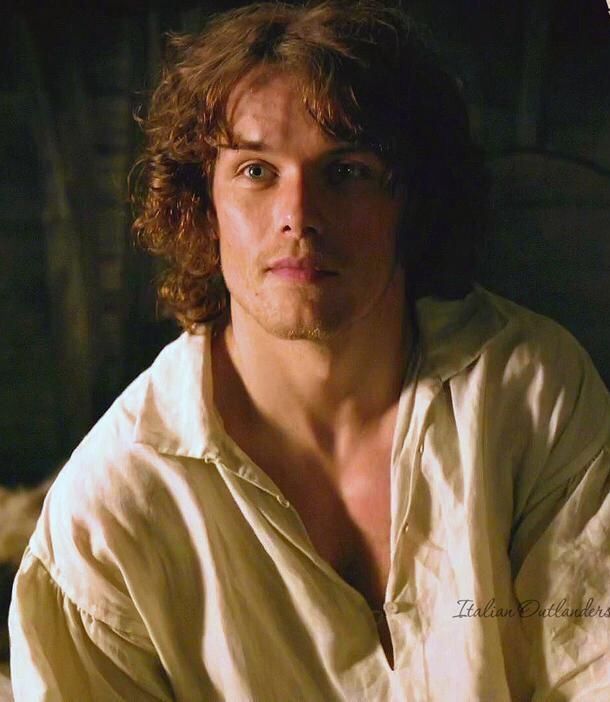 And here is my Jamie! The doll is Iplehouse EID Leonard and his face-up was done by Cristy Stone – I wouldn't have trusted him to any other artist!! I think she has done an awesome job on him!! The fact that she also loves the Outlander TV series helped a lot, too, since she clearly knew what should be done even without me telling her!! The result is amazing. Jamie's face is very detailed, he even has a few moles on his face. At my request, the chin was a bit modified to create a small dimple.
I am still trying to figure out his wig!
So, here are a few of his portraits…