This year we spent Christmas with our family in Salisbury – a gorgeous medieval city in Wiltshire (I have shown photographs from it before but never in winter). Although, this year the weather didn't oblige and it was very warm (+15C!), wet and windy!
I made a special 1960s outfit for Sam for this trip. Here I will show her wearing the coat and the fur hat. The coat was inspired by this (and similar to it) coat: https://www.pinterest.com/pin/539517230340275700/. The coat and the hat are fully lined. The coat closes with 5 outside buttons, 2 inside ones and a hook on the collar.
The main attraction of Salisbury is its medieval cathedral which was built in 1220-1258. The Cathedral has the tallest church spire in the UK!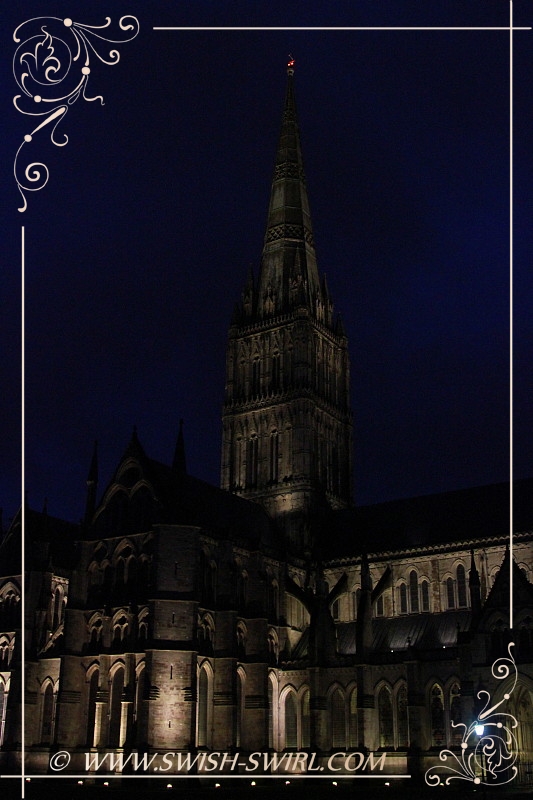 On Christmas Eve the moon was full and bright!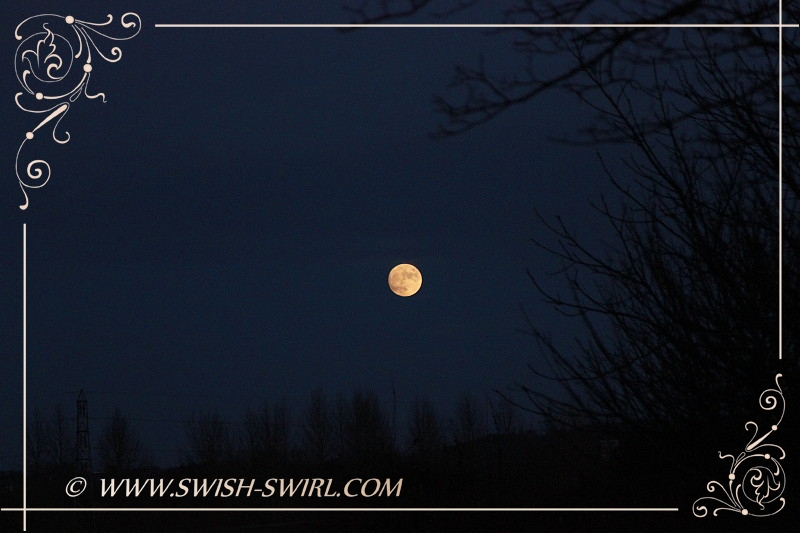 The Cathedral was very well decorated for Christmas.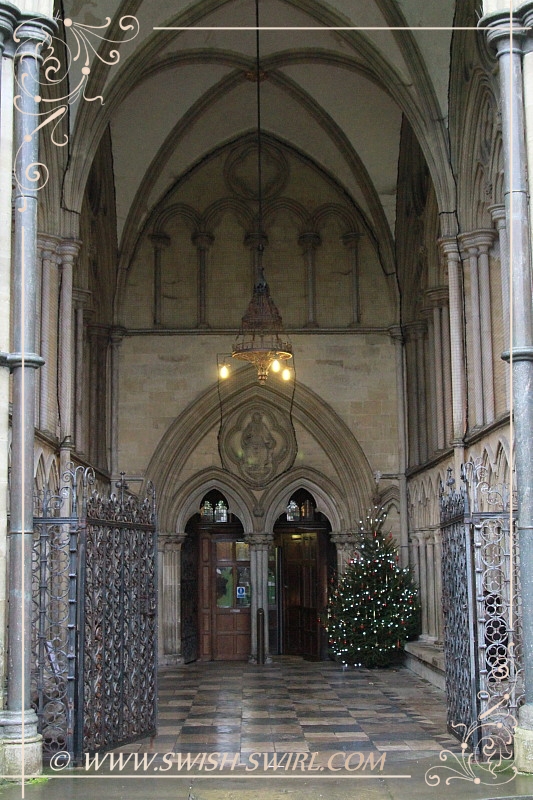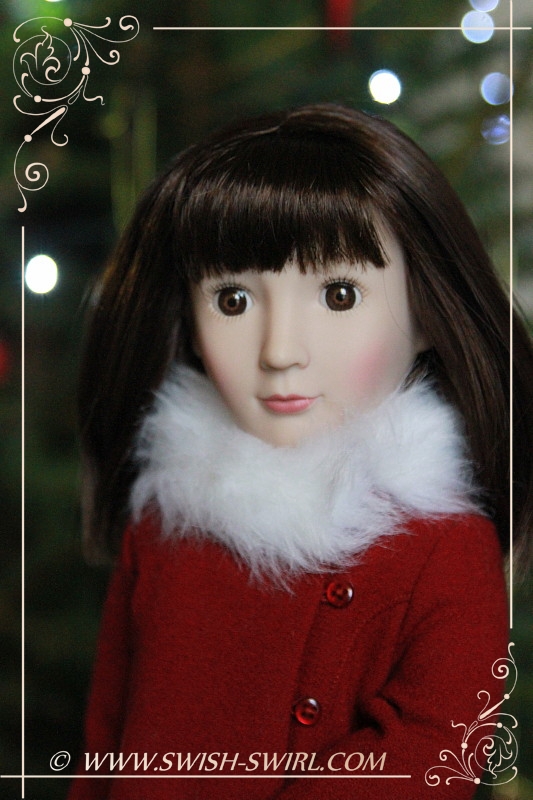 One of the many Christmas trees inside the Cathedral.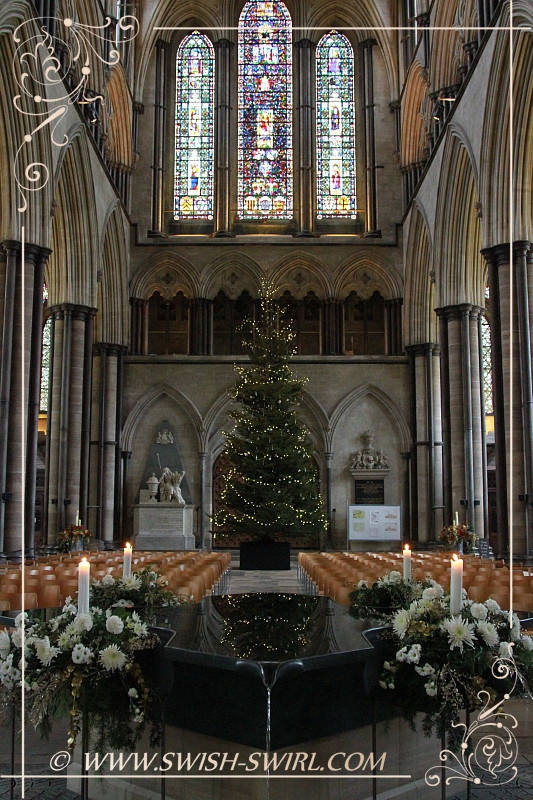 This is the Nativity scene in the Cathedral. The Crib was designed and built by the local artist Peter Rush between 1989 and 2004.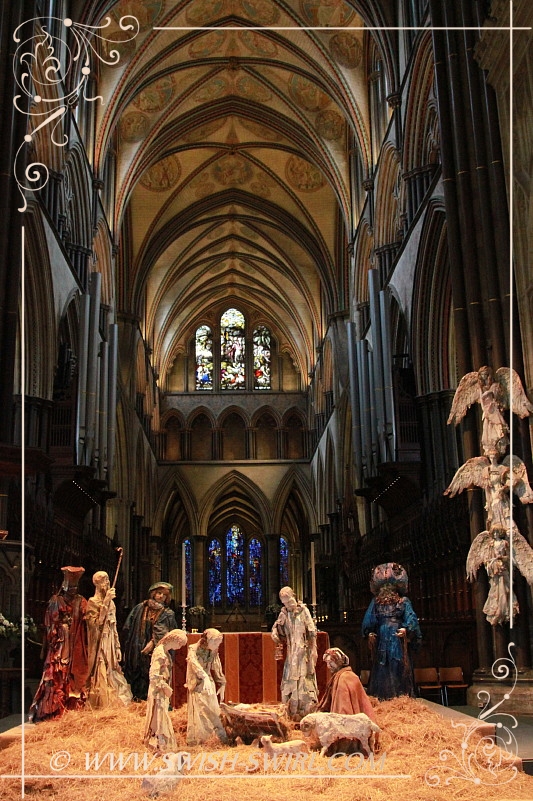 And this is another Crib – in St Osmund's Catholic Church in Salisbury.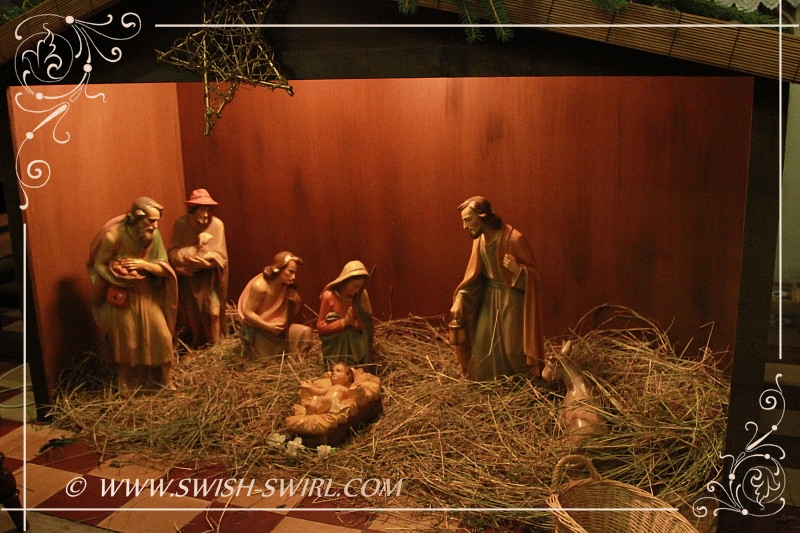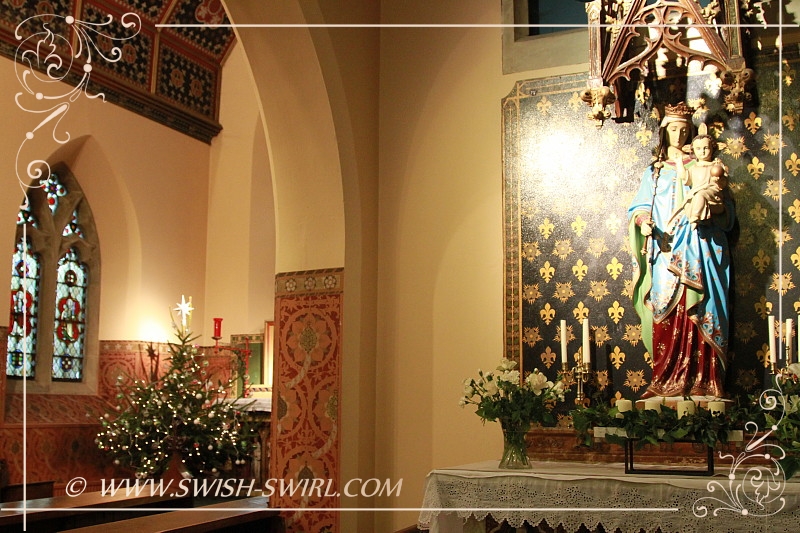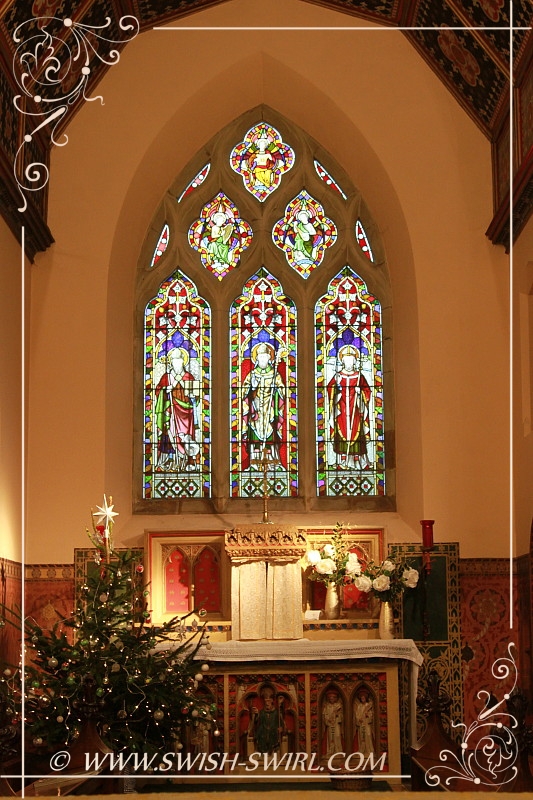 In Salisbury we stayed in a gorgeous 13th century hotel – The Red Lion. It was built in 1220 and it was the very first "purpose" built hotel in Europe.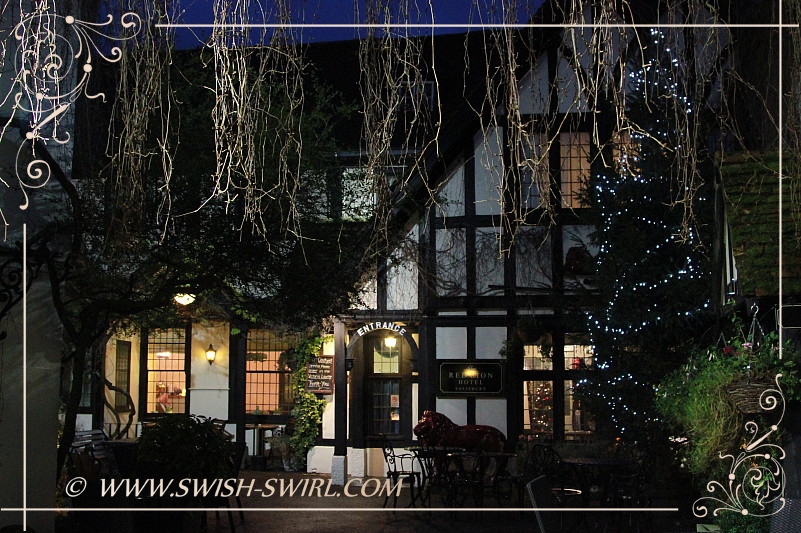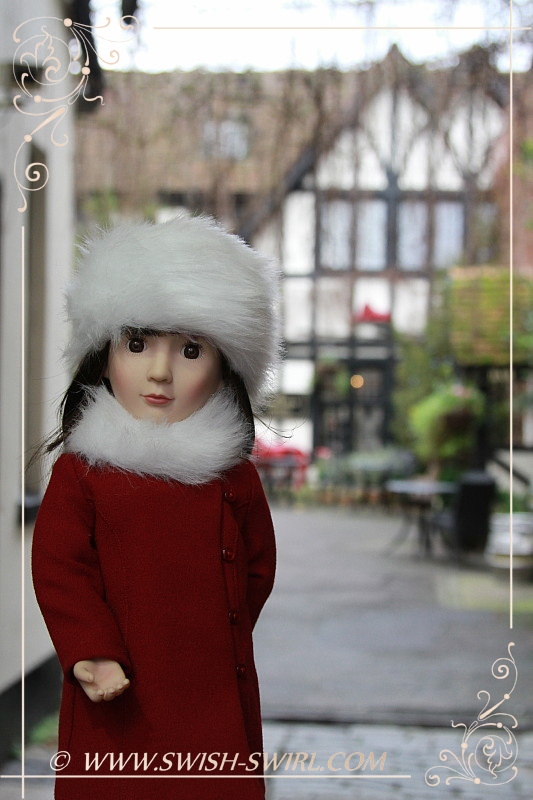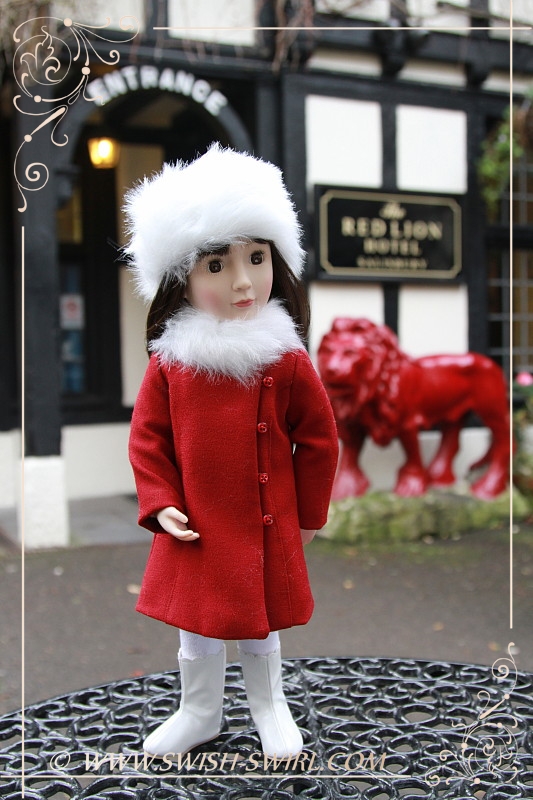 Some history of the hotel is written on a board at the entrance.
Some Christmas decorations in town.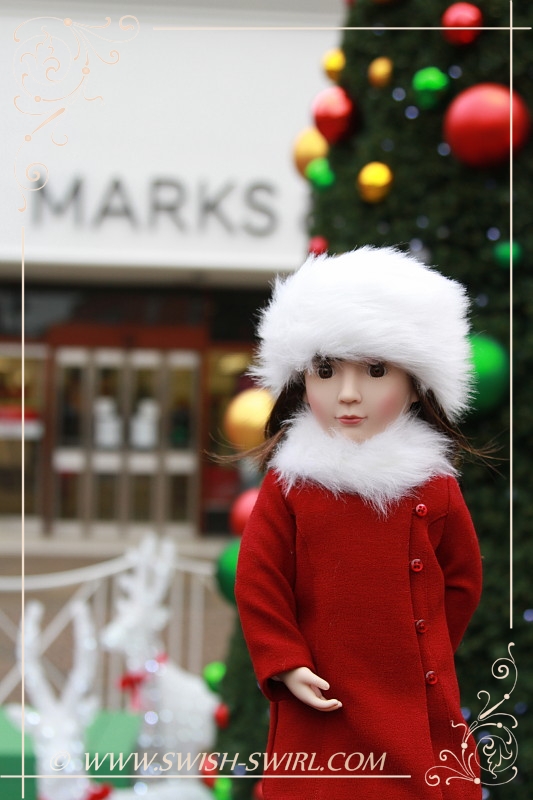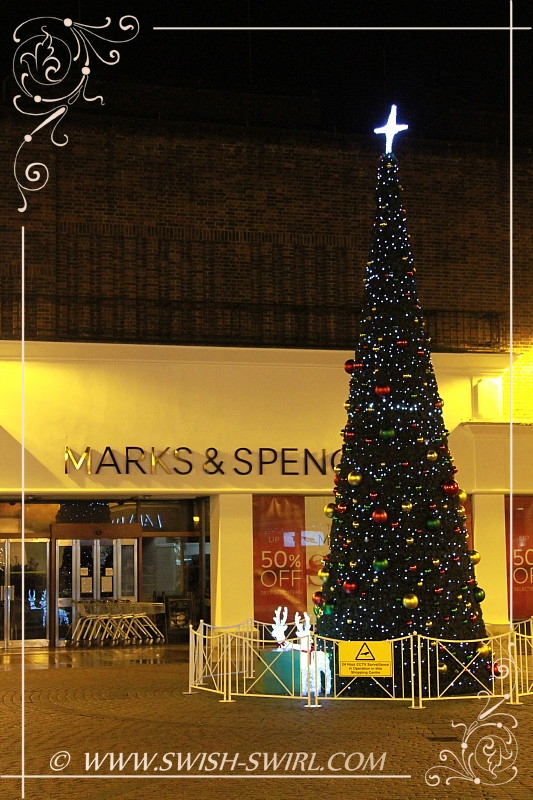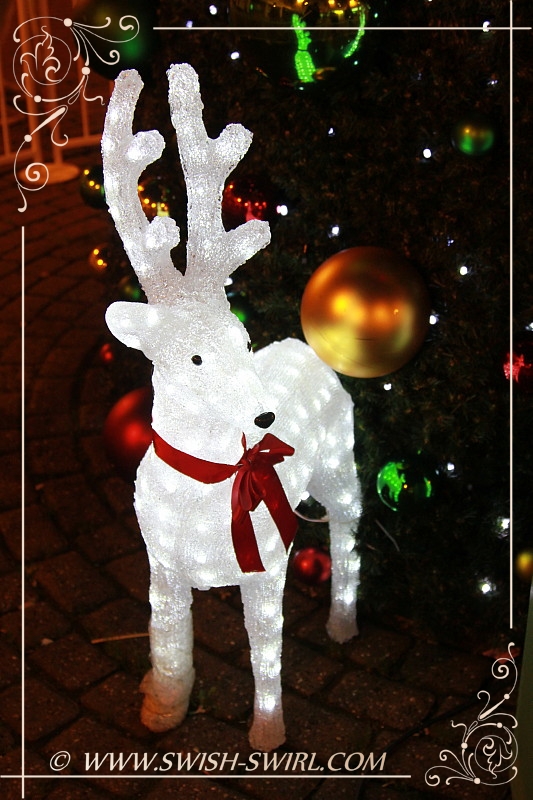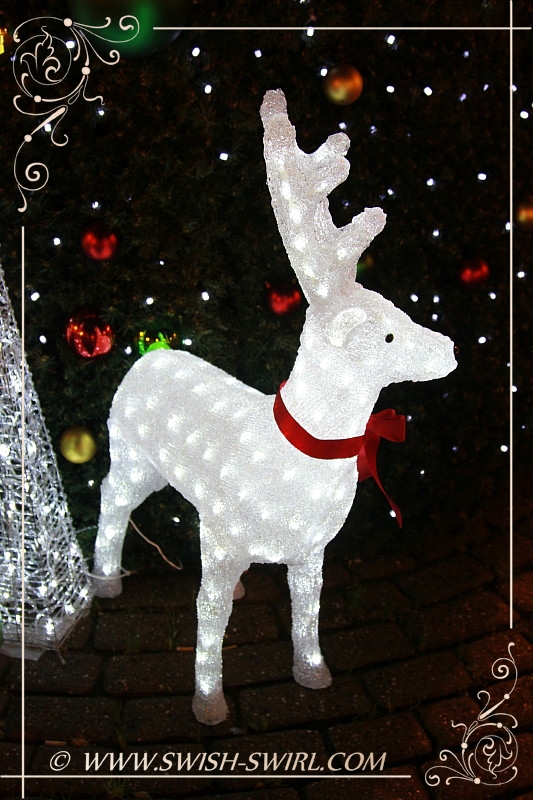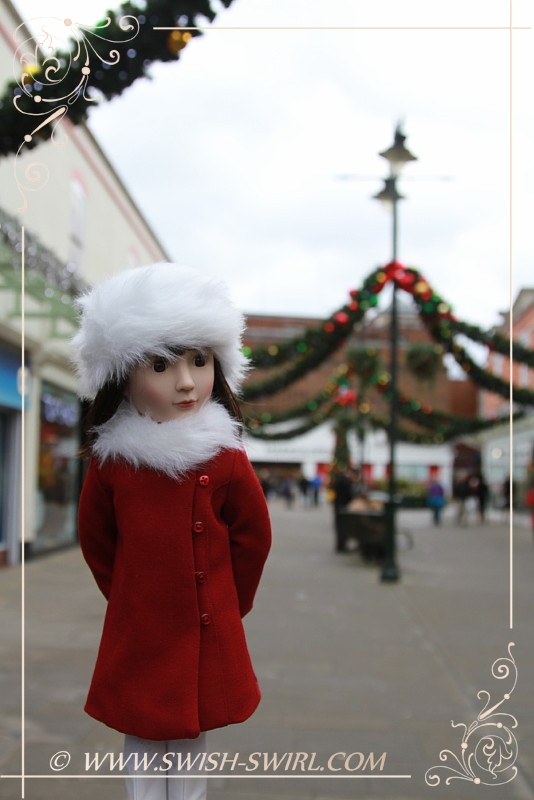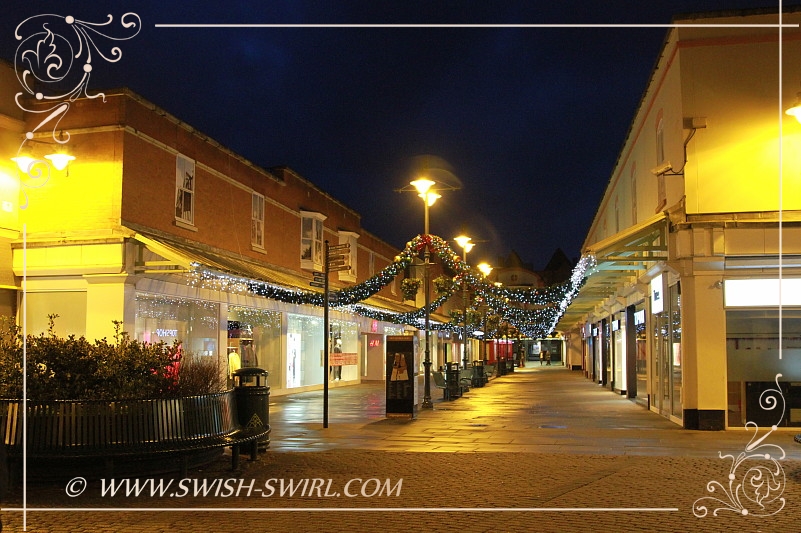 The purple gates are the main gates leading to Salisbury Cathedral. The light kept changing the colour. I took a few photos and all three have gates in different colour on them!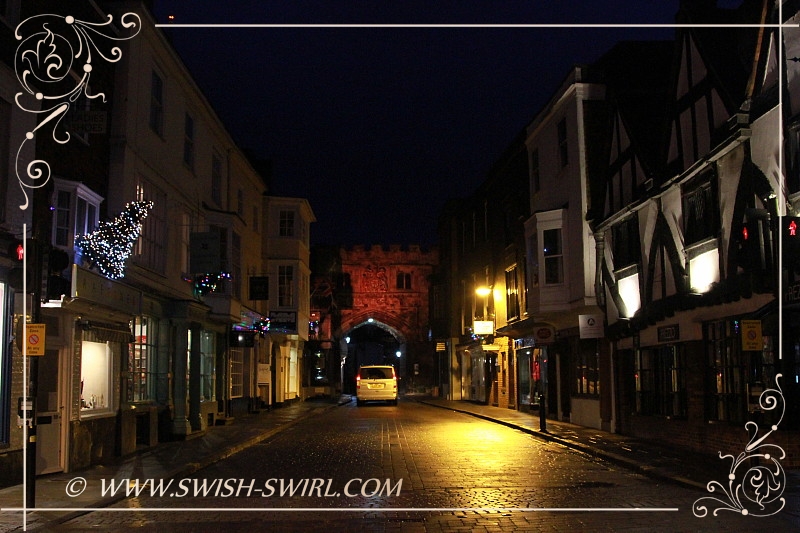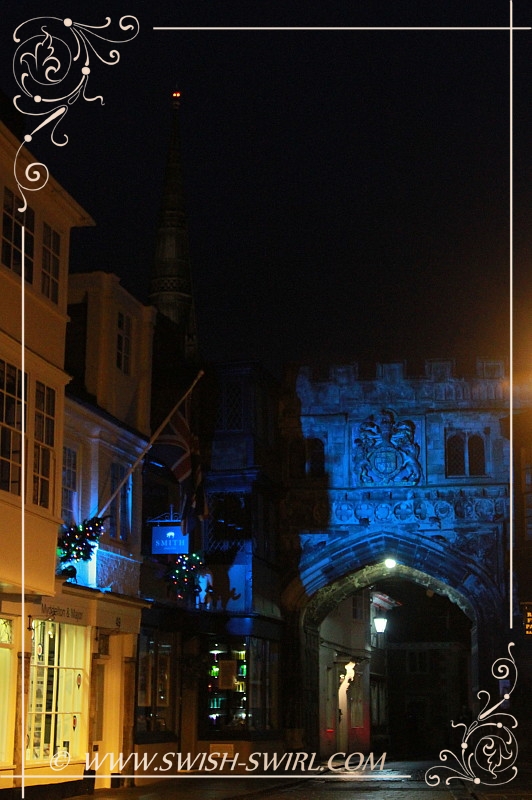 And some more street decorations.
I loved those little Christmas trees leaning from houses – such an interesting idea! They were everywhere!!
More photos are in the gallery below: