Kolomna is an ancient Russian city situated 114 km (71 miles) south-east of Moscow. It was founded in 1140-1160.
Anastasia's acquaintance with Kolomna started with the Pastila Museum (or the Marshmallow Museum). Pastila is a traditional Russian fruit confectionery (fruit paste). It has been described as "small squares of pressed fruit paste" and "light, airy puffs with a delicate apple flavour". It is very popular in Russia. And although it is usually translated into English as "marshmallow" it has a completely different taste.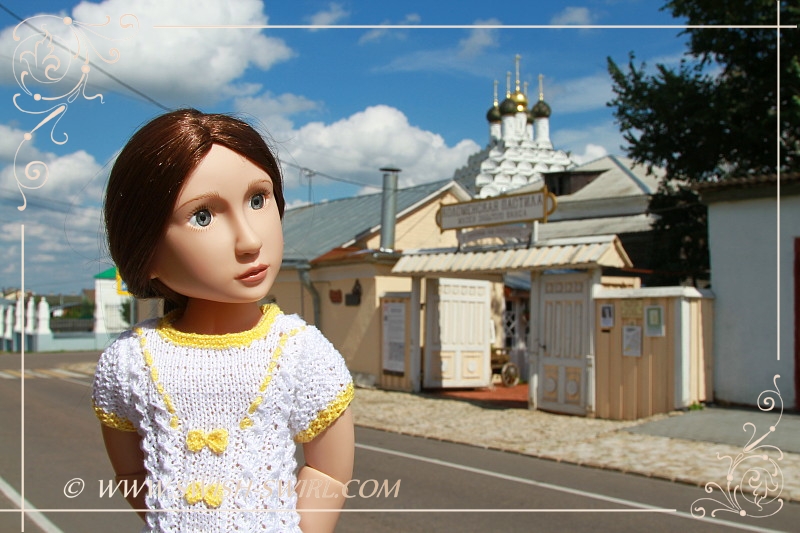 Inside the museum.
Pastila – the old one, which is a pure apple paste, and the selection sold in the museum. We had a lovely tea ceremony and could try some of it before buying it. Believe me, after you've tasted it, you won't be able to resist stocking up on it! And you will never want to eat marshmallows again!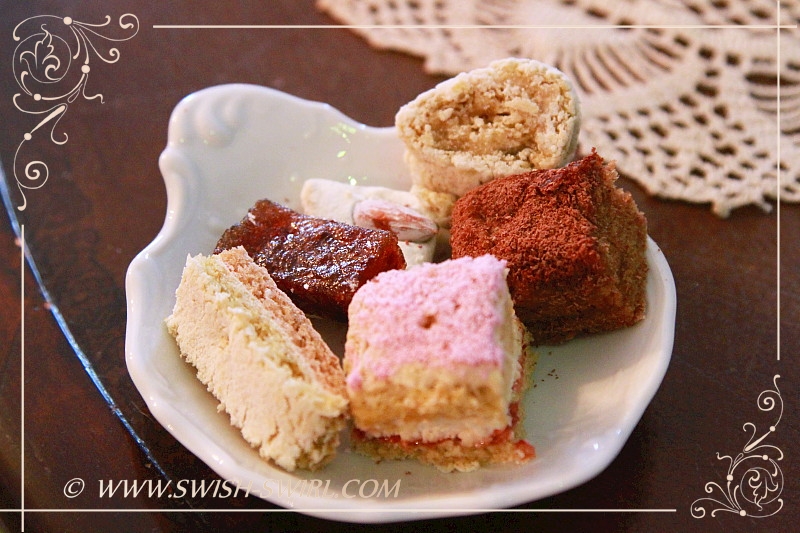 Anastasia found some bast shoes (lapti) hanging on the wall in the museum.
In the garden of the museum.
After the Pastila Museum Anastasia had a stroll around the city which is beautiful and has lovely historical architecture.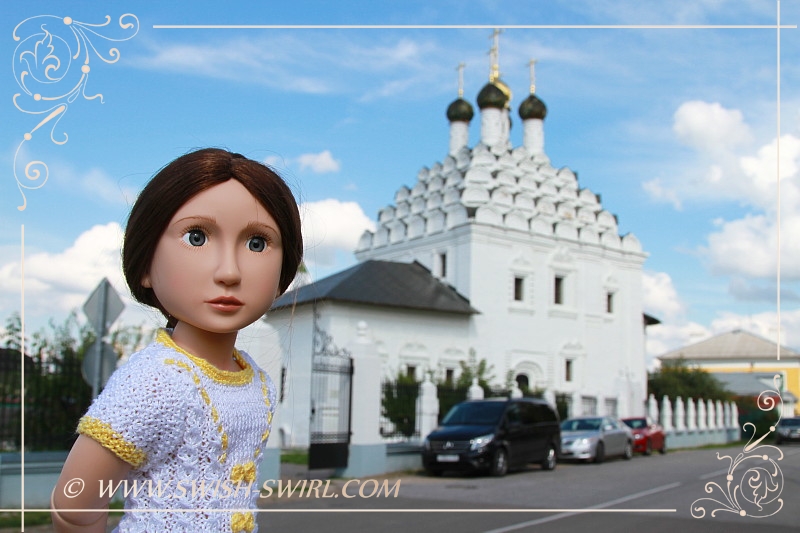 Another stop on the way to Kolomna Kremlin (I'll show it in the next post!) was another museum – the Museum of Kalach (or Kalachnaya). Russian kalach is the large tasty bread in the form of kettlebells. In their shop one can buy freshly baked ones. And they are absolutely delicious!!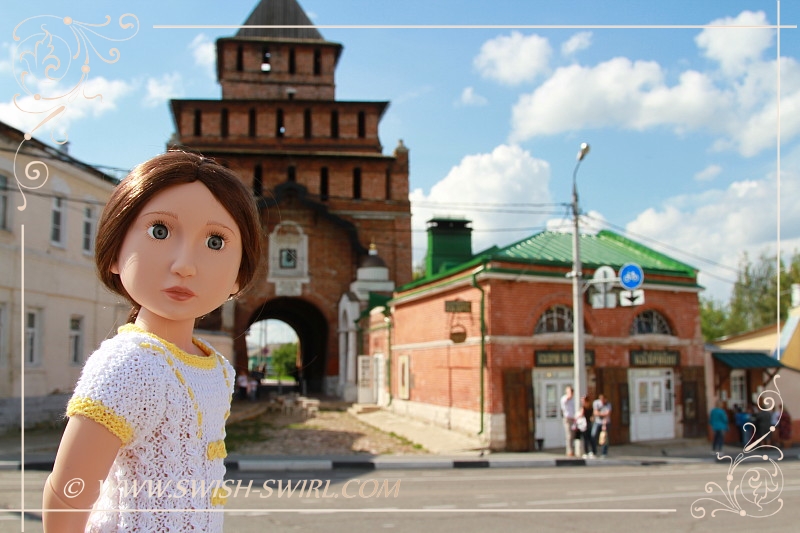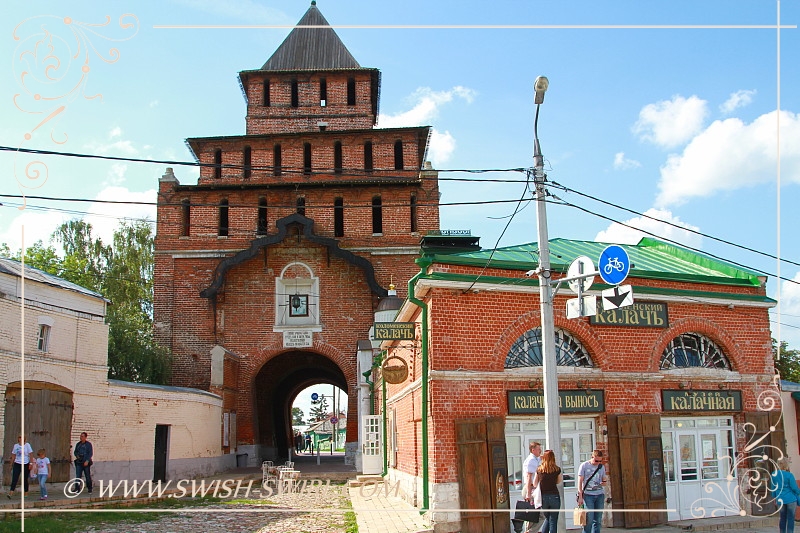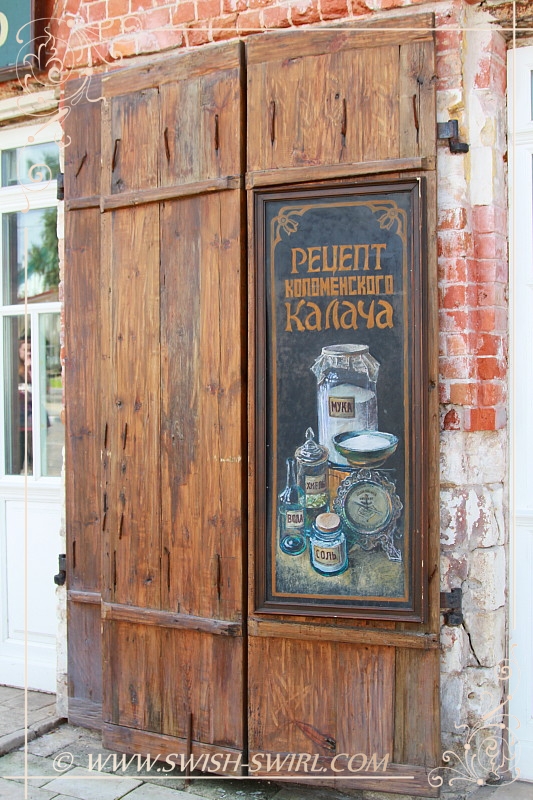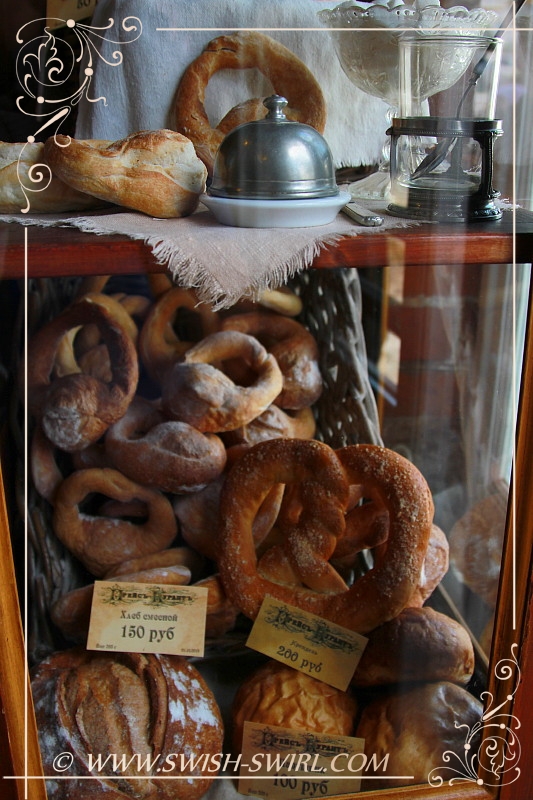 The story will be continued with some pictures of the 16th century Kolomna Kremlin!