Anika had lots of fun visiting dacha on several occasions.
Her favourite, clearly, was watching grapes grow.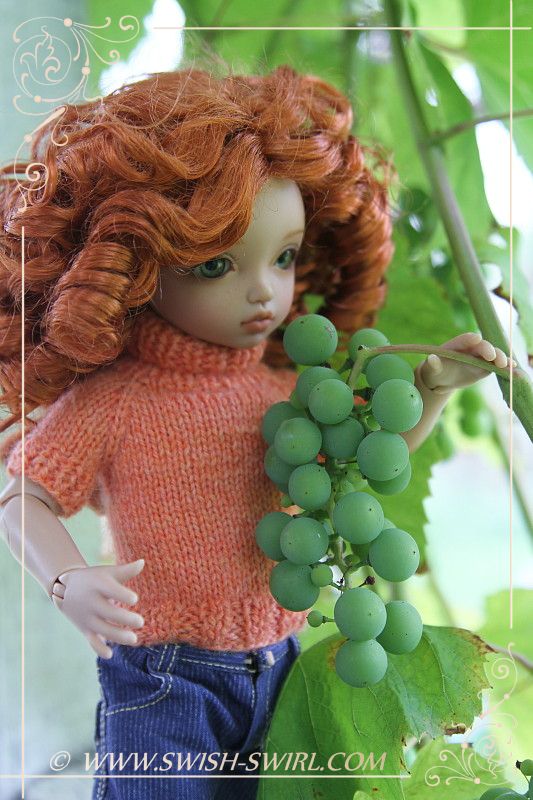 At the end of our holidays the grapes started getting ripe.
Another adventure of Anika: picking plums! Looks quite a dangerous affair, don't you think!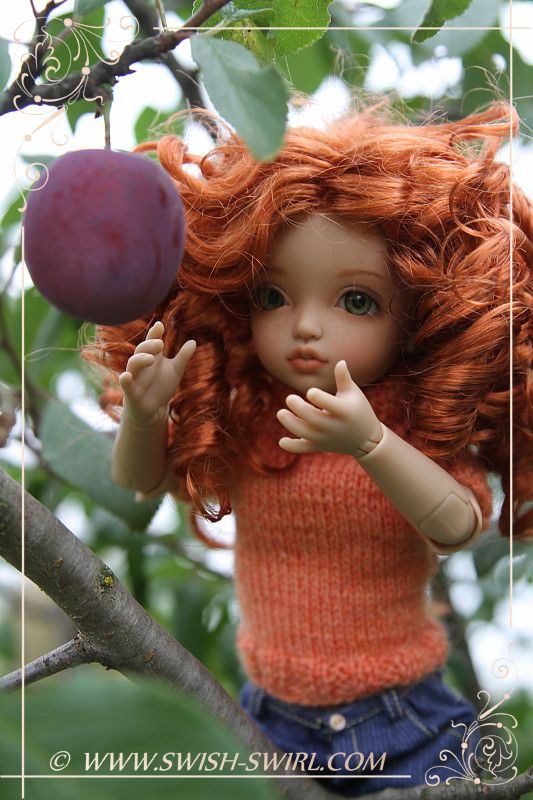 This pumpkin will grow that large! says Anika
And right she was! The same pumpkin a few weeks later.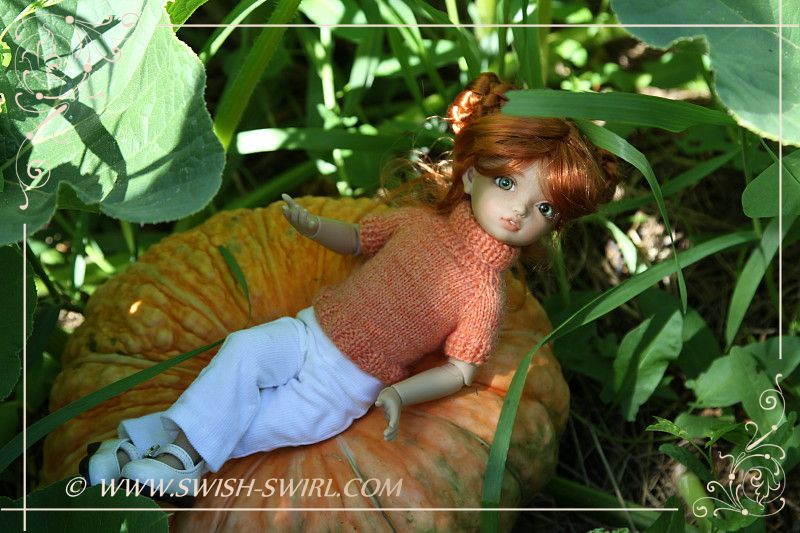 Simply relaxing.