This summer my daughter's little Isabelle (mini American Girl) had a trip to England. We didn't take her around much, so there aren't that many photos. Here is what I've got.
Longleat House, one of the best examples of the Elizabethan architecture in Britain. It was completed in 1580.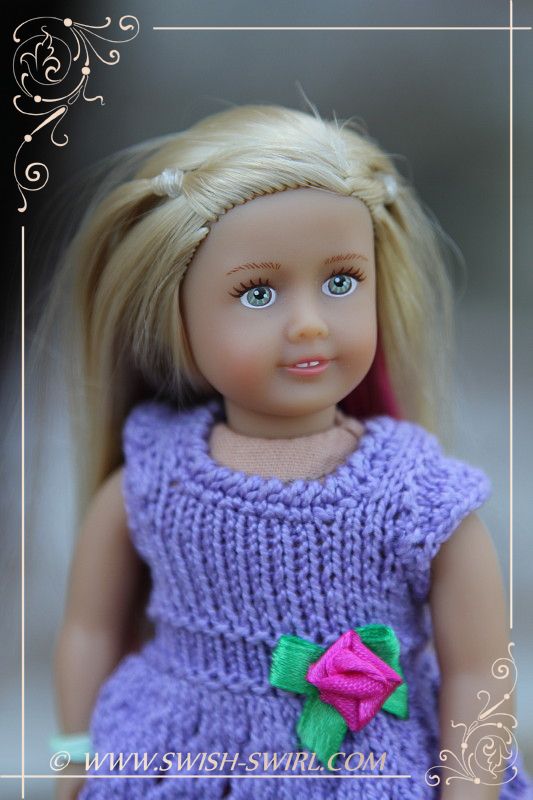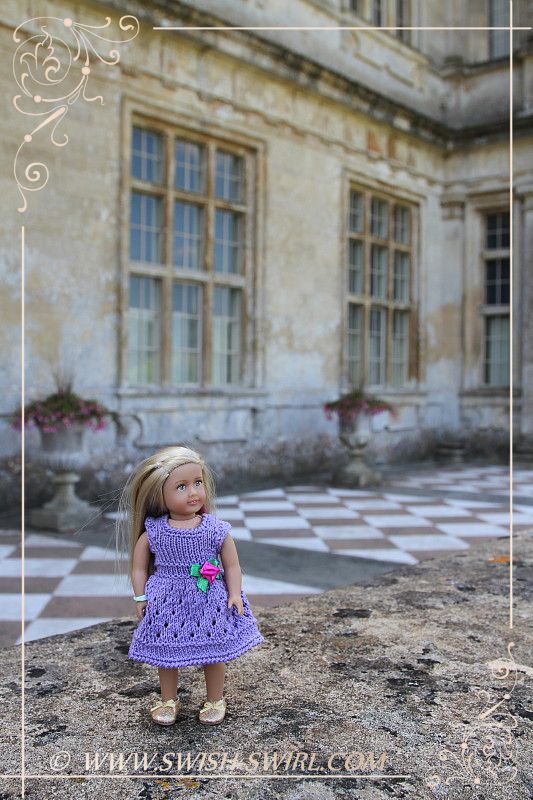 Miniature of central Woodstock in Blenheim Palace.
On the farm.
In the garden of one of the pubs.