Today I spent the whole morning taking photographs for my Etsy shop (but not only!). That brought to my mind a thought of giving a glimpse into my photographing process. That is, taking you behind the scenes…
First, there are a couple of fresh photos from today's photo session.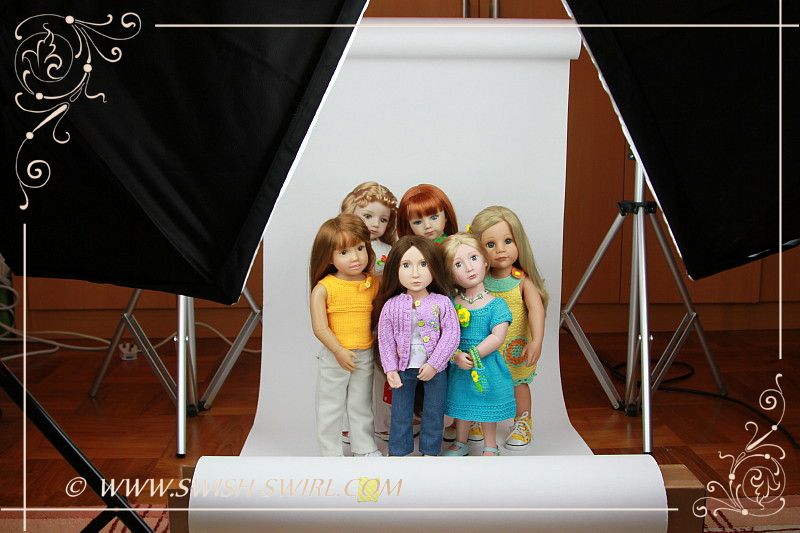 As you can see, I use two photo lights (they came as part of this kit), a background stand and a roll of white seamless background paper. The reason why I chose these lights is that they can be folded which is important for a portable studio at home. I wasn't able to use the 500W bulbs that came with the kit – the moment I turned them on, they burned and tripped the circuit breaker. So I put in standard bulbs, which I later changed for 110W white energy saving ones, and while they don't give as much light as I need, it's the best I could have and they work fine.
But I haven't always used the studio equipment. There was a time, about 2-3 years ago when I took photographs on a patio – first, just as it is (which I am not happy about anymore but those photos still can be seen at the very beginning of this blog), and later I bought some backgrounds and invented a system of mounting them outside on a large wooden board. That worked fine for a long time. It had the advantage of shooting outdoors which is always good. The only downside was that I couldn't take photos if it was wet (raining) or too sunny (luckily, the shade on the patio was always in the morning, precisely when I had time for photography). And it was generally too exhausting because of having to be outside in the tropical heat for a few hours (and I simply can't stand the tropics!).
The photo that came out of this: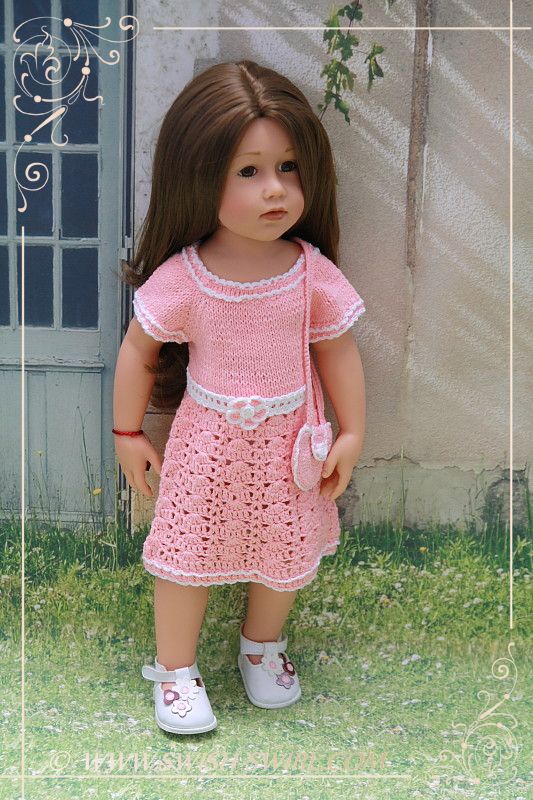 Another working moment: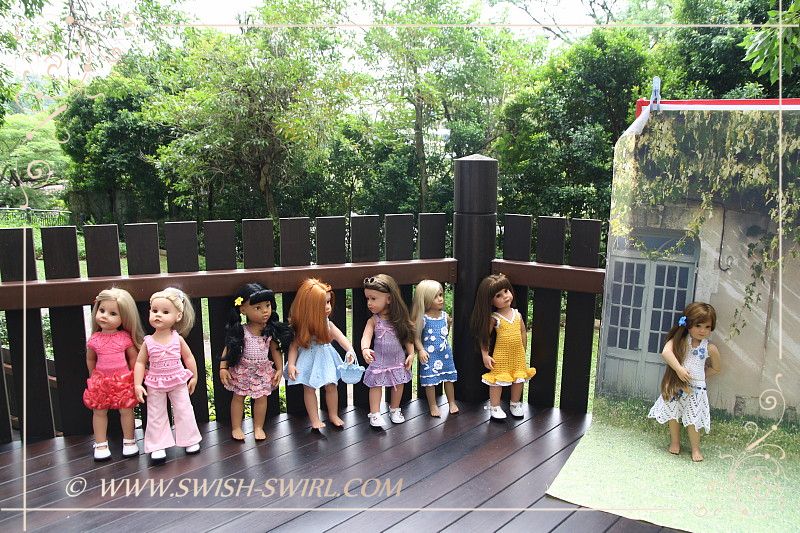 And the photo with the background.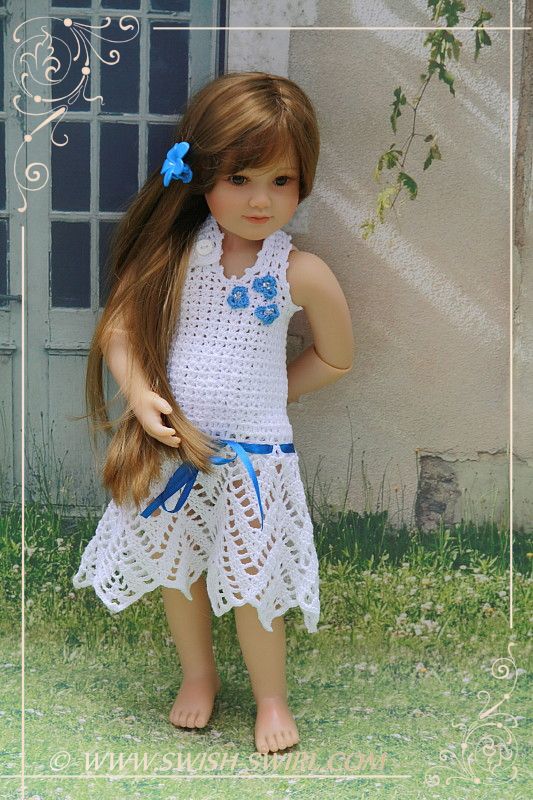 Girls waiting for their turn.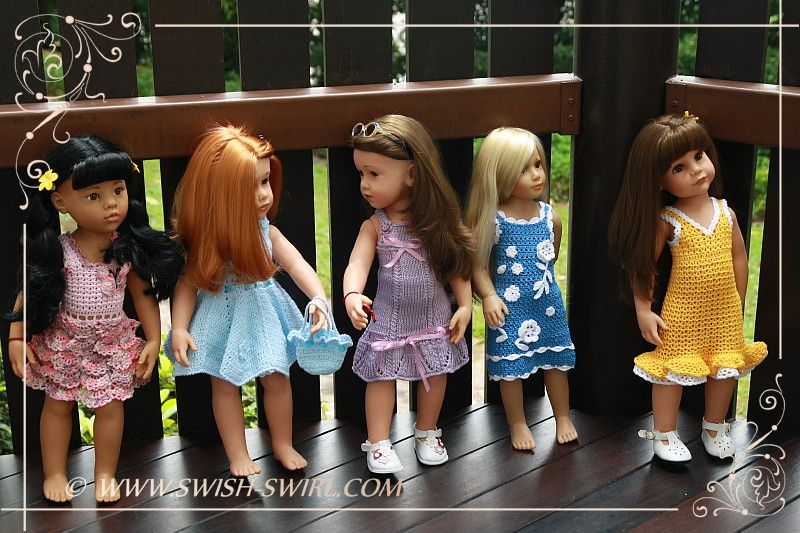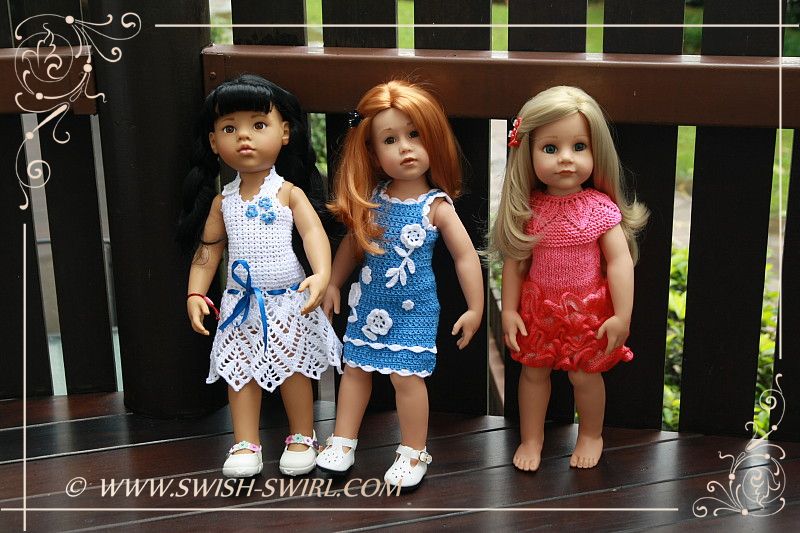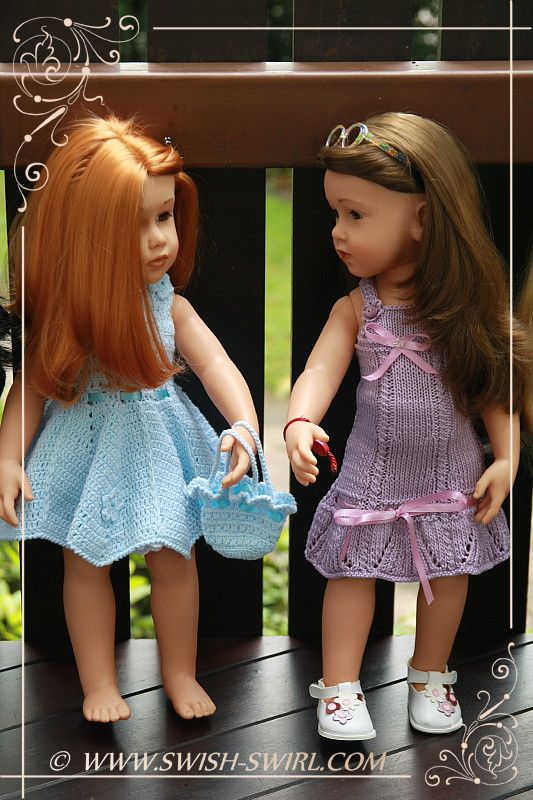 But then we moved house and although we now have a small garden, it doesn't have the advantage of a wooden floor that the patio had. And I had to move inside, so I decided to fulfill my dream and bought the photographic equipment. I particularly like the background holder which turned out to be small enough to use even for small doll backgrounds.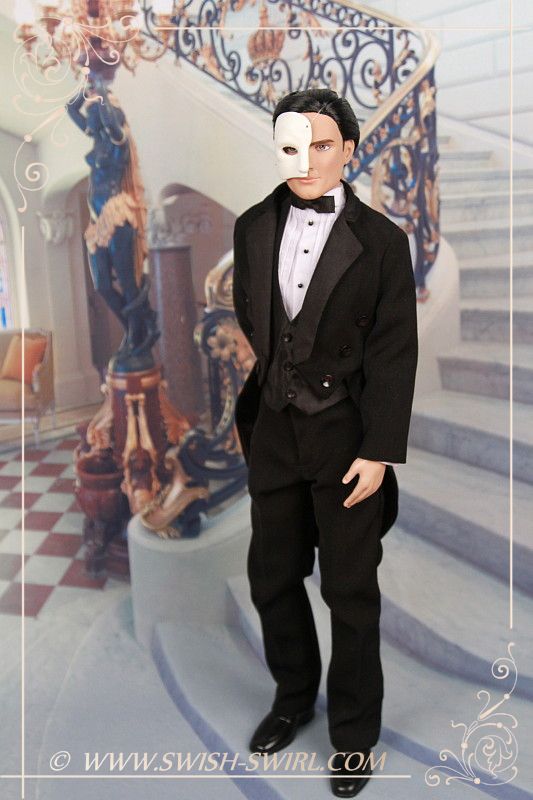 And, of course, it can be used for larger ones.
I also had a go at trying to use white background. I didn't immediately succeed, because I used ordinary bulbs and they caused problems with white balance.
Finally, what I use now. The white energy saving bulbs and white background paper.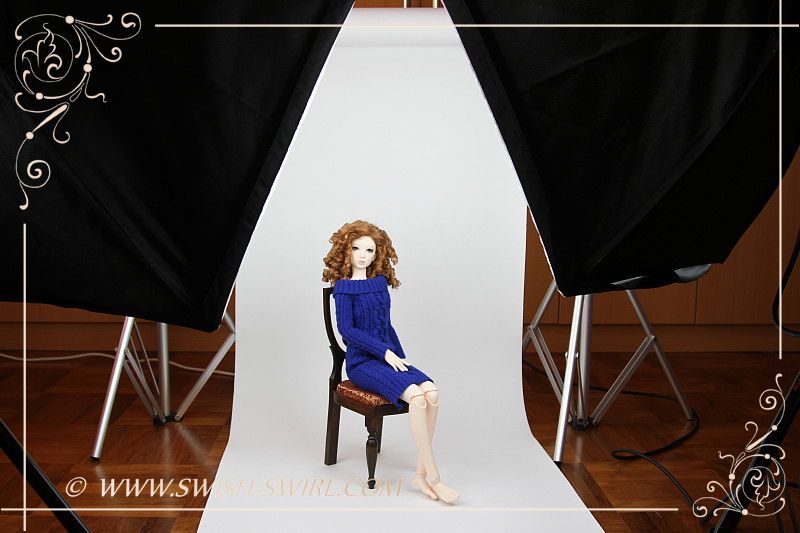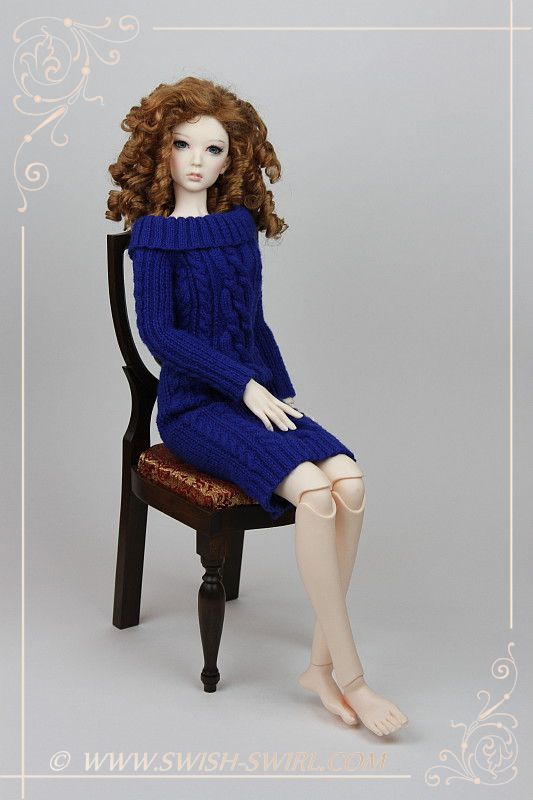 But I do have a feeling it's time to buy a wider white background! I seriously have trouble with fitting groups of dolls within the white frame!!!
And you wouldn't believe how many foot prints dolls leave on white paper!!
Oh yes, and the camera I use is Canon EOS 7D with the 24-105 mm lens.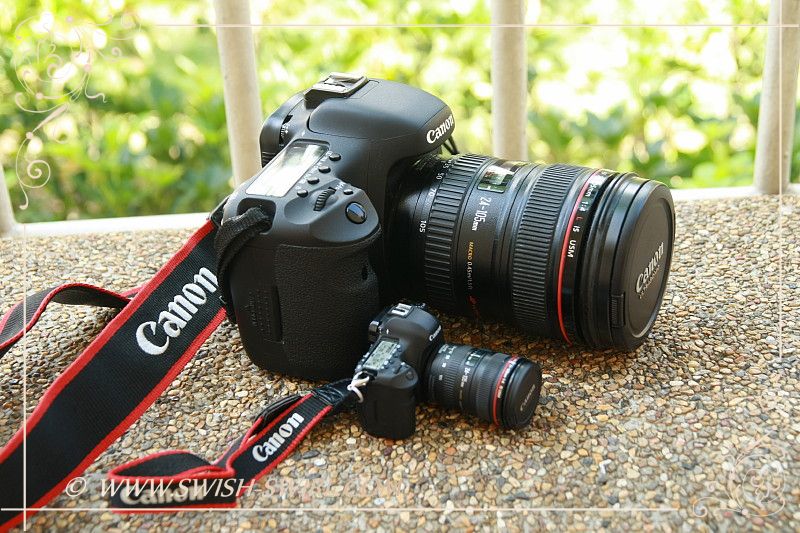 A bonus photo from today. A bunch of happy girls.