Again, these photos were taken quite some time ago but I have never shown them. I love this doll so much that I thought I would dedicate this post to her in different dresses.
This is Emma by Carpatina. The same doll was the very first doll that entered our house. This one was her twin. Here she is in the original dress.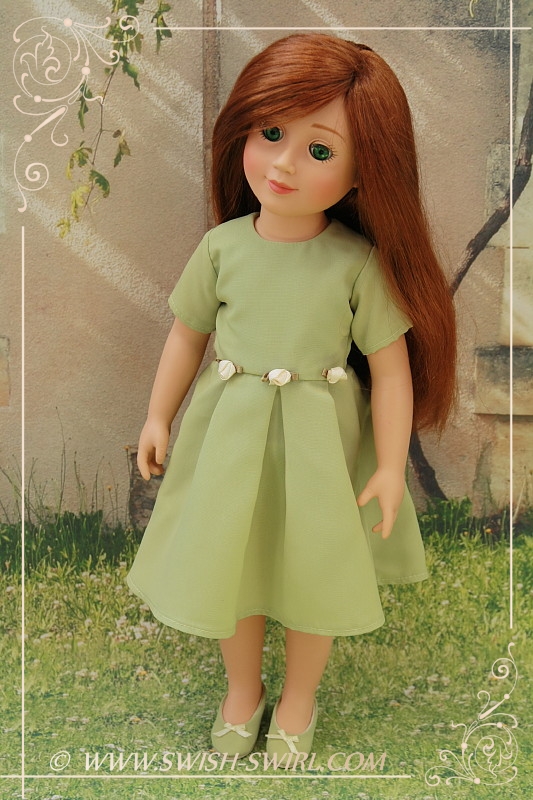 This Daisy outfit was crocheted by mum. I love it so much! And I think it suits Emma really well.
Another outfit made by my mum.
All the other dresses below were made by my good friend. It's amazing what an array of colours suit Emma!