Some time ago I received my very first Prince Stephan doll by Carpatina. While I don't have much time to write a full review of him yet, here are a few photos of him in a company of A Girl for All Time girls who all think she is perfect for them!! (They might start asking for one of their own!)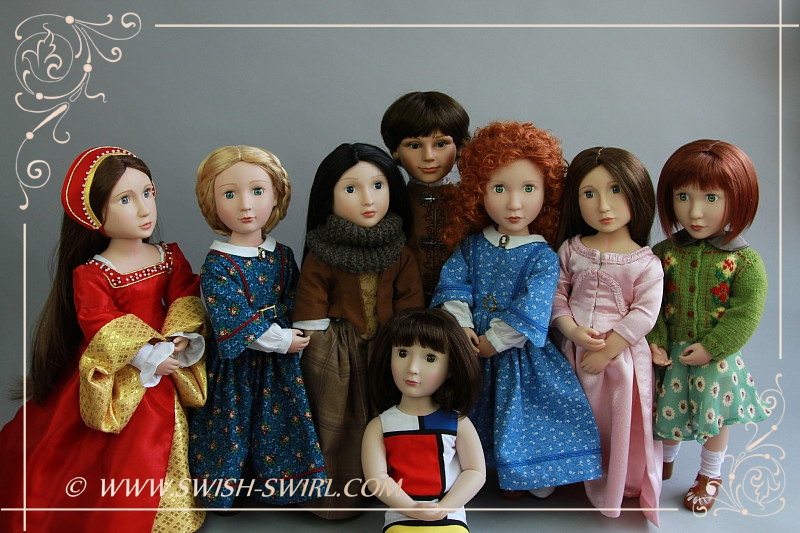 Stephan with Lydia as Claire Fraser. He will make a perfect Jamie with the right wig and clothing, I think.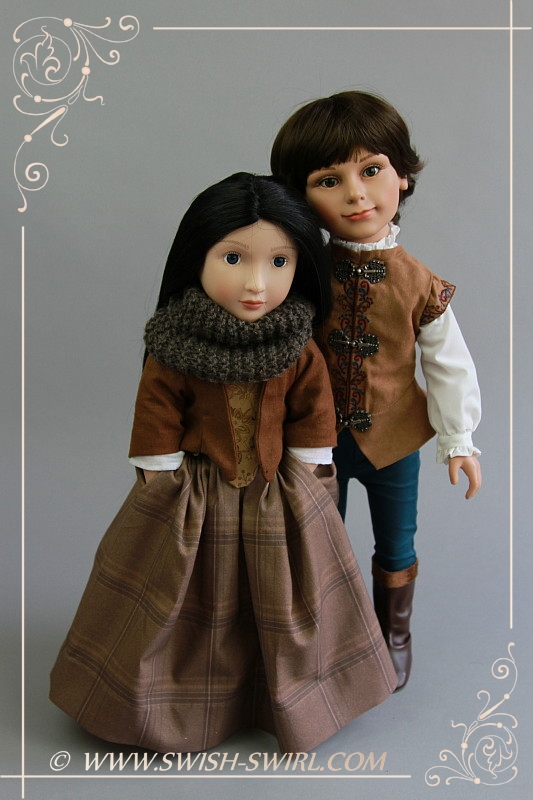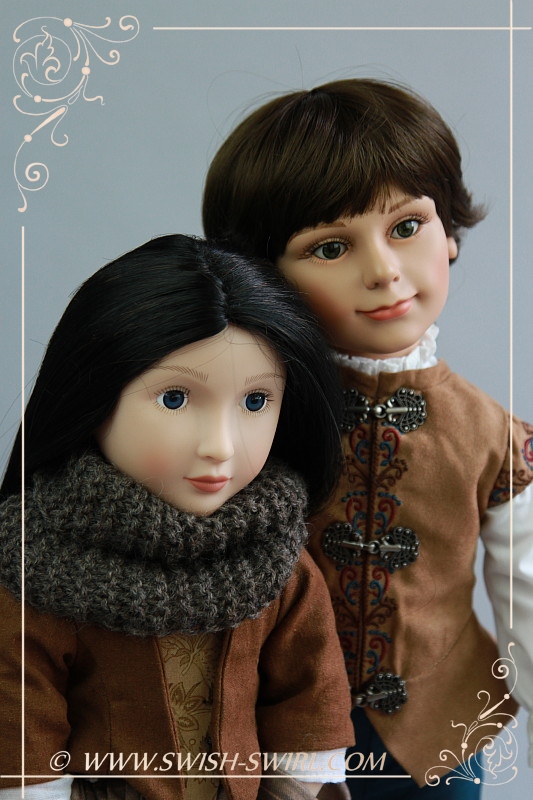 Stephan with Poldark ladies – Demelza (who doesn't yet have a correct costume) and Elizabeth.
Stephan, being a medieval prince, looks good with my Tudor lady Matilda, too!
And, of course, my Carpatina ladies – Rowena and Emma – were happy to meet him, too!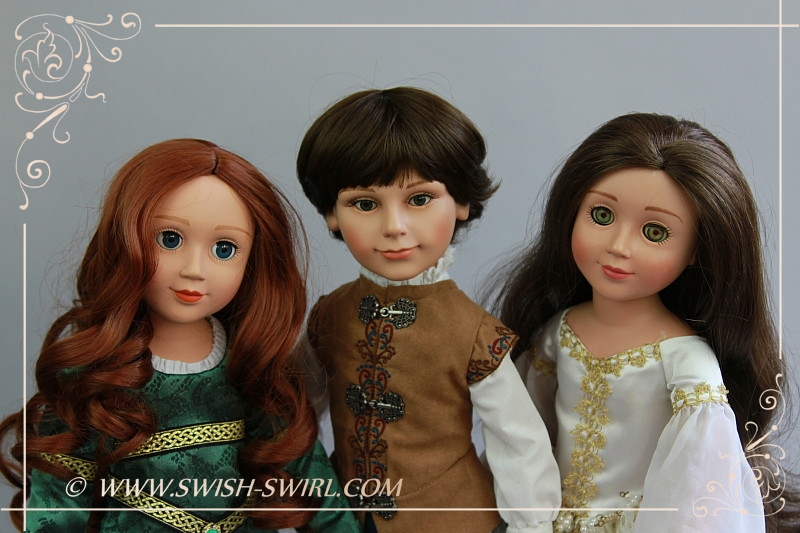 The review of Stephan will be coming soon. But one thing is certain – he is awesome and he will definitely NOT be the only Stephan in our house!!