Second part of Anastasia's trip to Kolomna. You can read the first part HERE.
Like many other Russian medieval cities, Kolomna had its own kremlin (or fortress). It was built in 1525-1531 (which coincides with the Tudor time in England). Much of the Kolomna Kremlin wall was removed in the 18th century (materials were used to construct other public buildings), the remaining stretch of wall, several towers, and some interior buildings have been preserved and held in a good shape. The city is organically assimilated in and around the Kremlin, so you won't even notice that you're already inside.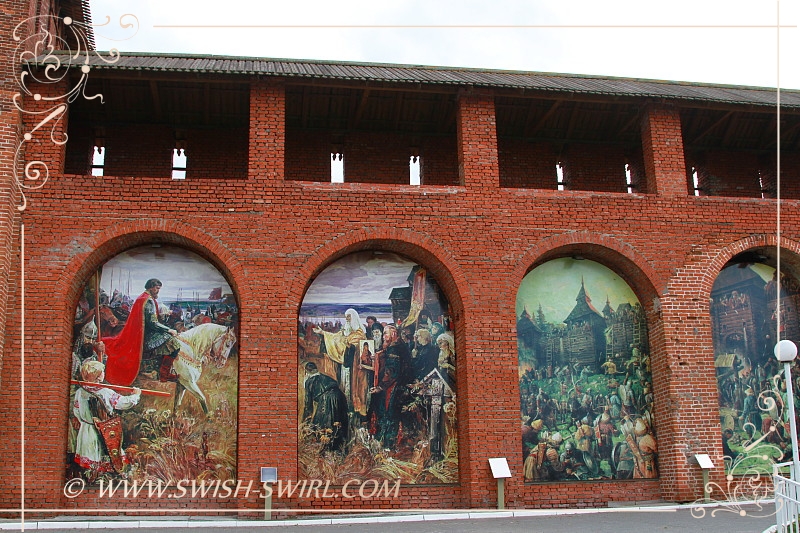 Cathedrals, churches and an abbey inside the Kremlin.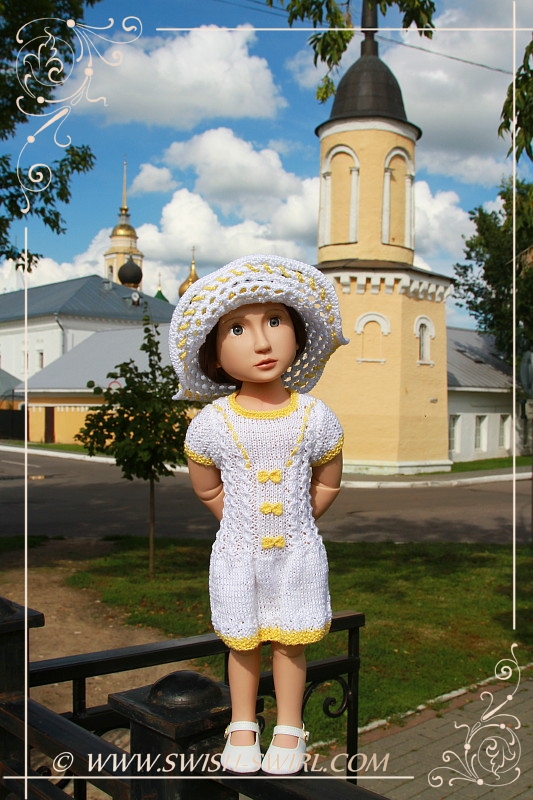 The Cathedral Square.
The green house on the left is the house which belonged to a sister of a famous Russian writer – Alexander Kuprin (1870-1938) – who stayed in the house on several occasions and wrote a few of his books there.
The best preserved part of the Kremlin.
Brusensky Assumption Monastery. The red church on the photo is the Cathedral of the Exaltation of the Holy Cross. It was originally built in 1852-1858 and it combines features of the Classical and Kievan Russian architectural styles.
In 1922 the Cathedral was shut down and during the Soviet times it was occupied by a warehouse. During the Second World War its cellar was used as a bomb shelter. It was restored to its former glory in 2002-2006.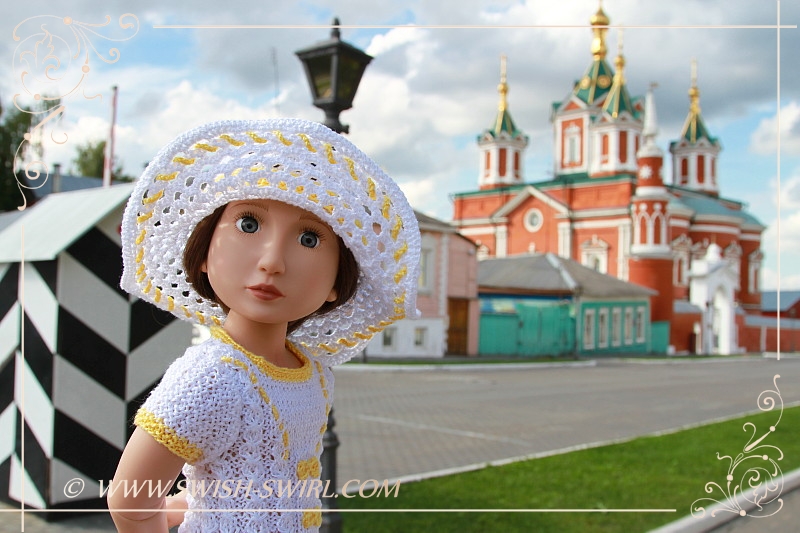 Another Kremlin Gates.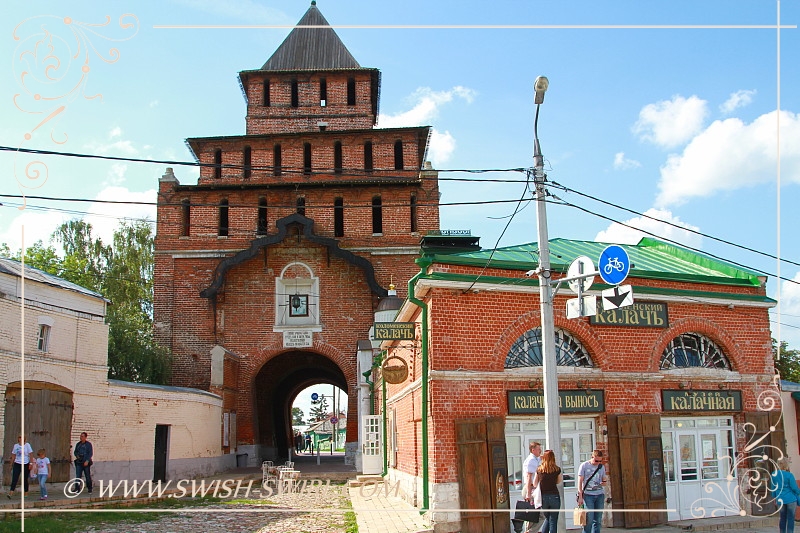 The map of the Kolomna Kremlin on one of its walls. It shows the Kremlin as it looked in 1800 and marks the preserved parts in red.