For the last 3 weeks my friend Marina (kuma) has been visiting me in Singapore. While here she's got a Kidz'n'cats doll Robby and we thought it would be fun to take photos of our two Robbys together. And that's what we've got in the end!
Boys: Marina's Robby, my Robert (Robby) and Wilfred (Mike).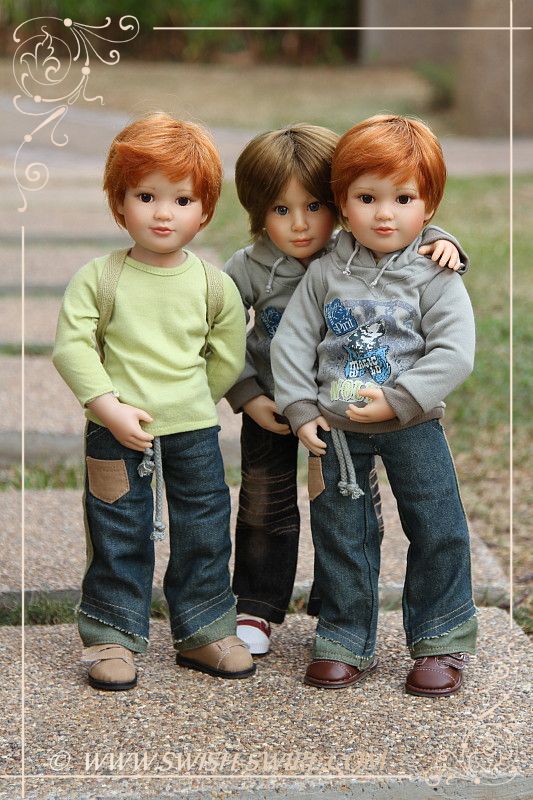 Relaxing together…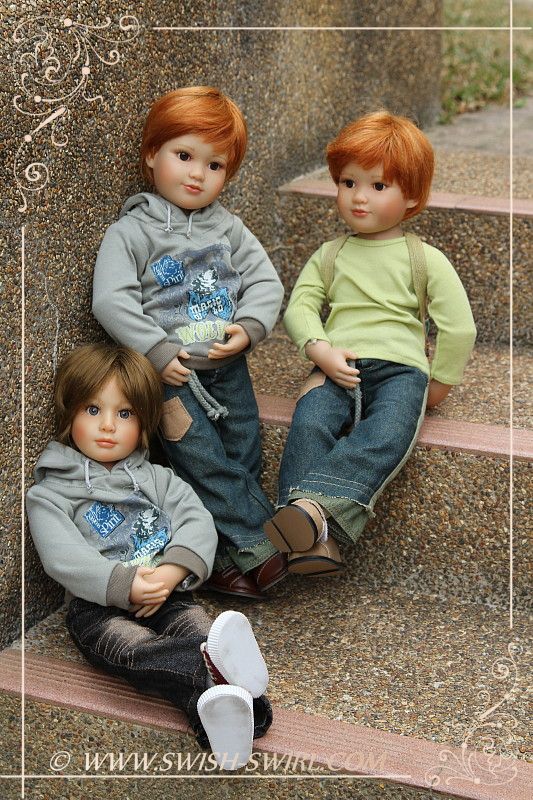 Sharing some boys' secrets…
Friends.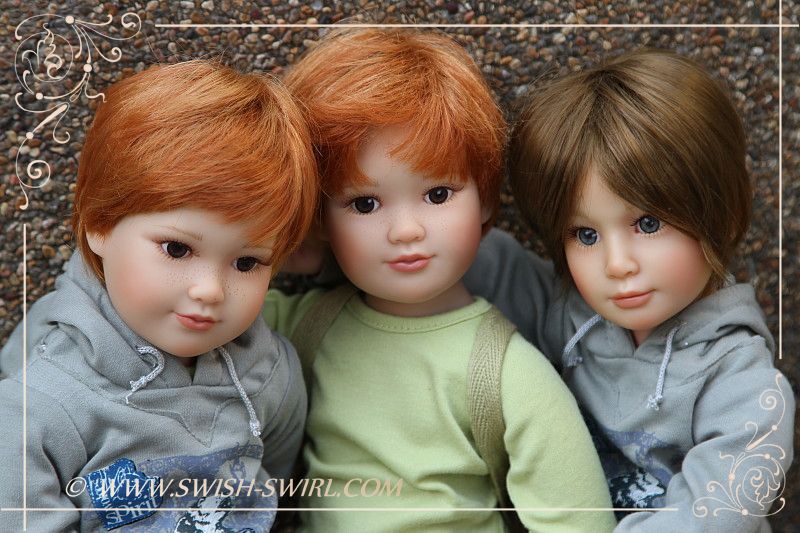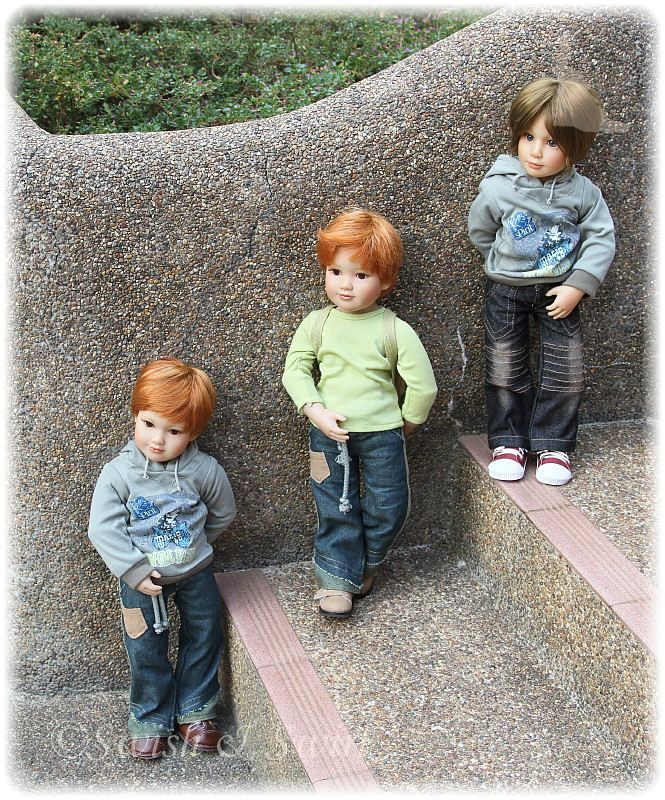 It's just amazing how different the two Robbys are!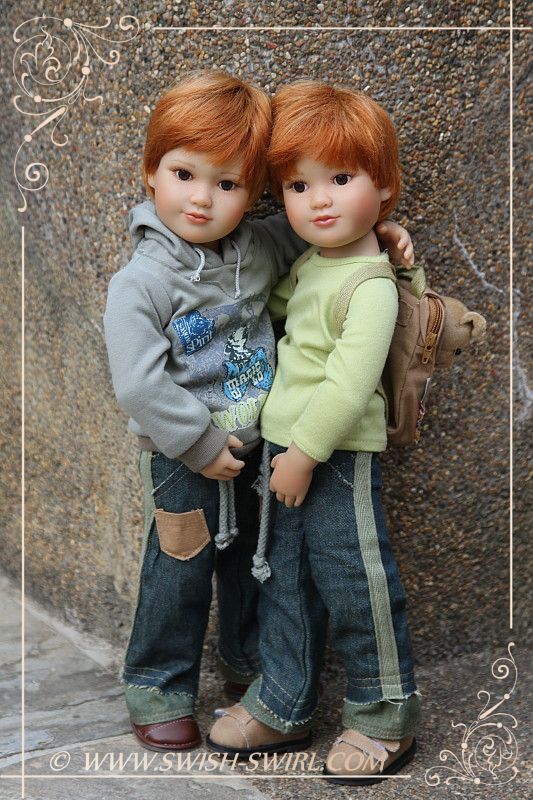 Some portraits…
Wilfred (Mike). I really must make him some Tudor outfit. He is just asking of it!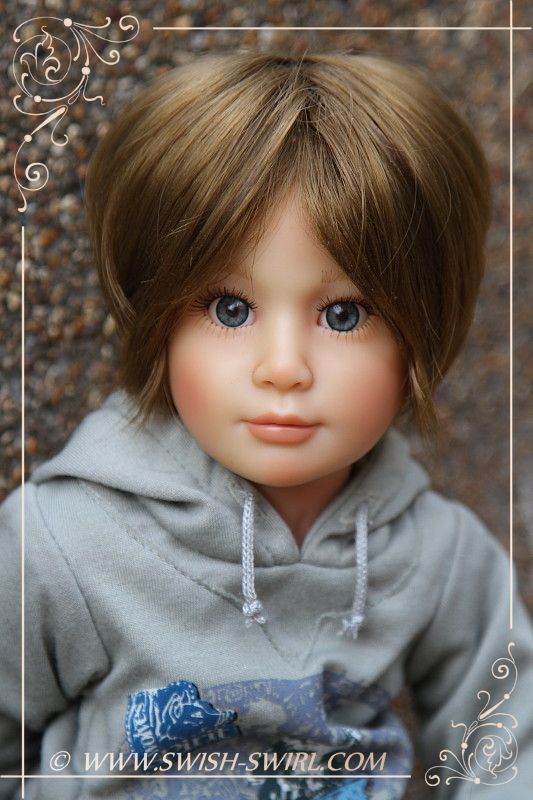 Robert (my Robby)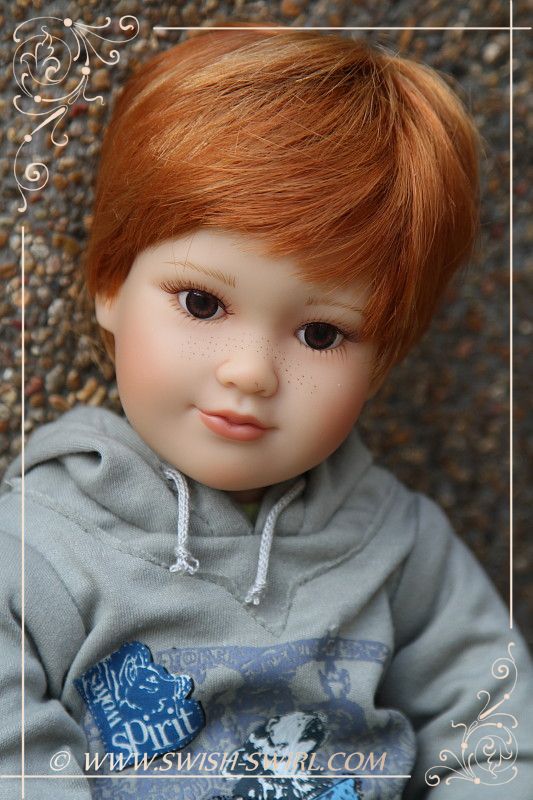 Marina's Robby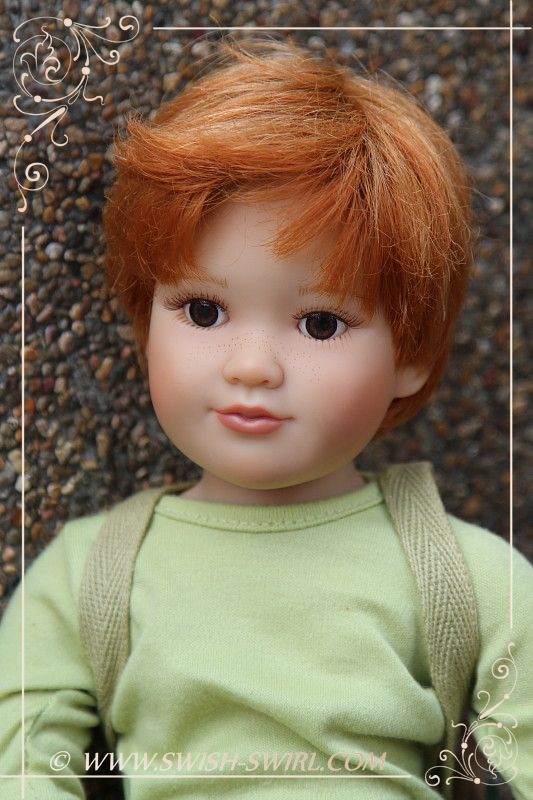 More photographs are in the gallery below: