A couple of days ago Ariadne and I organised a sort of a playdate for our four Kaye Wiggs dolls. The main reason for this get together was to take photos of our two Laylas. Both are human versions – mine is a Fair Human Layla 2010 and Julia's – a Sunkissed Human Layla 2013. Here they are together (we didn't intentionally put identical wigs on them – it just happened so!).
My Layla.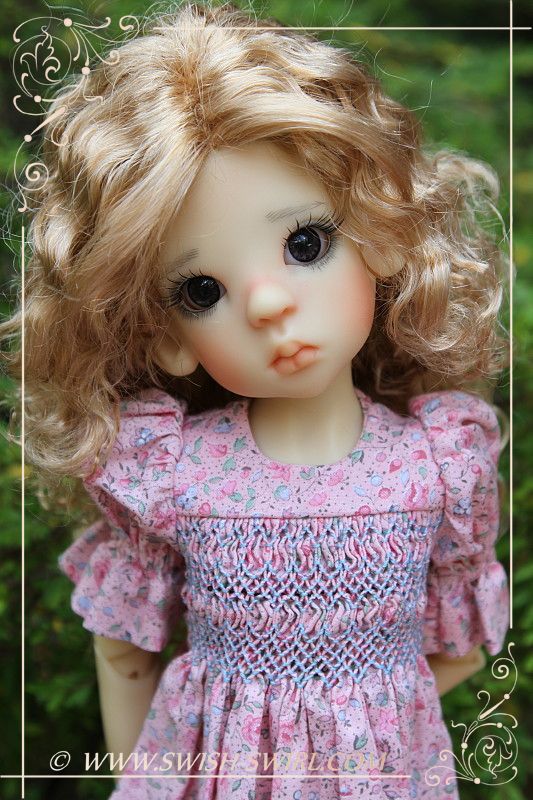 Julia's Layla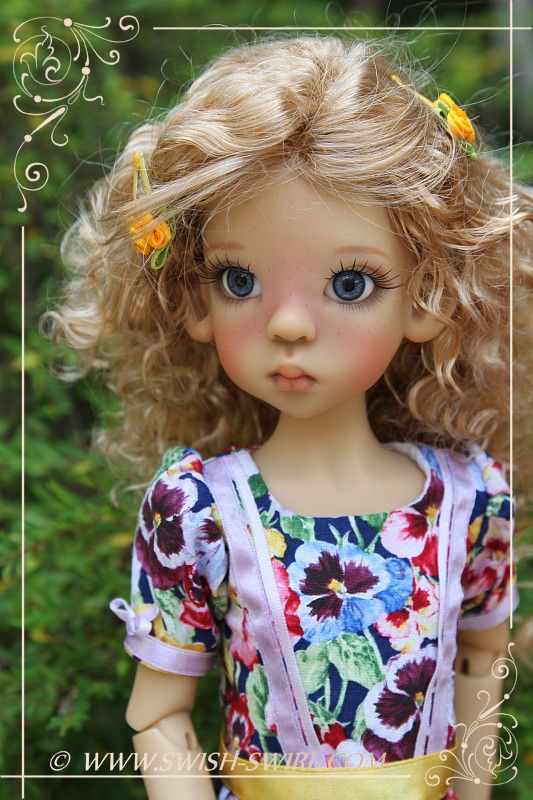 My Layla again.
Later, two other girls joined Laylas – my Milagros (Hope) and Julia's Laryssa. All but my Layla are sunkissed dolls.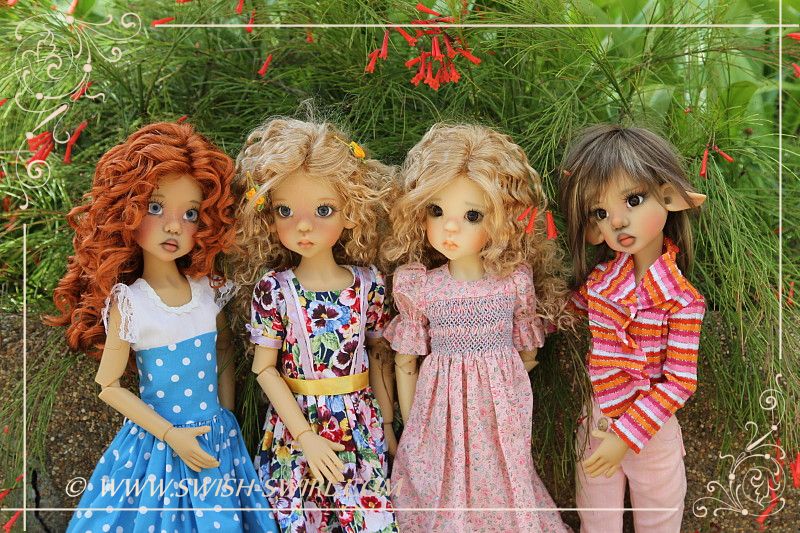 And my Layla again. She is for sale now because I need to buy a body for my Benedict Cumberbatch's head, so if anyone is interested, please let me know.