Well, I have just sold this doll – she is Iplehouse KID Lonnie. I admit buying her was a mistake – I desperately needed Adele Varens for my Jane Eyre project and I thought she would be suitable for the role. But she wasn't. On the other hand, Lisa is perfect for it. So, I let Lonnie go, but I still would like to show the last photos I took of her.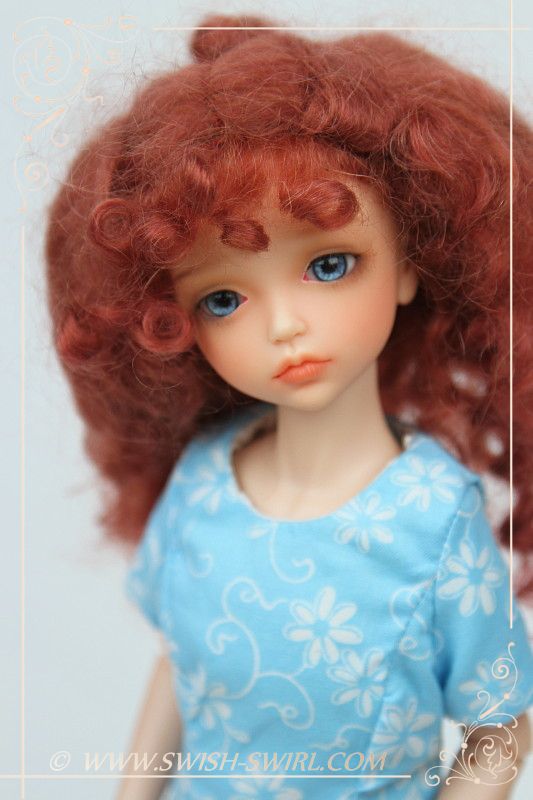 Here Lonnie is with Lisa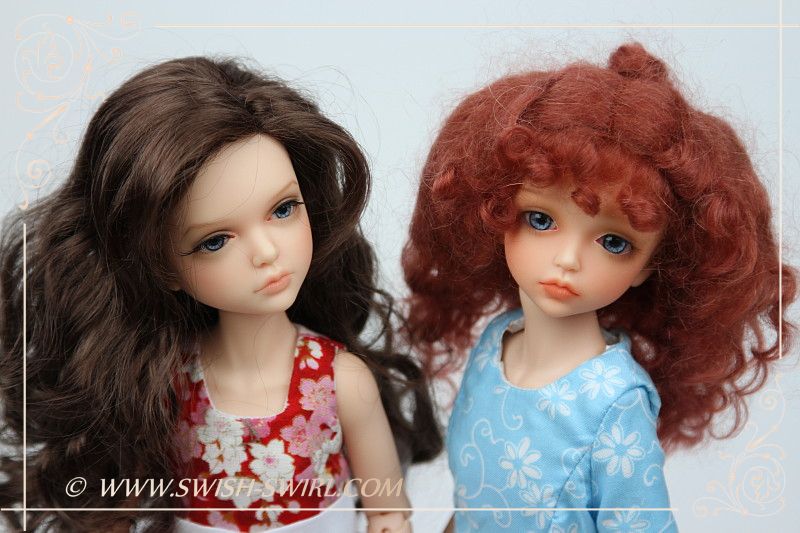 And the last photo I took of Lonnie before she was sold. This is a wig from a Lizette and I think Lonnie is very cute in it!