A few days ago, my mum, my friend Ariadne and I made a trip to the local Chinatown. We went to the same place we visited in May (I have already talked about it here) – Textile Centre. I didn't really need anything special this time – just a blue rickrack trim and a few zippers for my friend. Mainly, I wanted to show this doll dressmaker's paradise to my mum who is visiting me at the moment. But this time I took my little camera with me – to show this paradise in this blog, too!
The first shop – full of zippers of every shade imaginable, hundreds of different trims, ribbons and laces.
The shelves with zippers which amazed me last time and still left me in awe this time.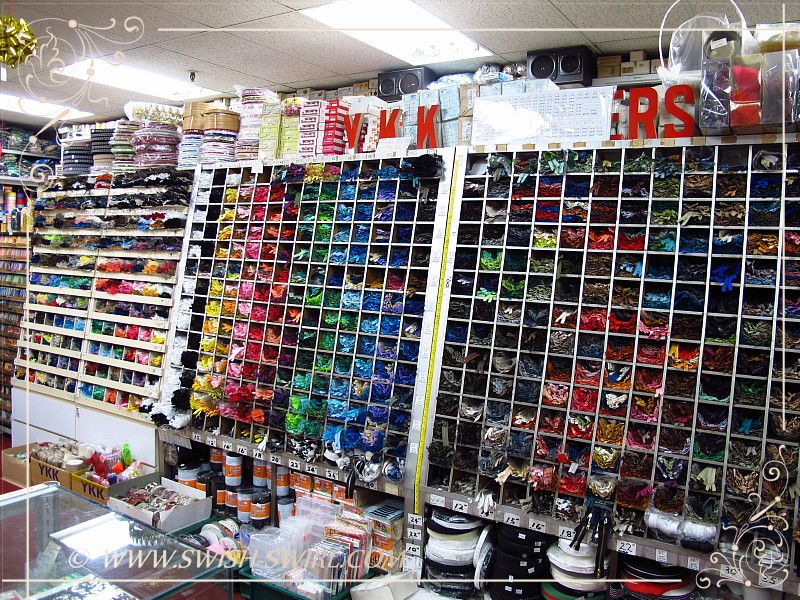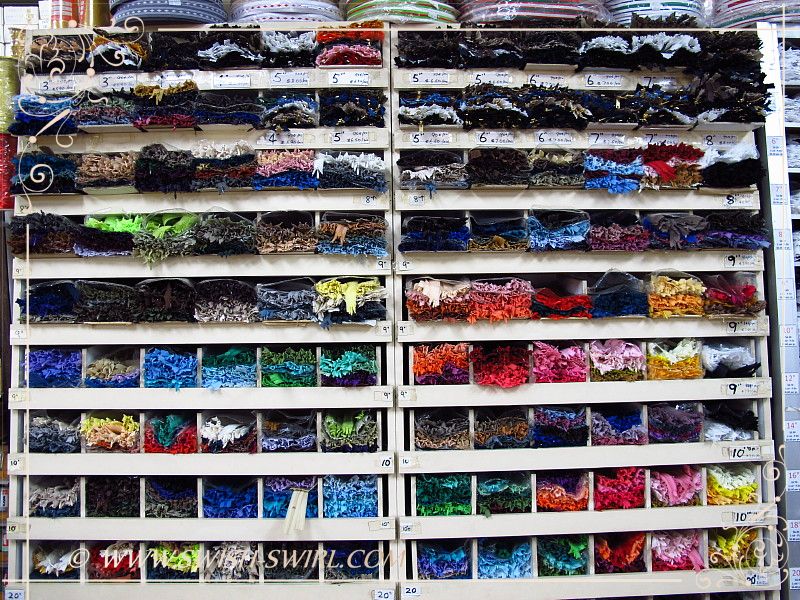 Some more photos of this shop from the outside. These are mainly laces.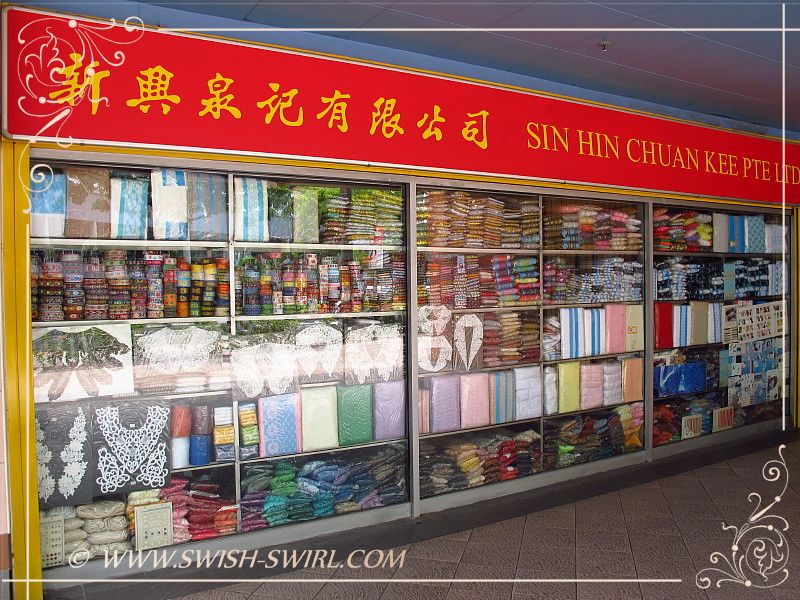 Ribbons and threads.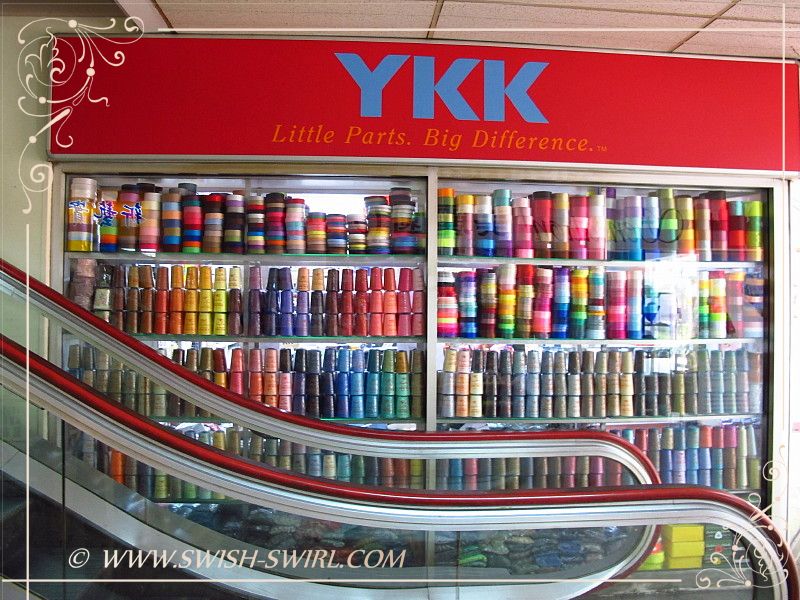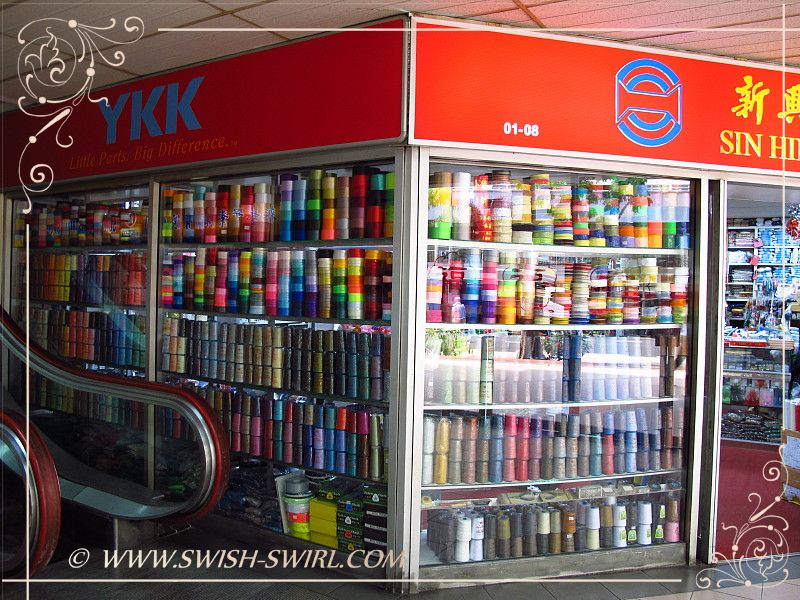 And this is another shop where I bought ribbon flowers and lots of small buttons of every possible colour last time. This time I didn't buy anything there but still took some pictures. Can you imagine how tough my choice was last time!!
Small ribbon flowers.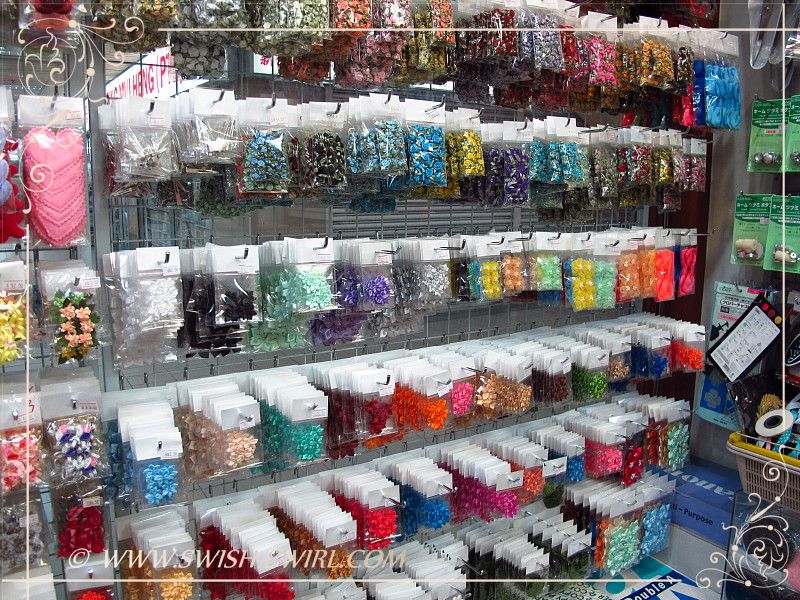 Buttons!!!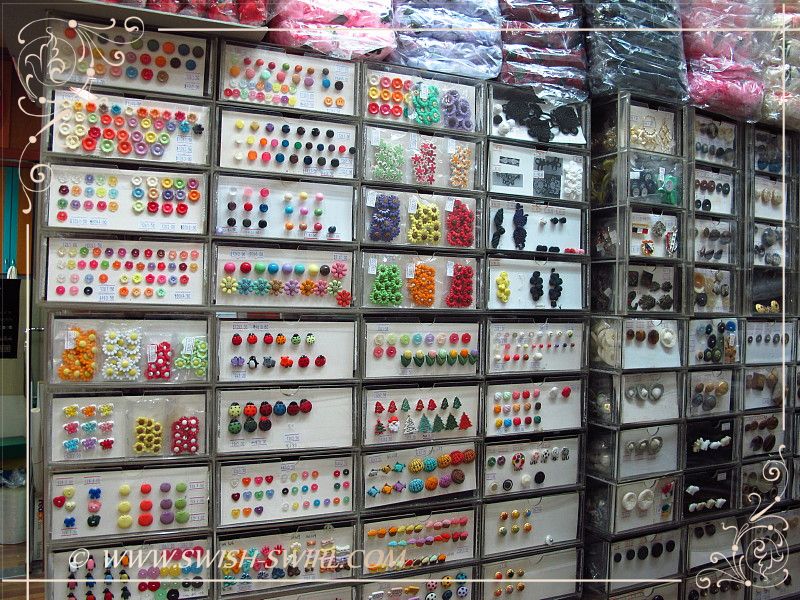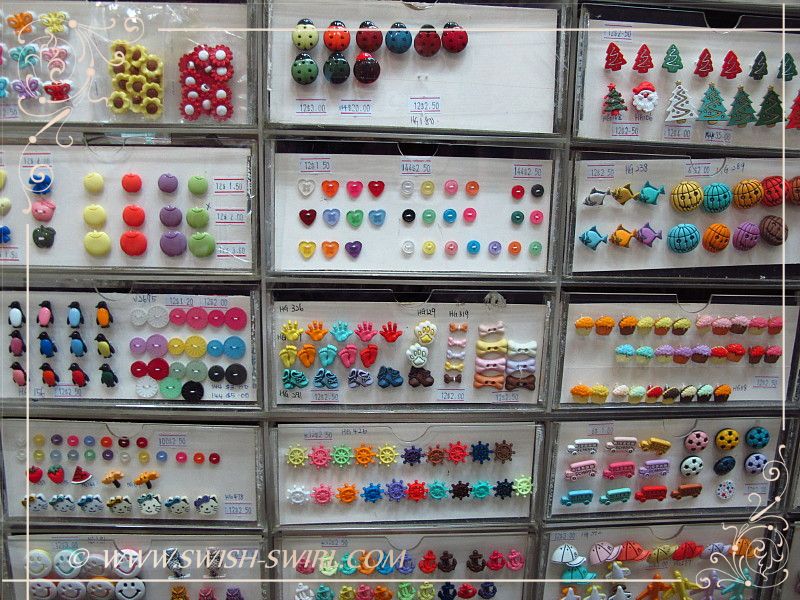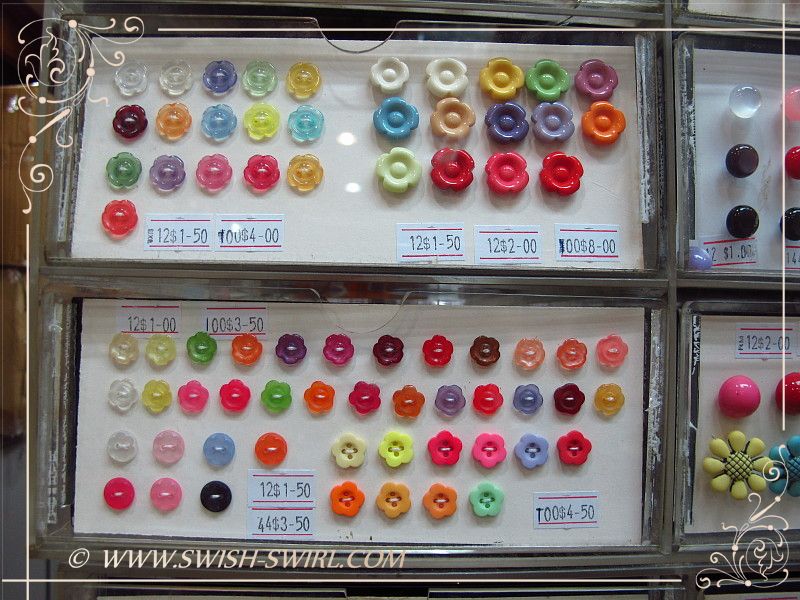 And my (moderate) purchases, half of which are actually for my friend.