I have had this gorgeous doll for 3 years and for all these 3 years she has been a centerpiece of my living room! Her name is Georgiana (she is American Model Tonner doll, Precious Moments 2006, LE60). She is one of the larger Tonner doll, being 22 inches (55cm) tall.
I haven't taken good pictures of her for ages, so here she is again in all her glory!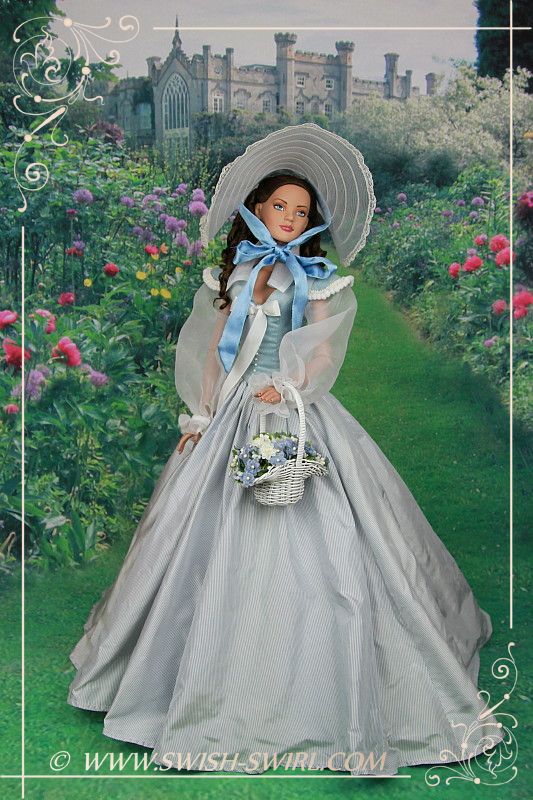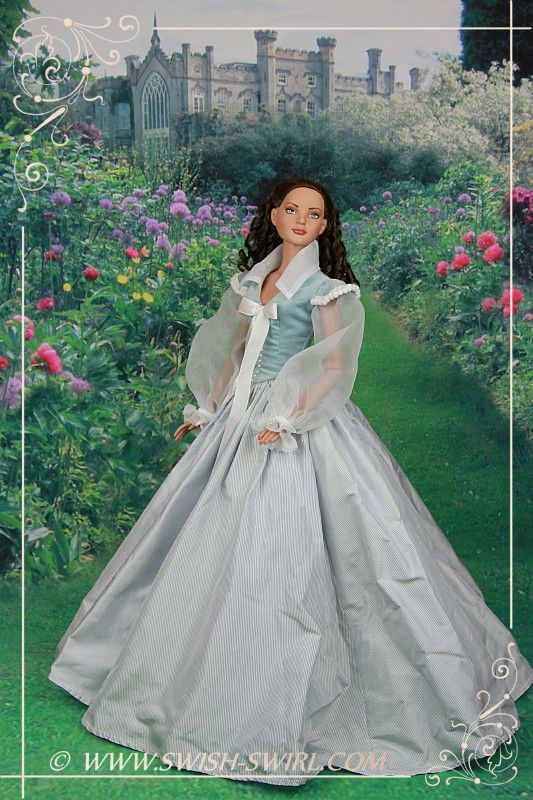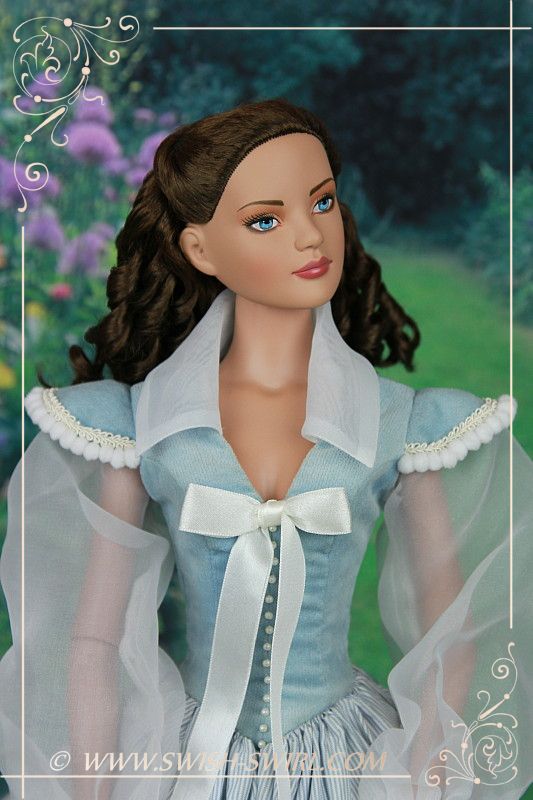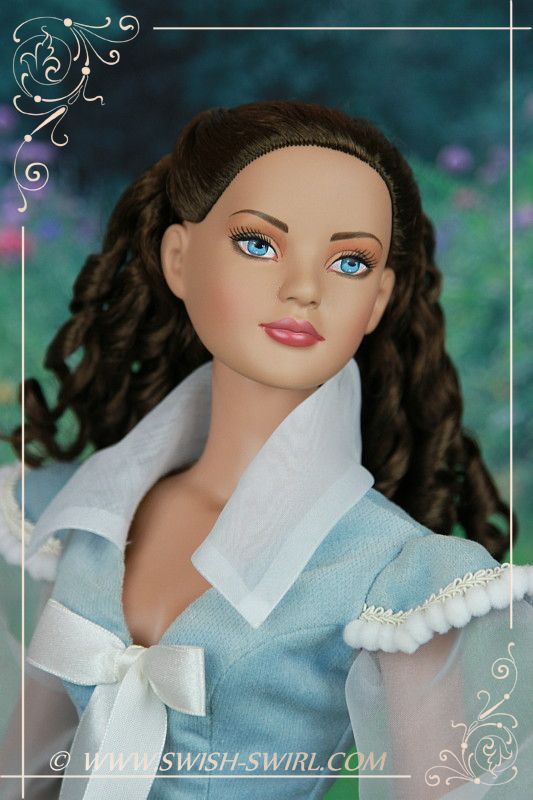 Some details of her outfit which is masterpiece on its own!