As you remember, last month A Girl for All Time launched their Kickstarter campaign which aims to fund the production of two gorgeous dolls in a new line called Your Modern Girl. They need our help to reach a goal of £20,000 before 16 April 2016. That means that there are only 3 days to go before it ends. And the goal hasn't been reached yet. We need to get there!!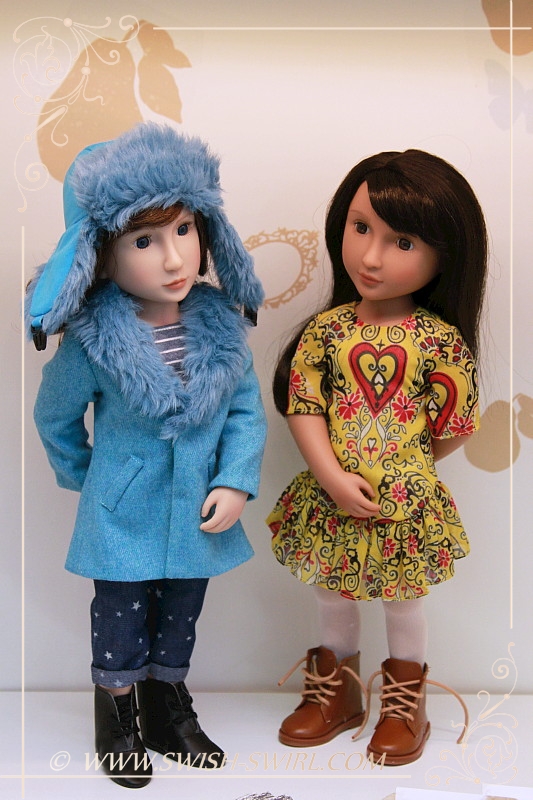 Now a new level of pledging has been added – you can get Matilda, Your Tudor Girl, for only £40 ($60)!! That is a fantastic deal for a gorgeous doll!!
There are many different levels of funding (a few options include getting just a doll or both in return if the campaign is successful – you won't lose a penny as you won't be charged until the campaign is a success!). Even £1 would count!!
Here is the link to the campaign with the detailed explanations of how the campaign works and also with a wonderful glimpse into a process of creating these dolls: AGAT Kickstarter campaign.
Let's make it happen!! Together we can achieve this goal!!