Another doll brand from the Toy Fair 2016 in London – Lori dolls. I have been familiar with these little dolls from the time when they were Our Generation mini dolls. I even have two of those. And they are lovely. Now these little beauties come as their own brand with lots of accessories (though I still can spot little "OG" abbreviation on their boxes).
These dolls are the same size as mini American Girl dolls – that is, they are 15 cm (6 inches) tall. They have cloth bodies and vinyl limbs and, most importantly, they have inserted eyes and rooted hair.
Lori is the principal character in the Lori world. She and her friends live in a city and they have lots of hobbies and activities.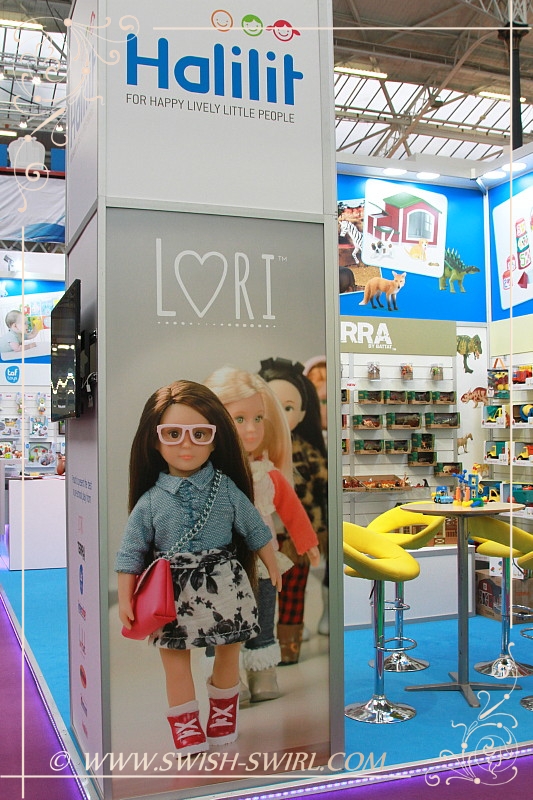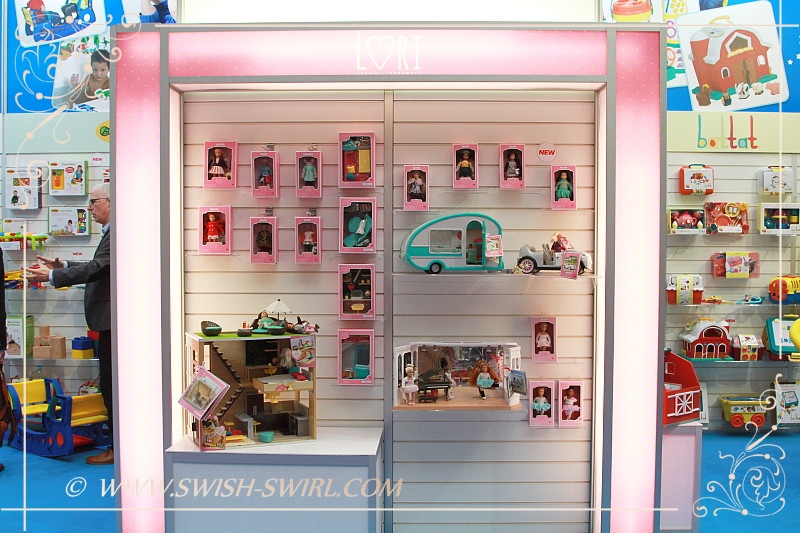 This is one of the company's gorgeous sets – a ballet studio.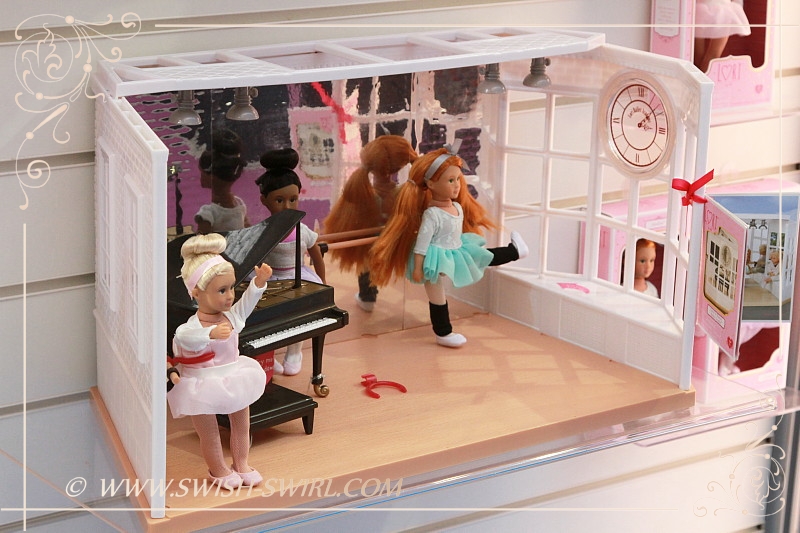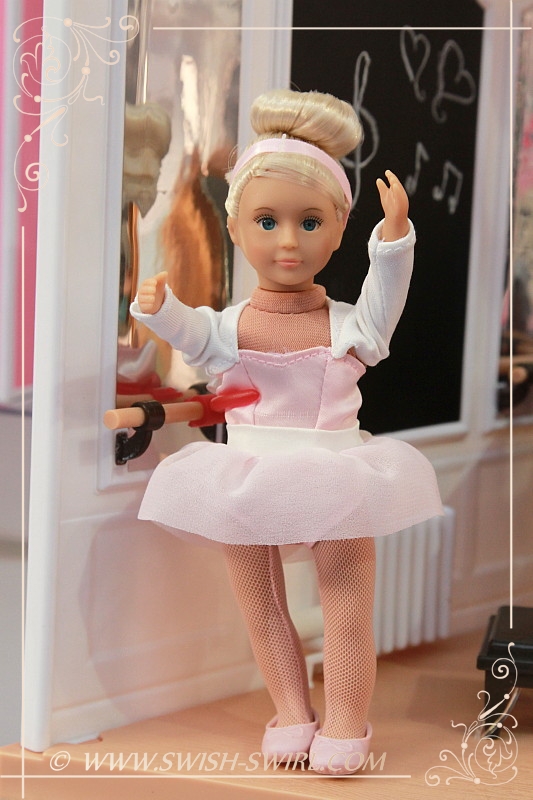 The same dolls in the original boxes.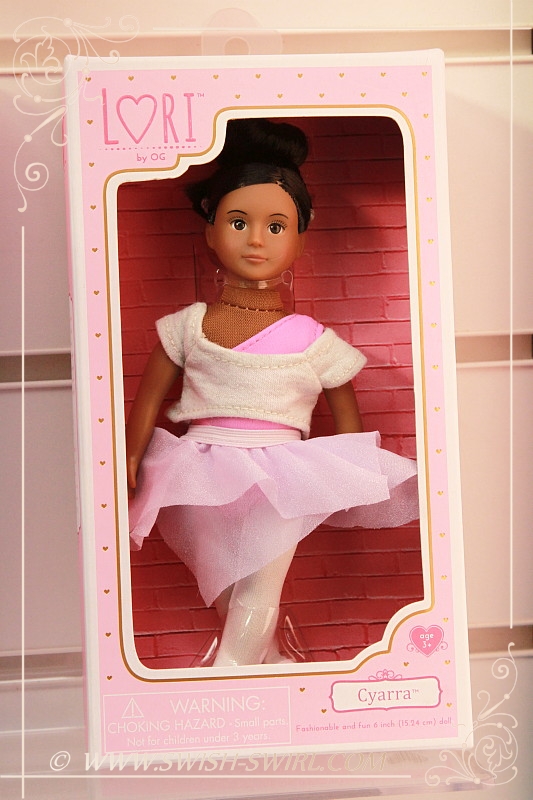 A loft with furniture and accessories. I particularly love the rattan chairs and table set!
A camper and a gorgeous convertible car.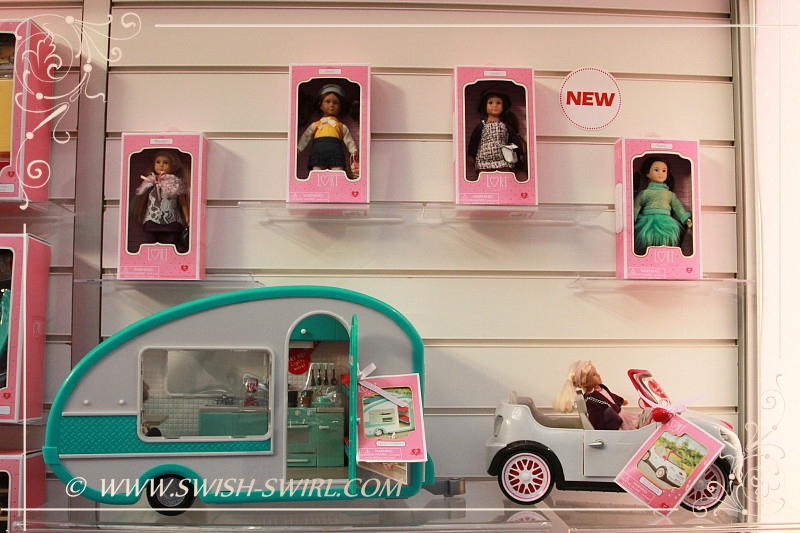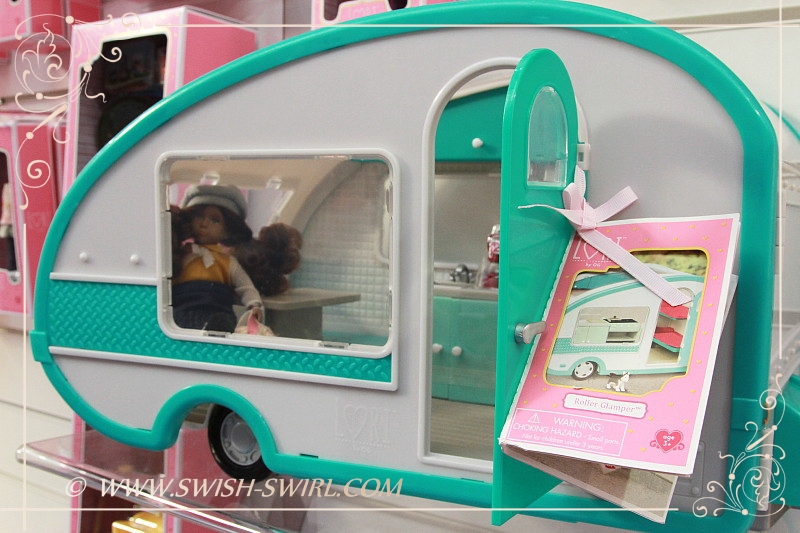 Some dolls, clothes and accessories.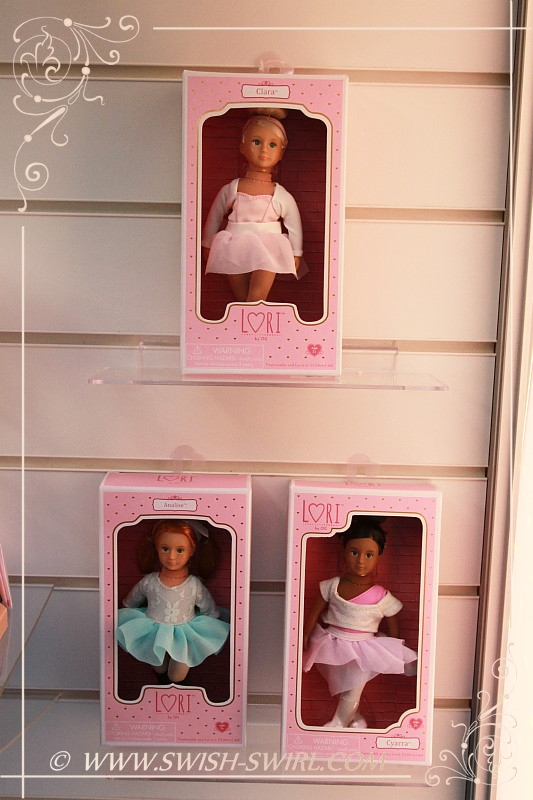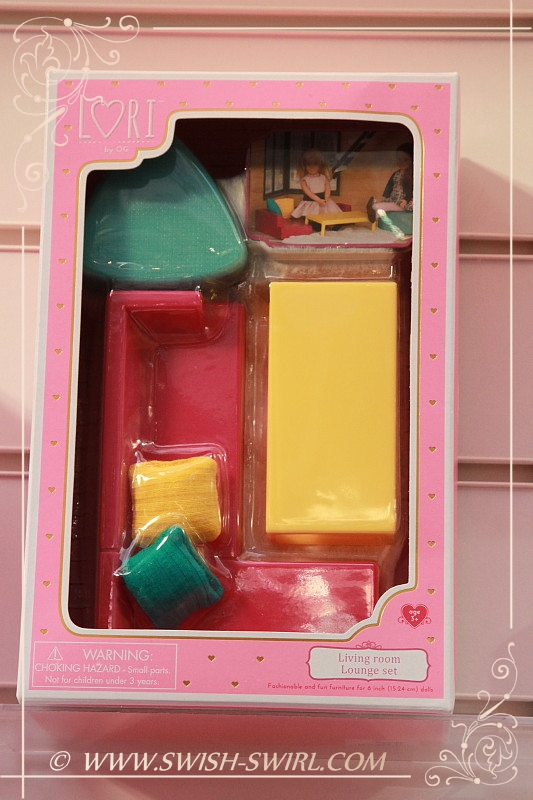 I must admit, these dolls are really cute. I am very tempted to get more of those and also some accessories! They are perfect companions for little girls as they are easy to take around.