Happy Easter to everyone who celebrates it today. As you know, for me, Easter has never been about chocolate egg hunts or Easter bunnies. So, today I would like to introduce my new Catholic doll from an amazing doll company called Dolls from Heaven.
If you remember, two years ago I showed my first doll from this company – St Therese of Lisieux (you can see her HERE). So, here is another one – St John Paul II.
I have taken detailed photos of both dolls and am hoping to write full reviews of them soon. Stay tuned and enjoy the photos.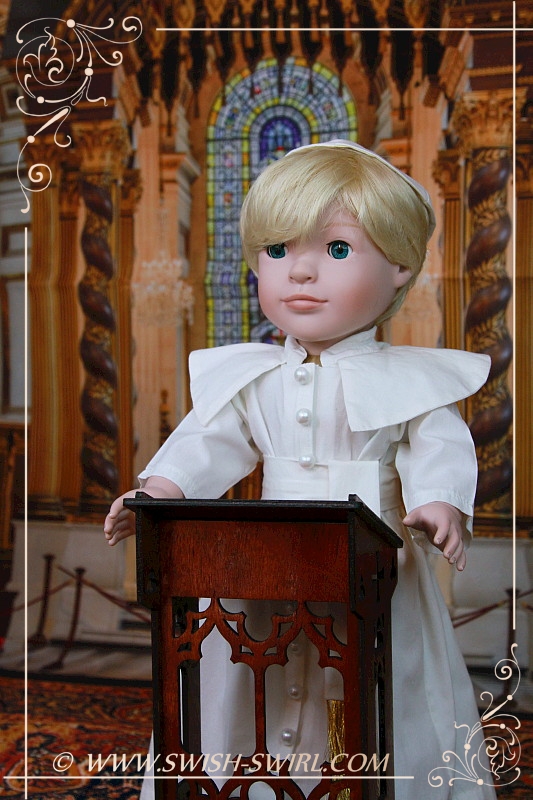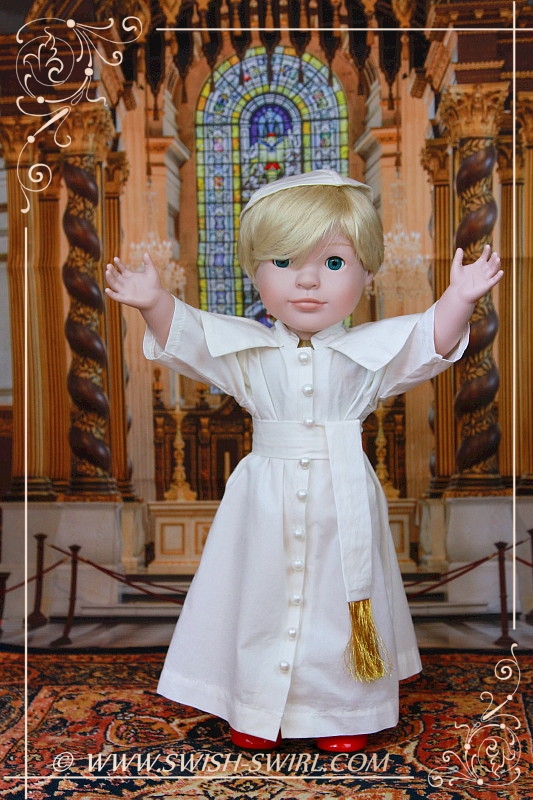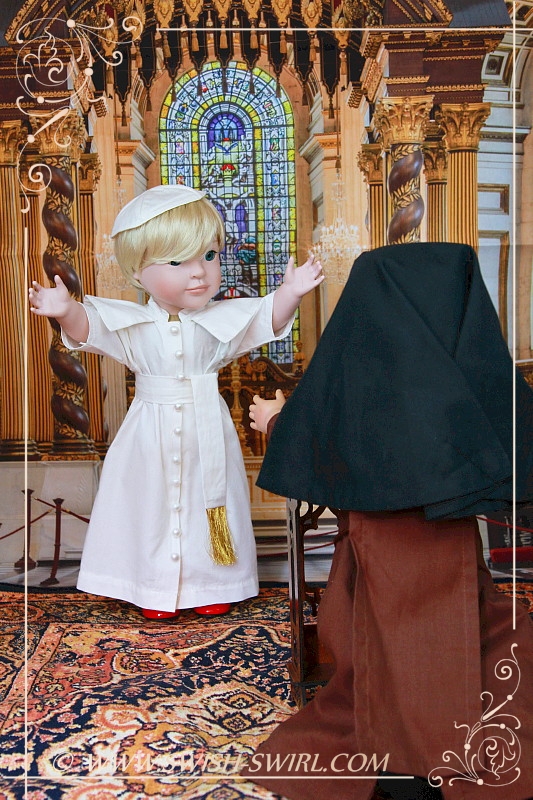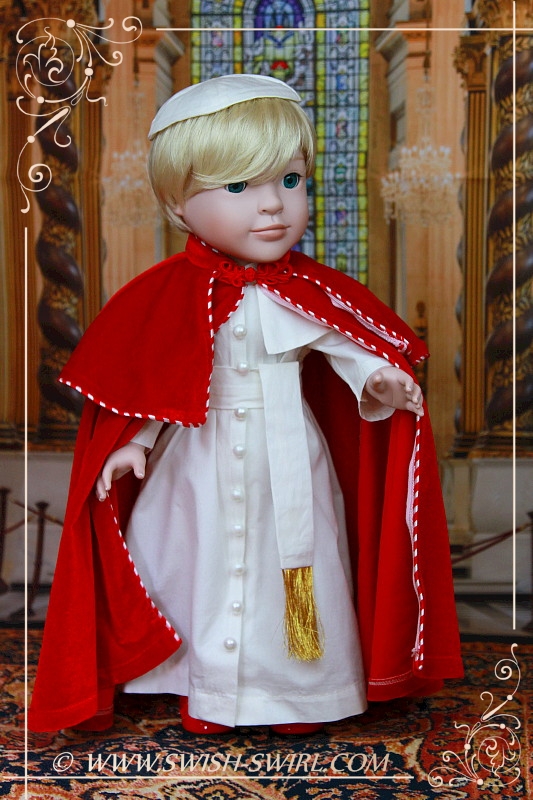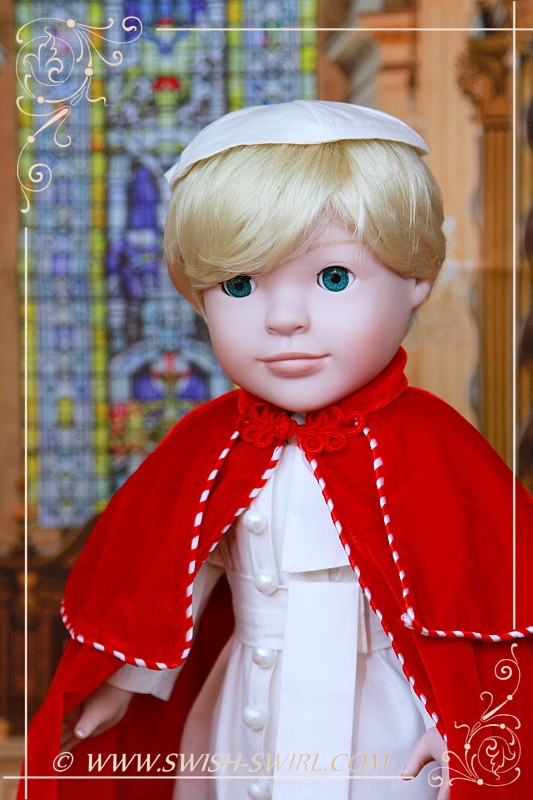 St Therese and St John Paul II together.