Happy Easter to everyone who celebrates it today. For me, Easter has never been about chocolate egg hunts or Easter bunnies. So, today I would like to show my new Catholic doll in the appropriate setting. I took these photos in my parish church during Lent.
The doll is from a new Catholic (!) doll company called Dolls from Heaven. She was their very first doll and her name is St Therese. I will post a full review about this amazing doll later but for the moment just enjoy her photos.
The church is the Catholic church of St Aloysius (also known as Oxford Oratory) in Oxford, UK.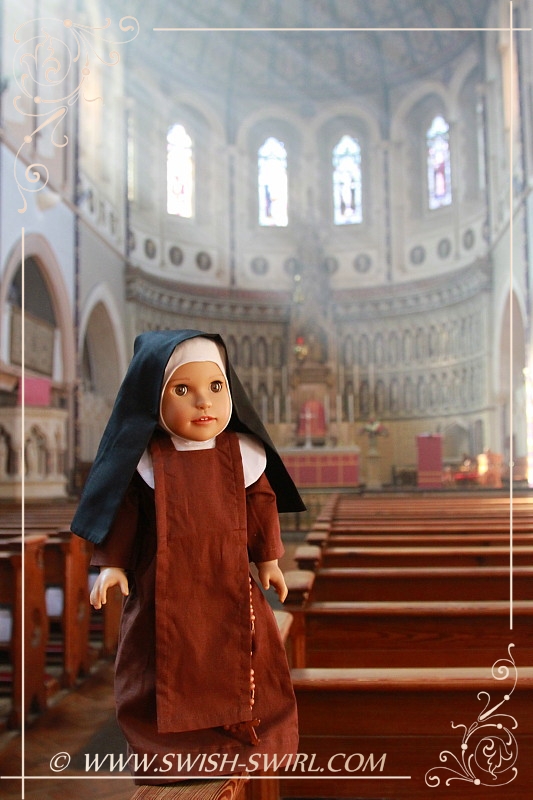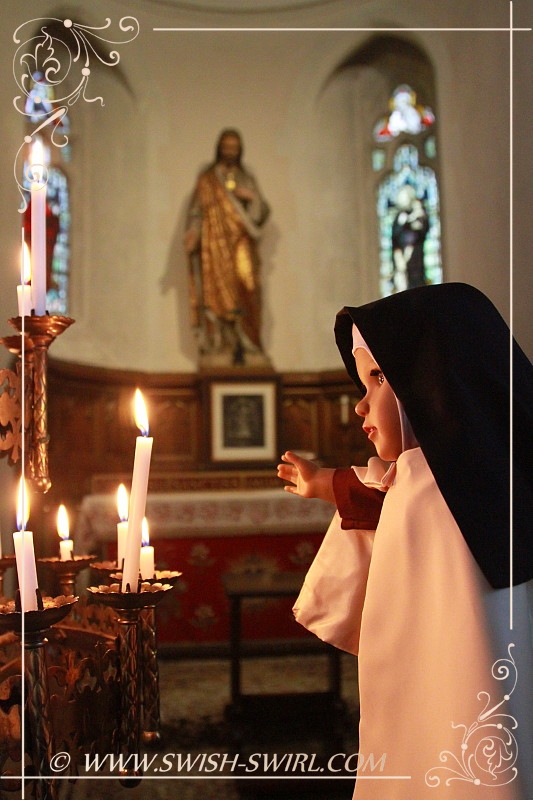 This church has their own St Therese.