In my spare time I've been slowly sorting the photos I've taken over the last year but still haven't shown. Here are some of my Mattie – A Girl for All Time Matilda that lives with my mum. The dress was knitted by her (and I've shown it before).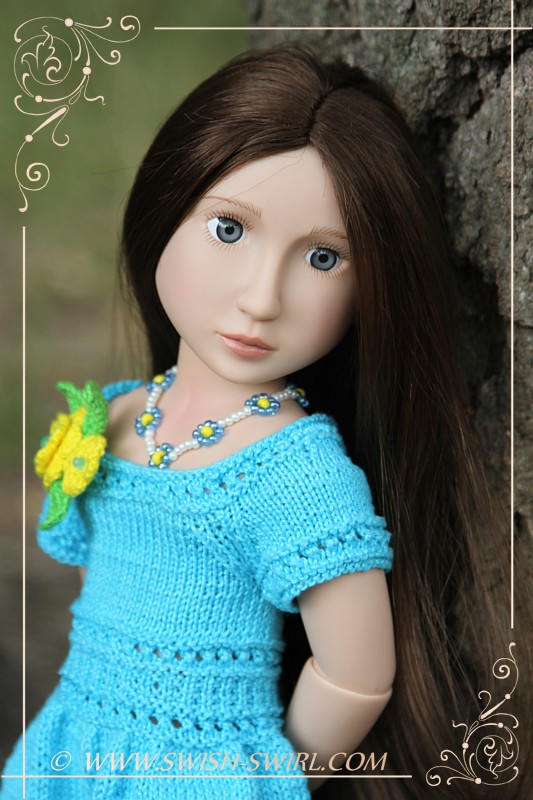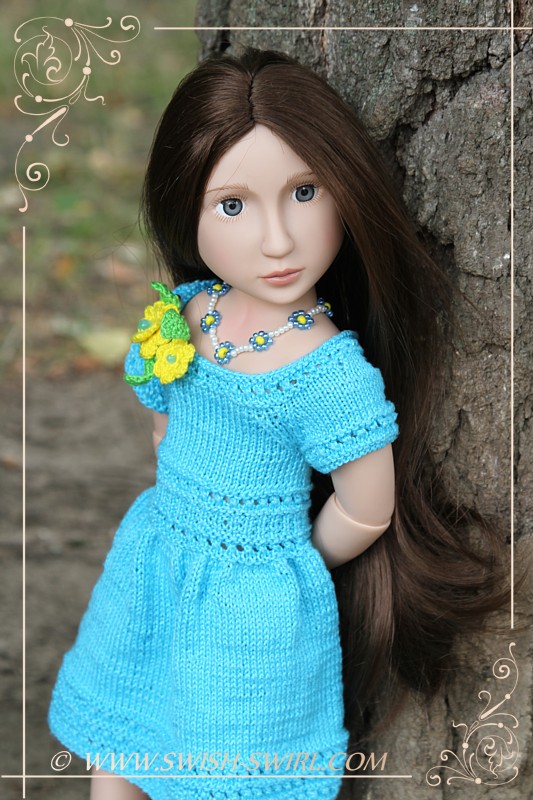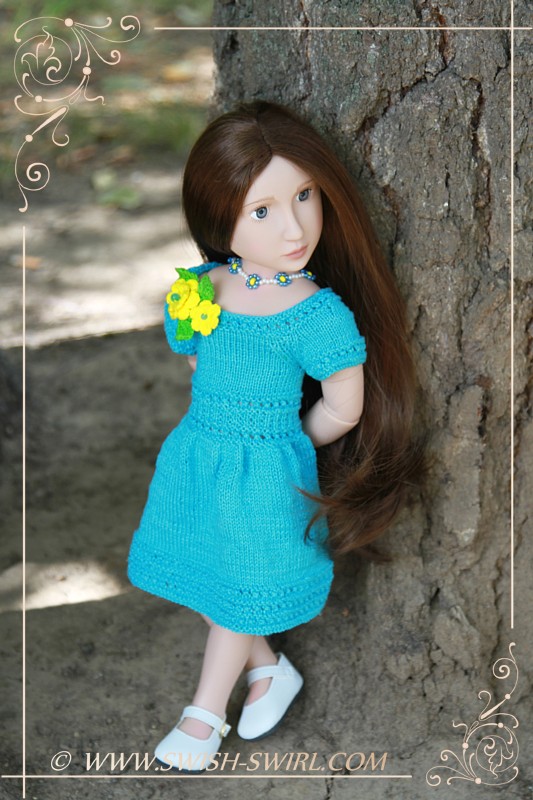 Mattie in the full outft.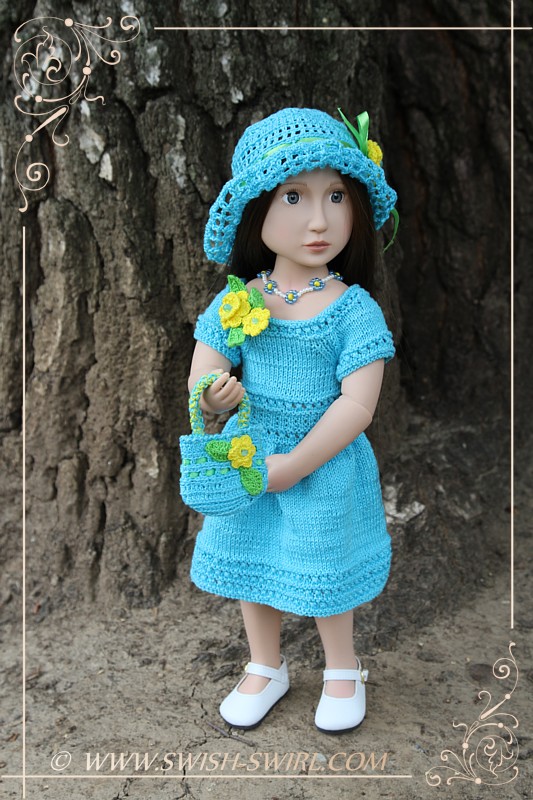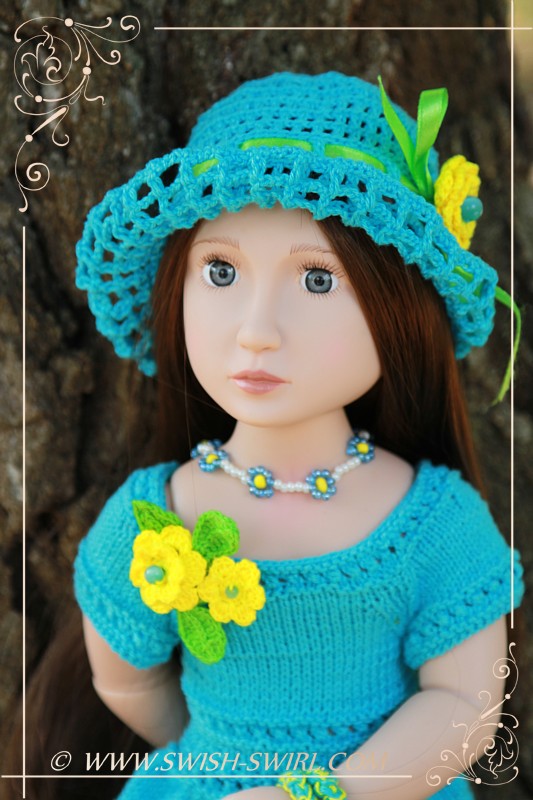 Here is a little handbag.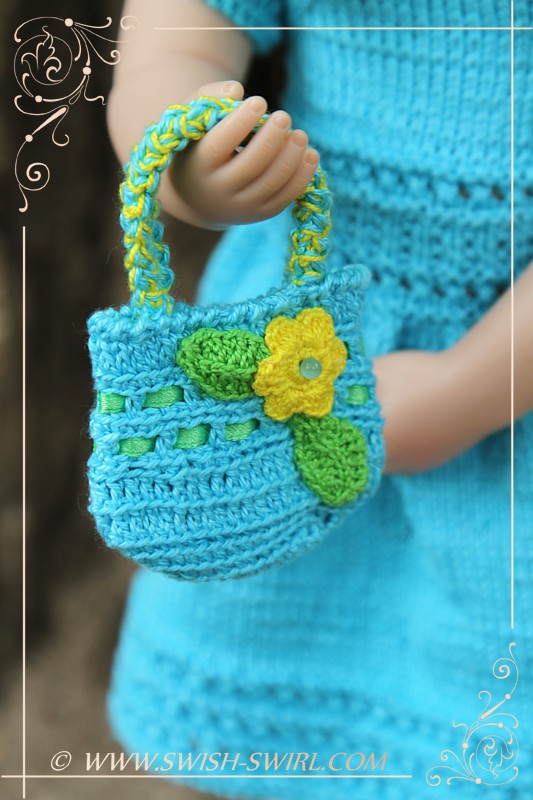 Climbing trees is what Mattie loves best!
More photos are in the gallery below: