Did you know that in Cornwall there is a mine called Poldark Mine? And what is more, that Poldark TV series was indeed filmed there (some of those underground scenes). These days, the mine is a museum and they take people on the underground tours that last 1.5 hours. We felt it was too long and scary so we didn't go down (as we had experienced a shorter underground tour on another mine earlier that day, none of us wanted to go underground again!).
But here are some photos of Ross on the grounds on that mine.
There is also a museum of mining there.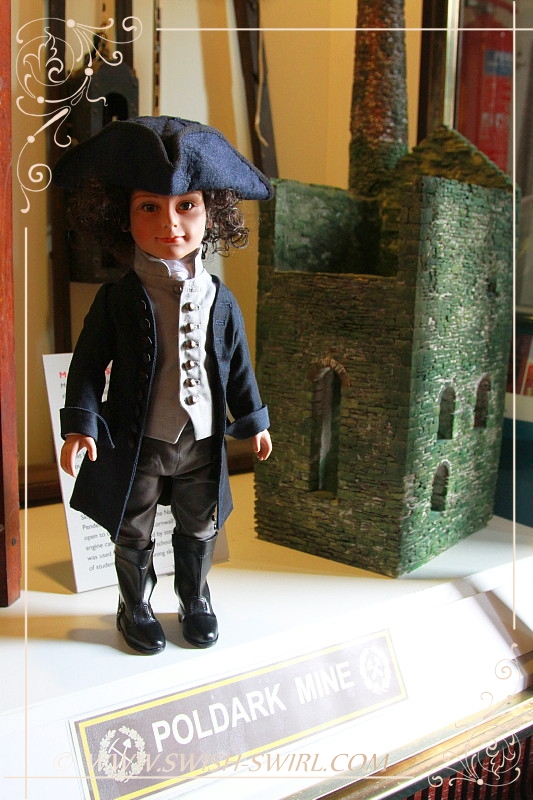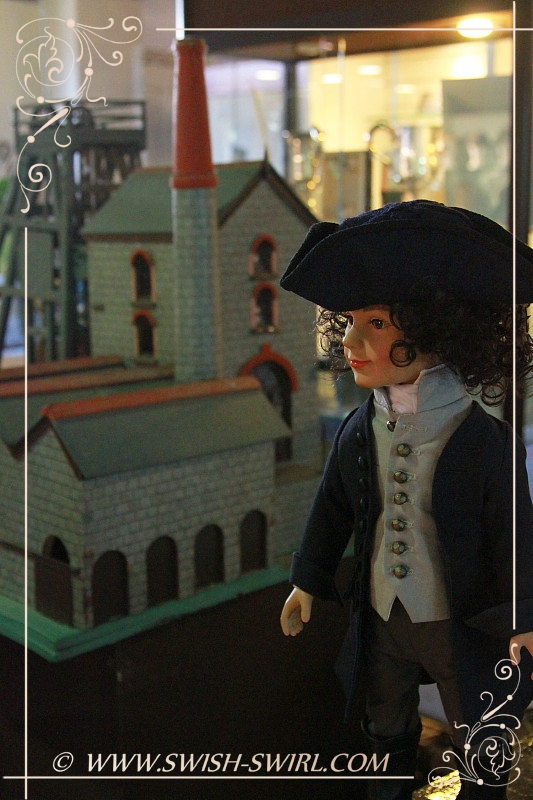 To be concluded…