The last set of Poldark photos from my trip to Cornwall! This time it's mines that are located very close to each other along the same coast. I won't talk too much this time. Just enjoy the photos!
Firstly, it's Wheal Leisure, Ross's mine.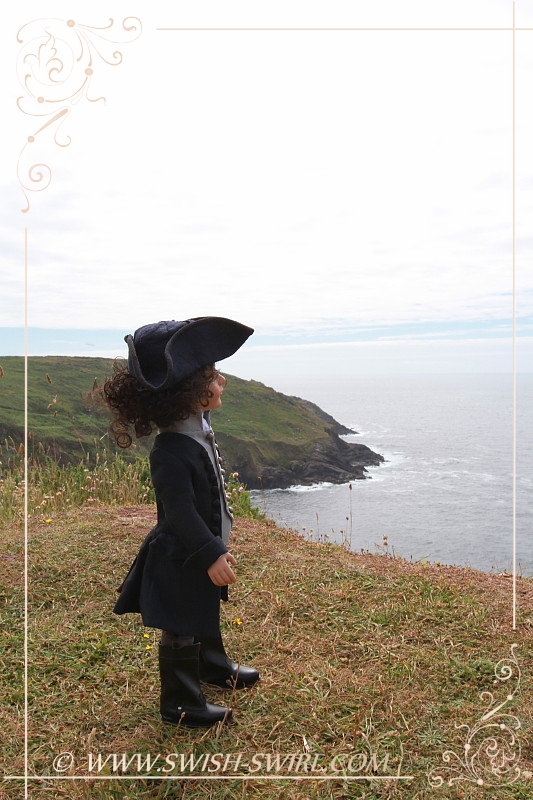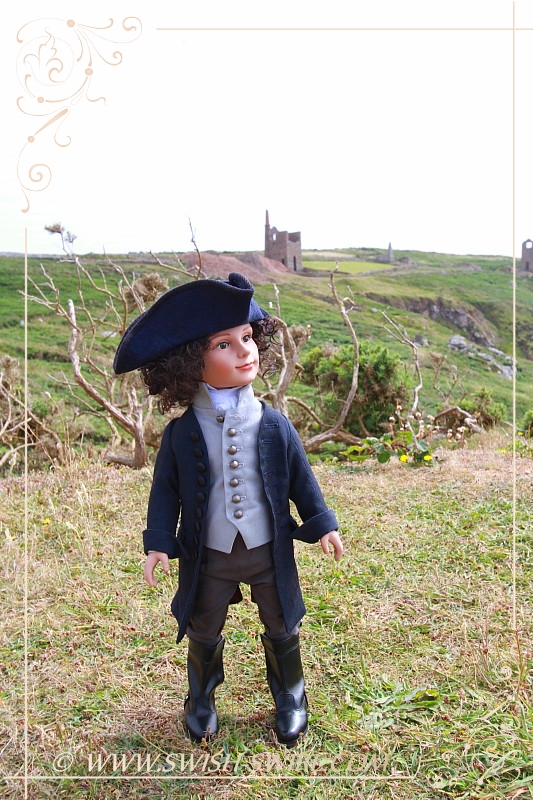 Here is the same mine but from the other side!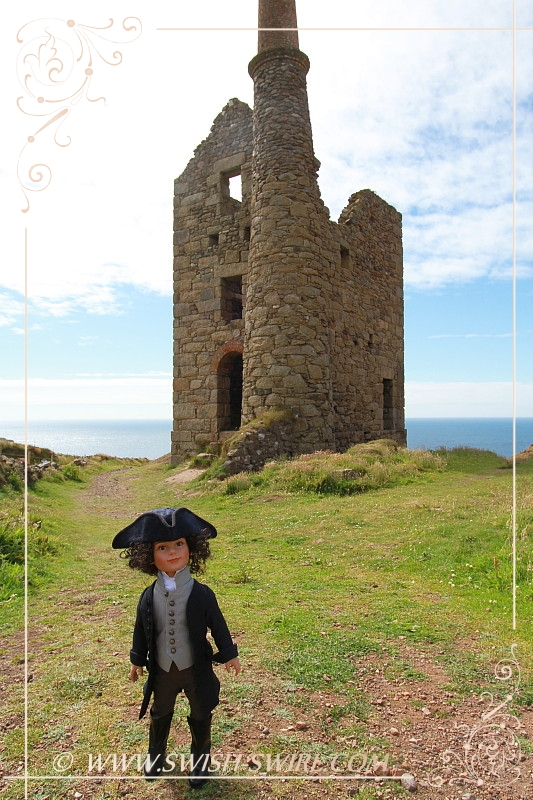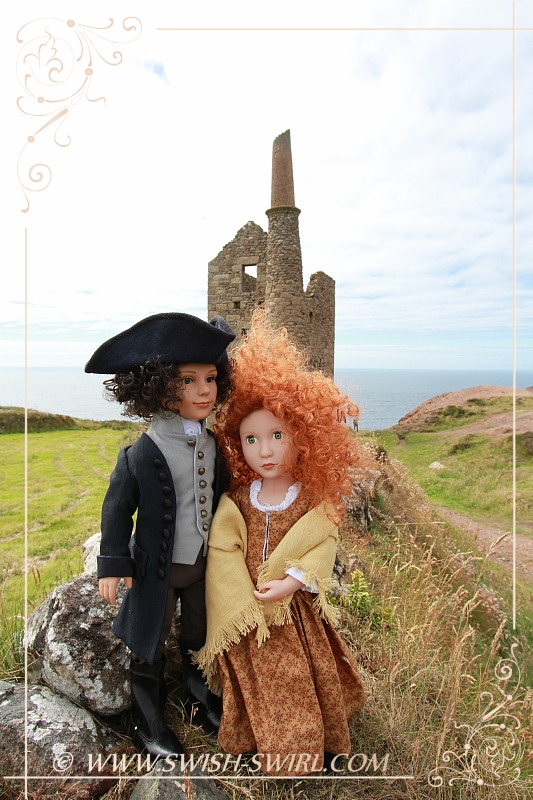 The front of the mine.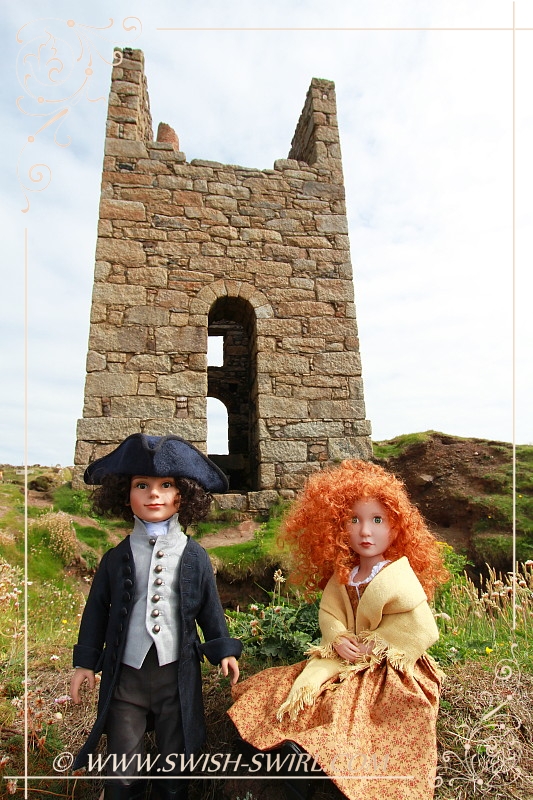 And, finally, the minу that belonged to Ross's cousin Francis.