I have been very quiet this summer. That was because I did quite a lot of travelling. Here are some quick sneak peeks. And I will eventually show all of the photos I took separately.
This was the first trip – to Cornwall, the Poldark country where I took my Ross and Demelza Poldark. This particular photo was taken next to the mine that was Ross's Wheal Leisure in the TV series.
My second trip was to Russia. This photo was taken in Kolomna Kremlin.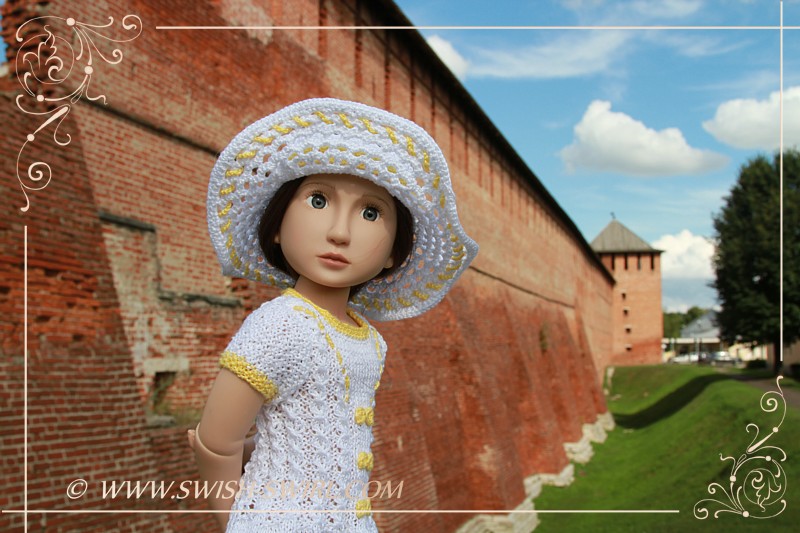 And the last trip, from which I only returned yesterday, was to The Lake District. This time I took Clem with me and she had a blast there, all carefully documented in photos!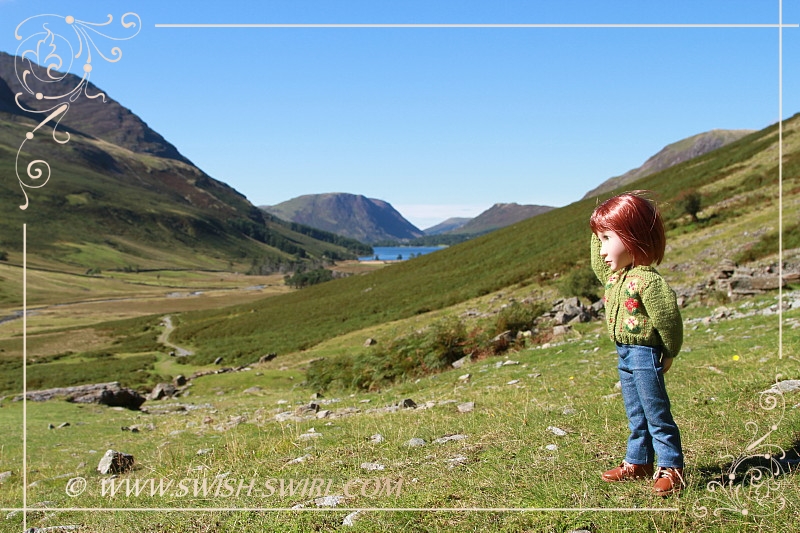 Also, during these summer holidays I did a lot of knitting. So, when school starts again in a couple of days, I will be back working on patterns (including knitting ones!).