Some more photos from our trip to Cardiff earlier this month! The main reason why we went there is because the fabulous Doctor Who Experience is closing down so we wanted to visit it again before it closes. So, here are some photos of my Tenth Doctor and Rose from there. Photos of the original costumes on display in Doctor Who Experience will be shown separately!
Can you spot the Tardis?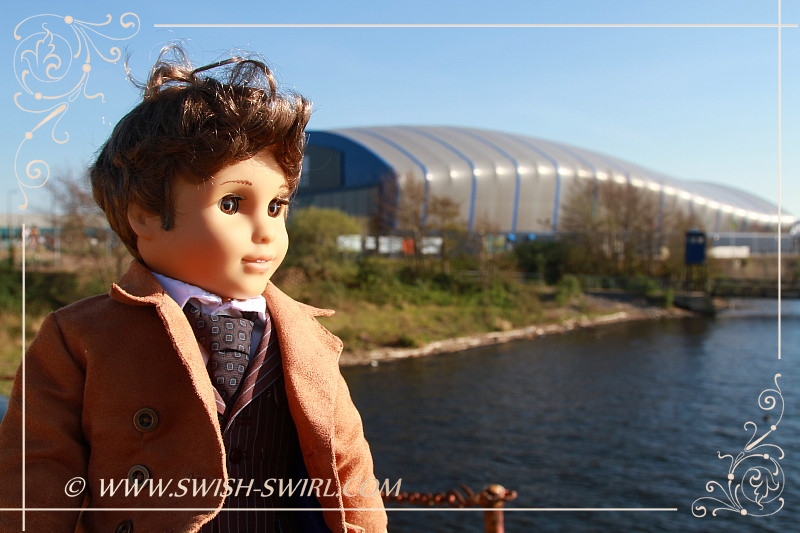 At the entrance there are now hand prints of most actors who played major parts in Doctor Who. Here is Rose's (Bille Piper's).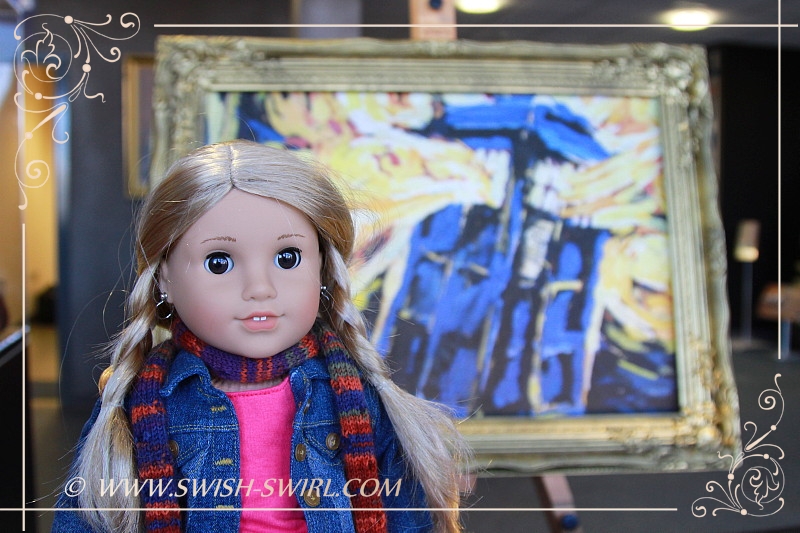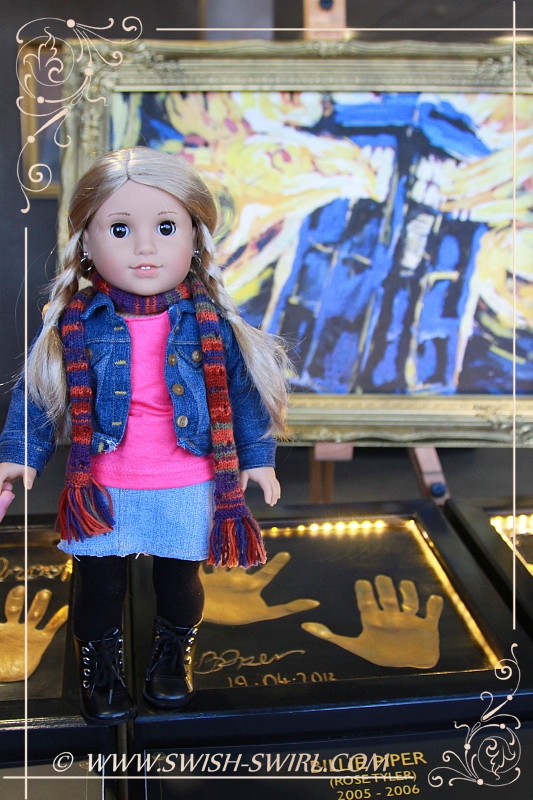 And the Tenth Doctor's (David Tennant's).
Ten and the Tardis.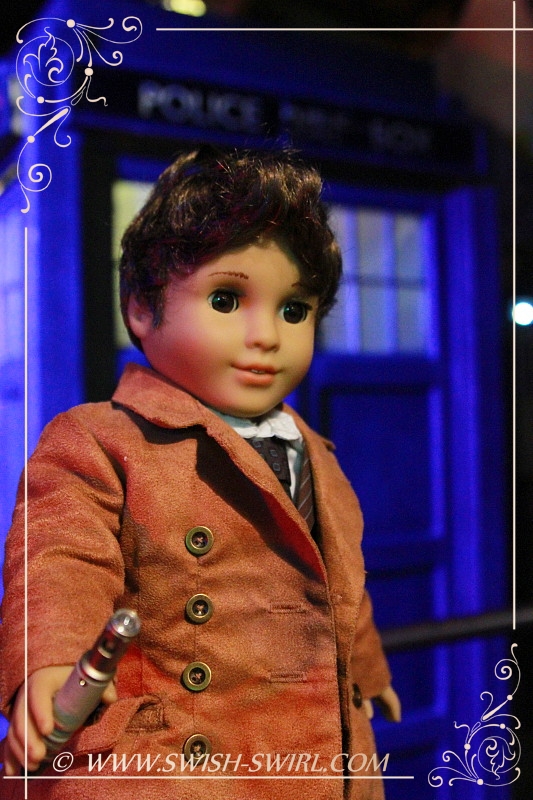 His own Tardis!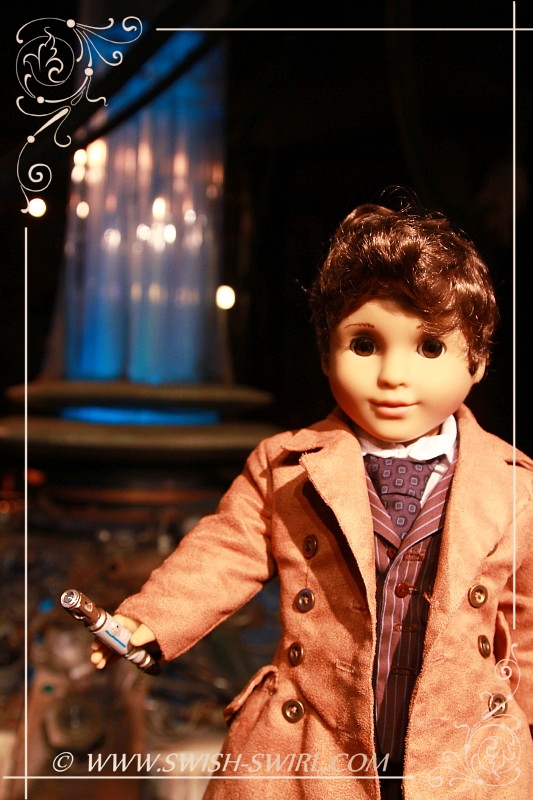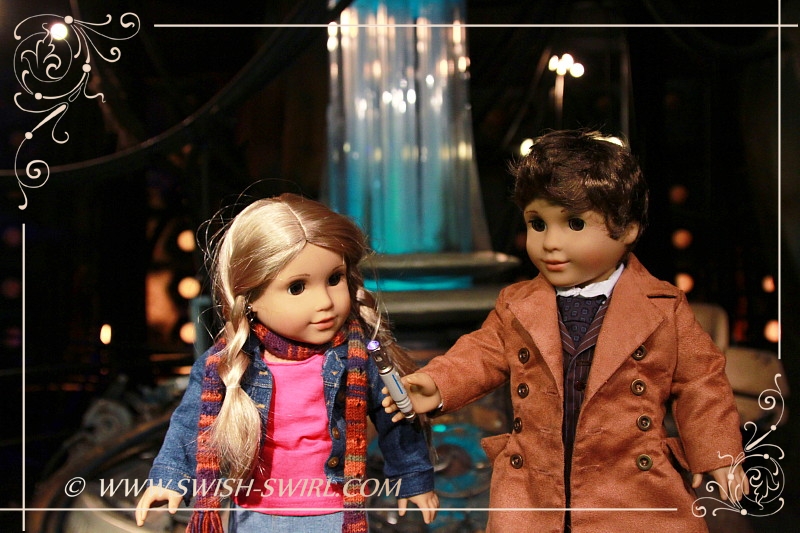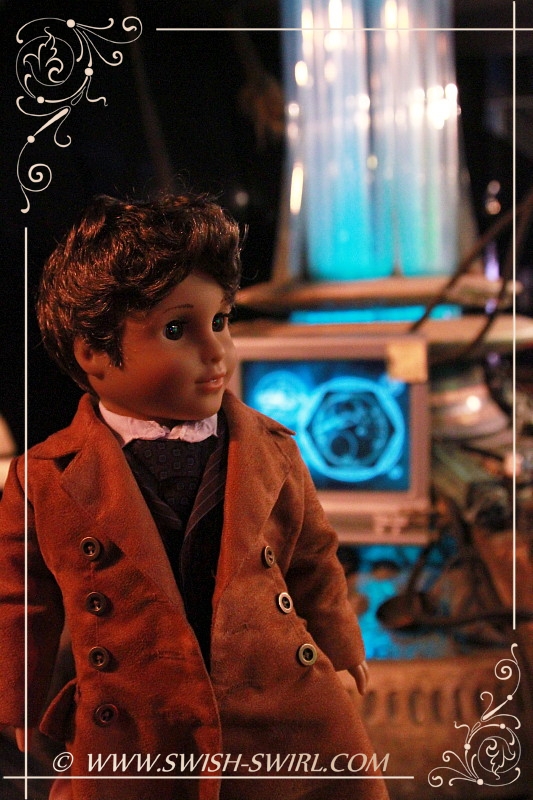 And a compulsory photo next to the Ten's original outfit!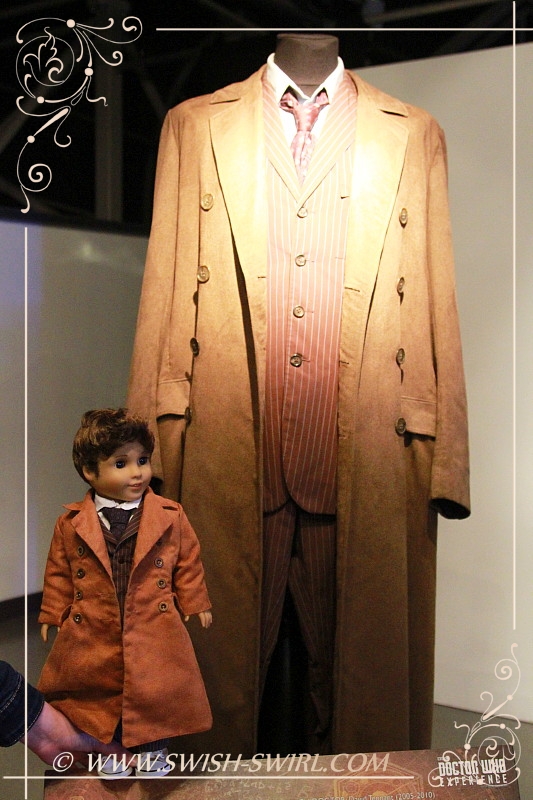 In the shop there is a smaller model of the Tardis.